2015 HUM Holiday Gift Guide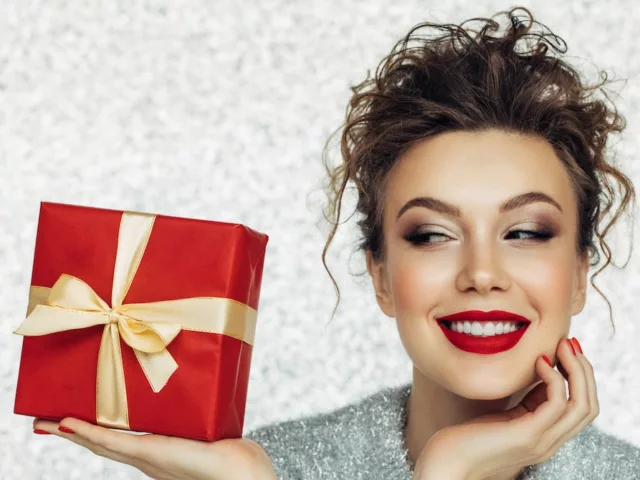 December's here! Before you know it, you'll be scrambling to find the right holiday gift for all your favorite people. Use this healthy gift guide for all the loved ones in your life this season!
HUM Gift Guide
For your beauty besties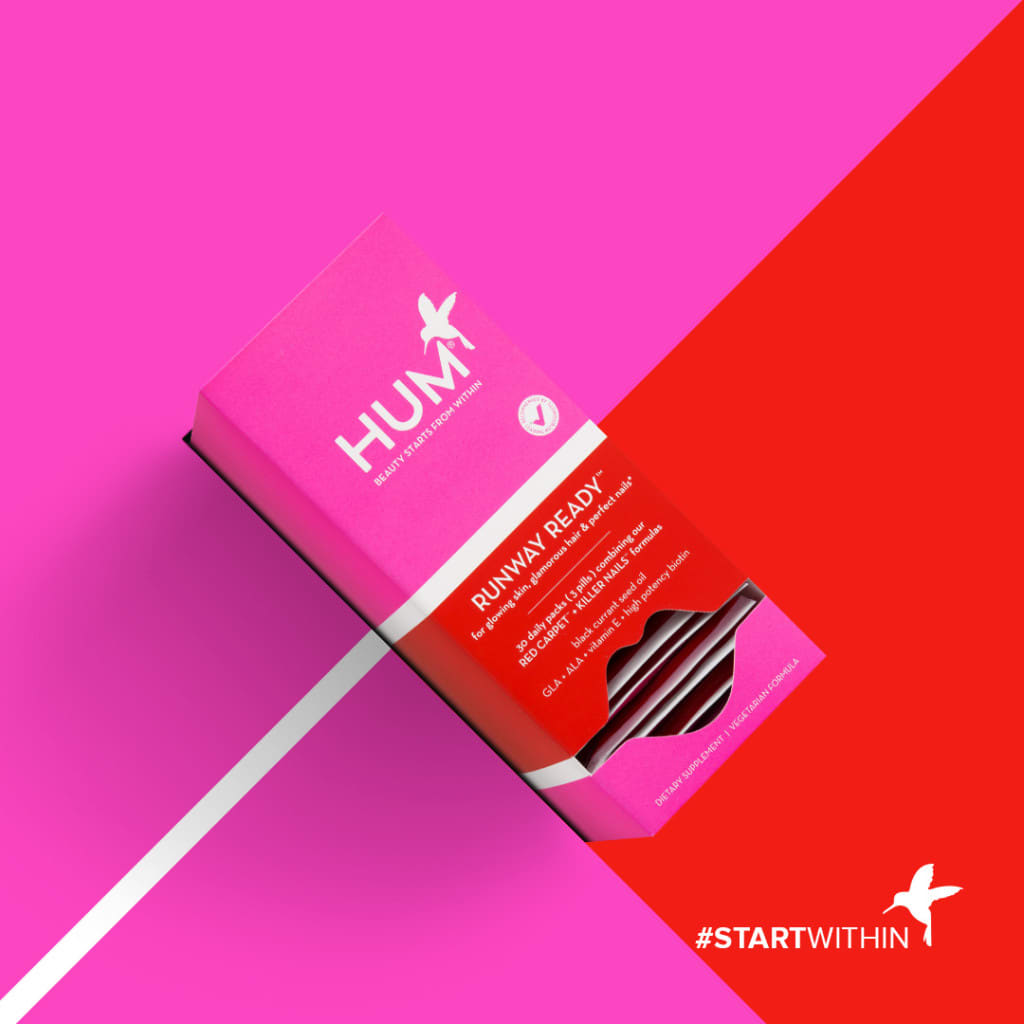 For your friend who's always on the hunt for the new lipstick and rocks the fiercest nails, consider gifting Runway Ready. It boasts a potent, plant-based biotin formula that strengthens nails and hair. Additionally, it includes natural oils that nourish skin and hair from within. Rest assured that her beauty game is about to go to the next level.
For your bar-crawl babes & bros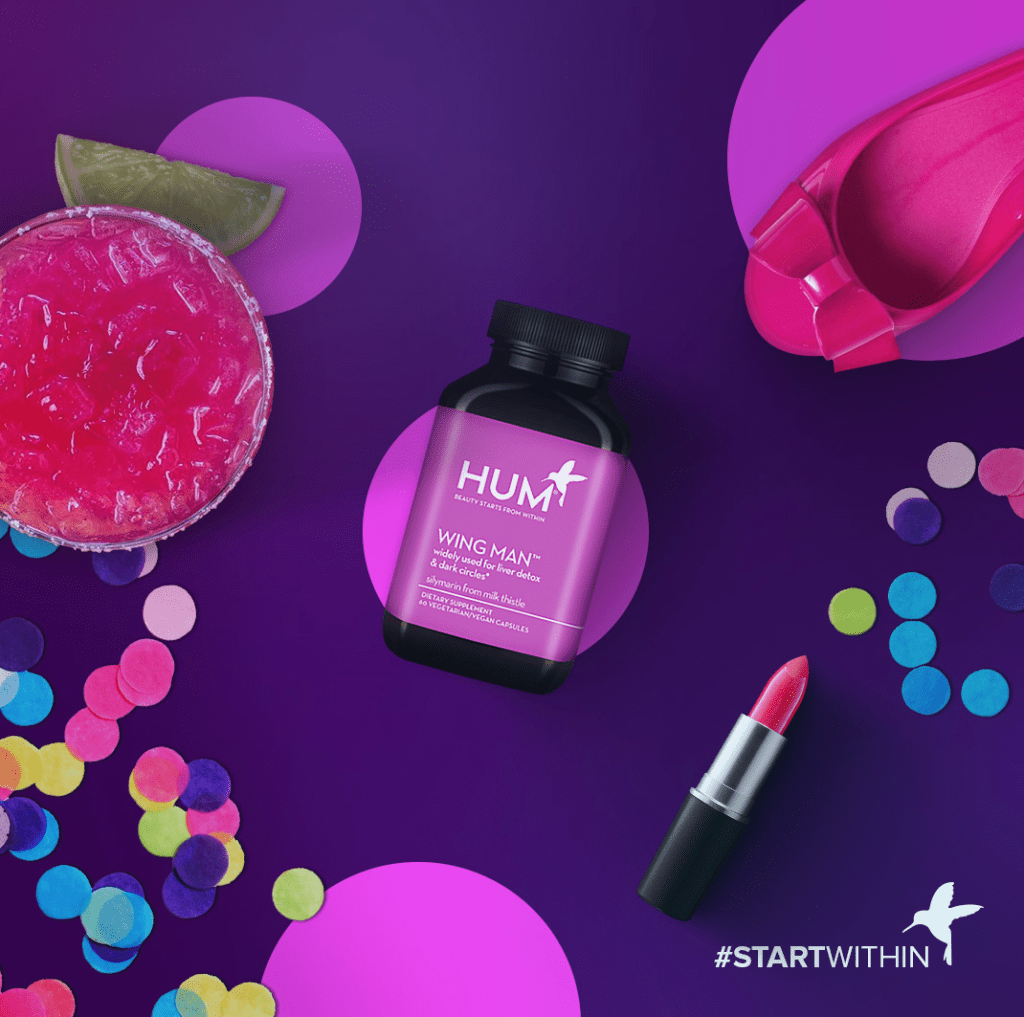 For the girl or guy who always has your back at the bar, it's your turn to be the wing man this time. HUM's Wing Man contains the restorative herb milk thistle, which is widely used for liver detox. Thus it's the perfect holiday gift for renewing skin cells damaged by stressors like alcohol. Cheers!
For the coffee addict in your life

Whether it's your co-worker who sneaks into the office late with a venti Starbucks in her hand, or that one friend who loves catching up over the trendiest pour over, give your coffee-addict pal a caffeine-free boost. Uber Energy is packed with adaptogenic herbs (schizandra, ashwagandha, and eleuthero for starters) along with natural B vitamins to help support your adrenal system for steady energy throughout the day. Bonus: It comes without the jolt and crash that afternoon coffee brings.
In addition to consistent energy, Big Chill brings the gift of relaxation. Packed full of rhodiola rosea—an adaptogenic herb known for its ability to reduce fatigue and boost mental stamina—this chill pill makes that third afternoon coffee a thing of the past.
For your yoga guru
Between sun salutations and spinal twists, yoga has long promised detoxifying benefits. Complement your yoga guru's practice with Daily Cleanse and Gut Instinct for a deeply cleansed body and clear skin.
Daily Cleanse contains an herb-nutrient blend including green algae to detox the liver and cleanse your skin, bowel, kidneys, and lungs. Gut Instinct, HUM's potent probiotic, is jam packed with 25-billion friendly organisms that'll keep your gut happy and your digestion healthy. Namaste!
For your hip sister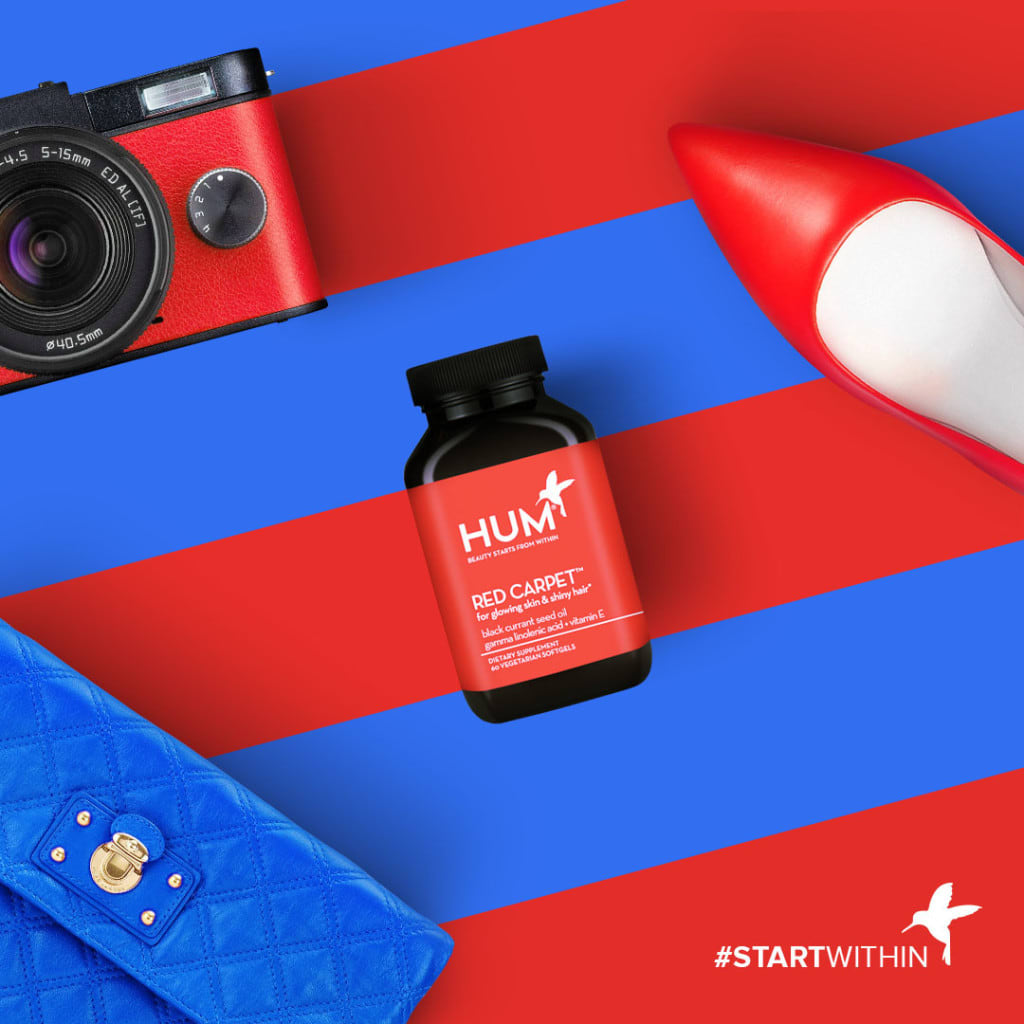 This pairing is the perfect fit if your relationship with your sister is anything like mine. Gift the Moody Bird in your life who deserves Red Carpet treatment.
While the names are cute, the benefits are even better. For irritability, cramps, and cravings associated with PMS, Moody Bird is there to help. Traditional medicine has used these herbs for blood purification and balancing estrogen levels, making this one a great gift for all the females in your family.
In addition, Red Carpet supports glowing skin and shiny, fuller hair to reinvent your beauty routine by starting within.
For your mama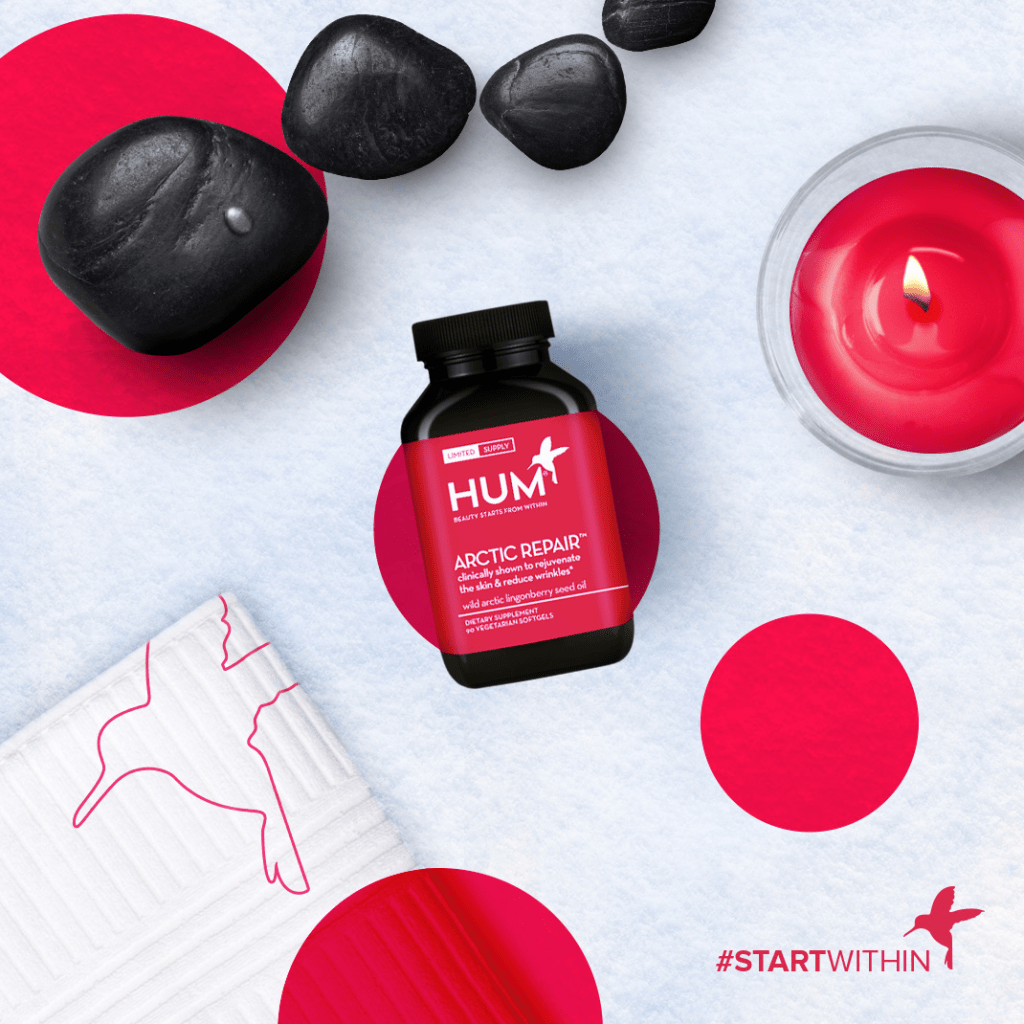 Show your mom you'd brave the arctic wild for her, all without leaving home. Arctic Repair was formulated with lingonberry seed oil, a rare ingredient found in the Finnish wild. With rejuvenating benefits for the skin including hydration, elasticity, and smoothness, Arctic Repair is the plant-based solution to aging skin.
For your chain-smoking Aunt & Uncle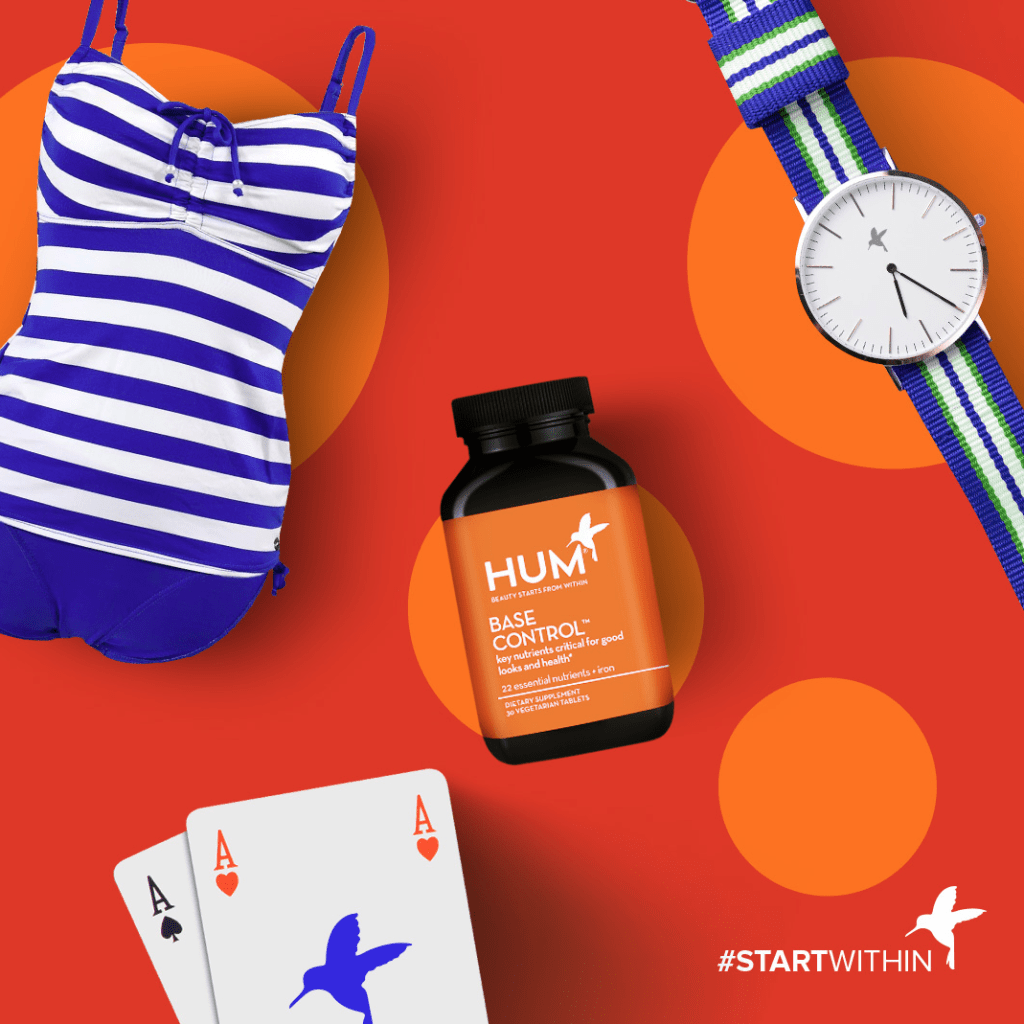 For your auntie and uncle who always smell of cigarettes and stale cookies, Air Patrol supports skin and bodies exposed to toxins from smoke and pollution. In addition, make sure they're getting their daily vitamins in a pure, plant-based form with Base Control to the rescue!
More like this