From London to LA
The idea of HUM was born out of Walter's personal struggle with his skin and breakouts. Years of trying topical products and prescription drugs had literally left him scarred emotionally and physically. Many of the drugs prescribed worked only on a temporary basis and the breakouts returned year after year. Walter always felt that there was a link between nutrition and his skin but research in the area was hard to come by, with the majority of dermatologists not trained in the field of nutrition. It was only after he met with one of London's most forward thinking nutritionists that he was able to fix his skin once and for all.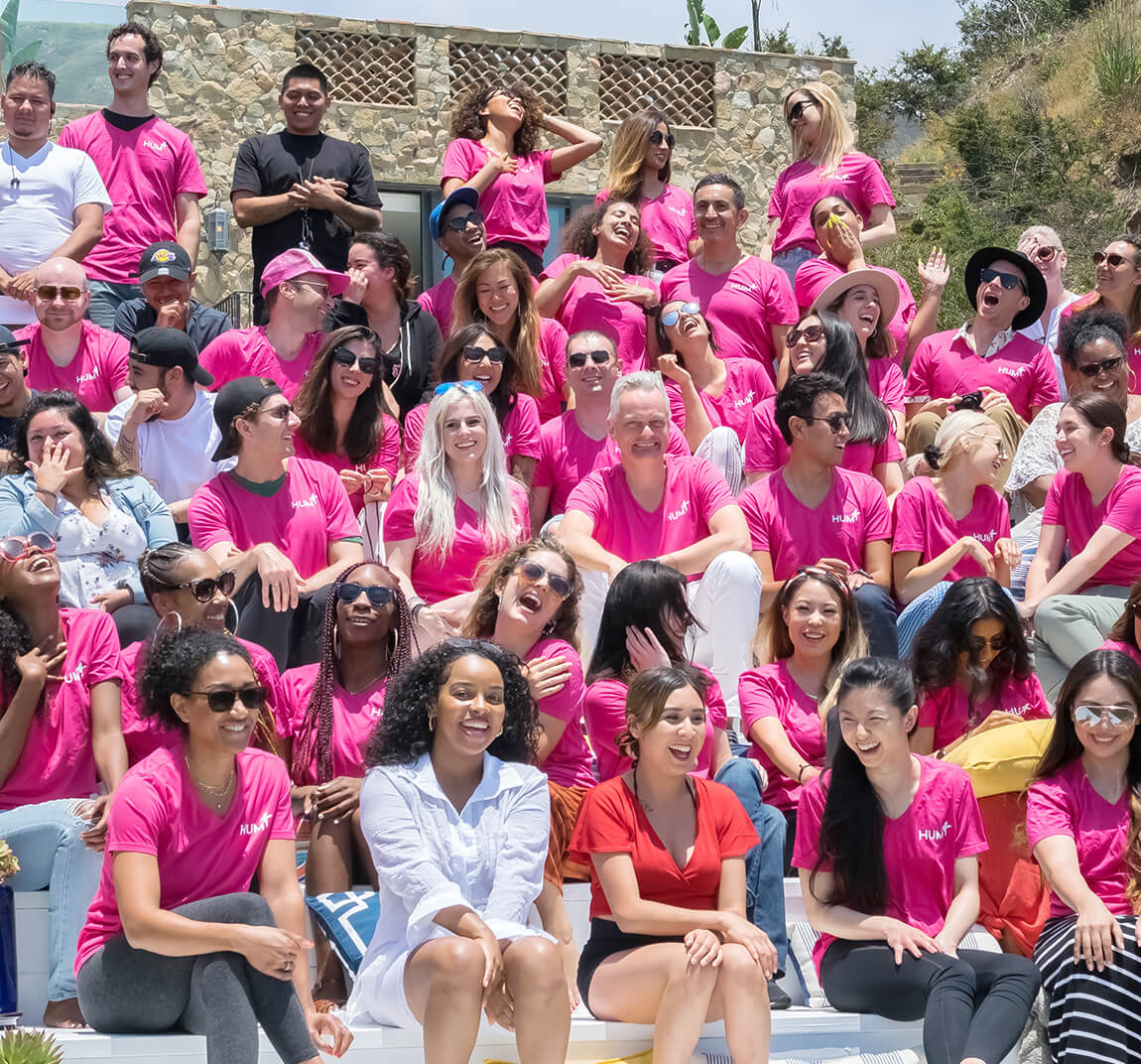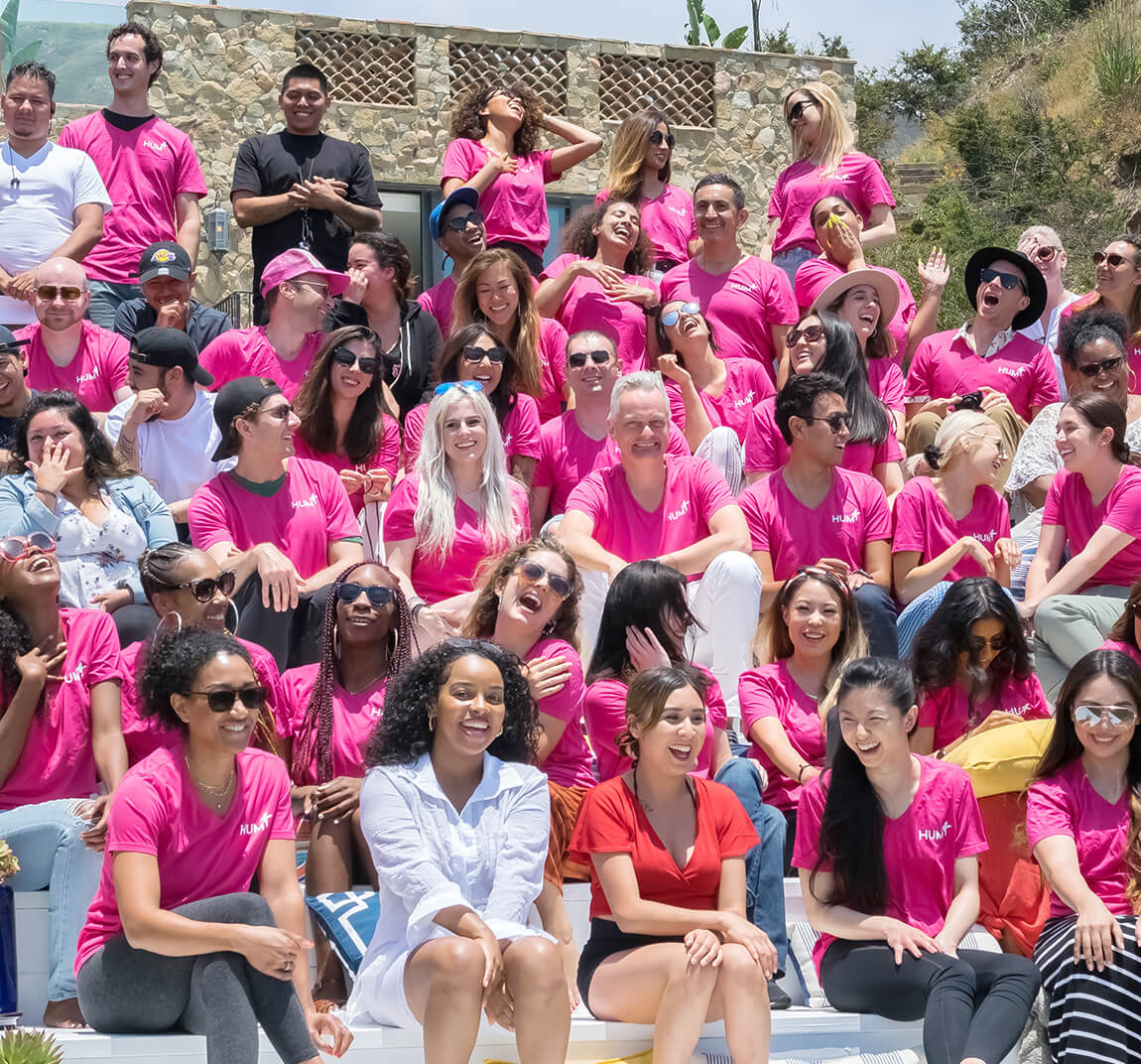 HUM's mission is simple
To become the best beauty nutrition business in the world.
We achieve this by connecting you with a free personal nutritionist, who will review your information to create your free personal profile and products that are rooted in science. Depending on your needs, our nutritionists suggest micro nutrients that help you support your health & beauty goals. All this happens online and to make your life easier, we ship personalized vitamins, minerals and botanicals right to your doorstep.
Early on we ventured out and spoke to hundreds of consumers around the country. After explaining the concept, we asked one simple question:
Everyone (apart from our bosses) said yes and HUM became a reality. All we now had to do was to convince our other halves to leave London and move to sunny LA... as we picked a rainy day to break the news, suitcases were packed within minutes.
Our journey has taken us from London to New York and later to Northern California, where we met up with leaders in the field of nutrition to further discuss the idea of HUM. The Profs (that's how we refer to them) immediately loved the idea and agreed to spend more time with us in order to develop a revolutionary profiling methodology that would allow the HUM dietitians to collect data via the internet and make personalized nutritional recommendations. They also helped us formulate our highly praised supplements by matching our customers beauty & wellness goals with the latest in nutritional research.
All this has taken us nearly a year to launch. We've relocated our families from London to the US and put our savings into HUM. With your support, we will be able to provide free nutritional advice to all. Take the quiz. Like us on Facebook or follow us on Twitter.
Thanks for supporting HUM, our healthy idea for beauty and health-minded people like YOU!
Keep Humming
Walter & Chris (HUM founders)