YOUR BEAUTY ROUTINE, TURNED INSIDE OUT
Get Started
We work exclusively with the best Nutritionists in the world. They love our Gluten Free, Non-GMO products that are extracted from Mother Nature and based on clinical research.
Get Started
Buy 3 + Save 25%
Saving at Hum is easy. Just pick any three products or more and we will take 25% off the total.
Get Started
WHY HUM?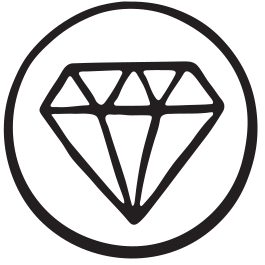 Premium Quality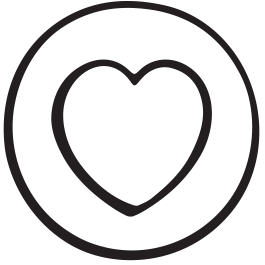 Recommended by Leading Nutritionists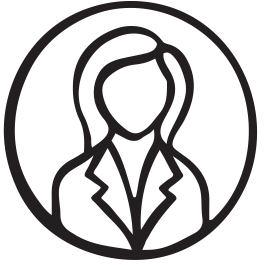 Free Personal Nutritionist Included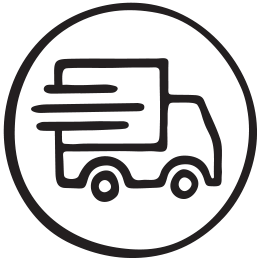 Free Shipping Over $50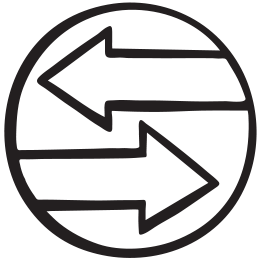 Easy Returns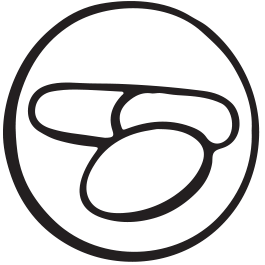 Clinically Proven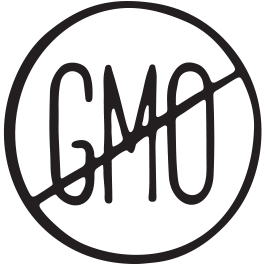 GMO Free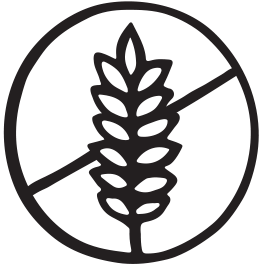 Gluten Free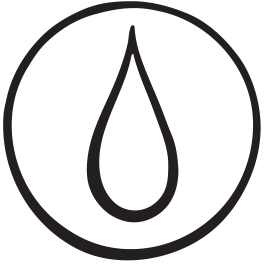 Pure and Potent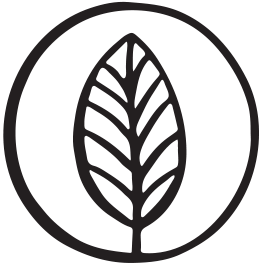 100% Natural
HOW HUM WORKS
1. Take our 3 minute quiz
Our unique online questionnaire will help us create your personal vitamin and supplement profile.
2. Free nutritionist report
Your personal registered dietitian will review your data and send you a personal profile and nutrient recommendation.
3. Customize and save.
Choose the vitamins you want, and save up to 25% when you order 3 or more. It's that easy!
The Nutritionists
Alexandra Caspero , MA, RD
Alex is a nationally recognized Nutritionist and appears regularly on TV, print and social media.
Full Bio
Ana Johnson , MS, RD, CDE
Ana Johnson is a Registered Dietitian, Certified Diabetes Educator, and health blogger.
Full Bio
Lauren Schmitt , MS, RD, CPT
Lauren Schmitt MS, RD, CPT is a Registered Dietitian working out of Studio City, CA.
Full Bio
Lauren O'Connor , MS, RD
Lauren O'Connor MS, RD, is an Los Angeles-based Dietitian and owner of a health & lifestyle consultancy.
Full Bio
Candace Morgan , RD, CDE
Candace Morgan works in the Inland Empire. She is a Registered Dietitian, a Certified Diabetes Educator and a nutrition blogger.
Full Bio
Mary Trenda , MS, RD
Mary Trenda is located in the Eastern Tennessee area and works in a clinical setting.
Full Bio
Meet All Hum Nutritionists