Hey there! It's been a minute since we met for the last monthly wellness horoscopes. But I'm glad they're back, and I hope you are too! It may be the shortest month of the year, but we do have an extra day, the start of 2020's first Mercury retrograde, and action-oriented Mars beginning a new six-week-long transition.
What do the planets have in store for you? Your February 2020 wellness horoscopes have primo astrohacking insights and guidance. Read your sun and rising signs below for all the dish.
February 2020 Wellness Horoscopes

AQUARIUS (JANUARY 20-FEBRUARY 18)
Happy Aquarius season! (Cue the "Age of Aquarius" closing montage from The 40 Year Old Virgin.) Thanks to Mars in your 11th house of friendships through February 16, you'll bring that BBE (big birthday energy) wherever you go. Also, the February 8 full moon in your opposite sign of Leo brings dramatic flair to partnerships. Next, the past few months likely involved a good deal of moving and shaking re: your career and wherever that may trickle down. Know it or not, you're gaining fanfare and good deals are under way. Money matters may be brewing, but try to hold off on hefty expenses until your ducks fall into order. (Ideally, the earliest time would be in late March following 2020's first Mercury retrograde.) Finally, circle February 5 and 21 as star days for home and family. Whether you settle domestic conflicts with patient compassion or deep clean your kitchen, the end results will be brilliant.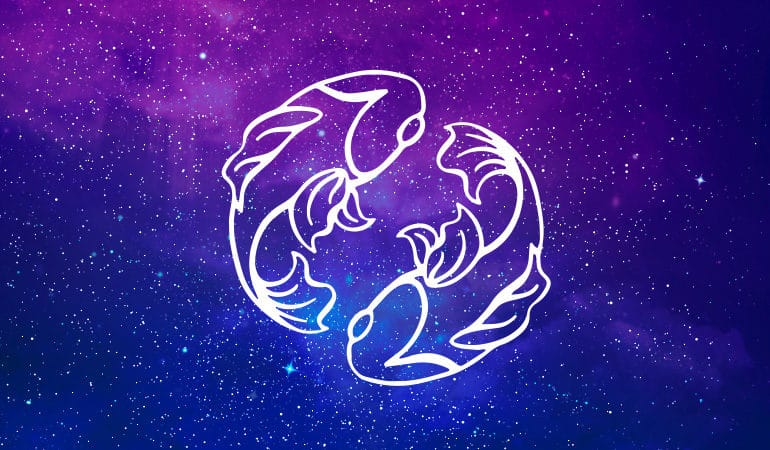 PISCES (FEBRUARY 19-MARCH 20)
Take advantage of Mars in your 10th house of honors and achievements before departing February 16. If you considered quitting your job in favor of company/position that better nurtures you—or heck, even doles out bigger bucks—ride that momentum. And decide before Mercury retrogrades from February 18 through March 9. Since it's taking place in your sign, you're more likely to feel its haphazard effects. (Commiserate with and gain insight from your Gemini and Virgo pals, who are ruled by Mercury and typically feel its retros most strongly.) Still, you can look forward to the February 23 new moon in Pisces. New moons in your native sign are the best time of year to manifest what you want in the year ahead. Even more benefic is Neptune (your ruler + dreams) aligning with Jupiter (luck, adventure) on February 20. Expect ripe opportunities for interpersonal communication, platonic or otherwise.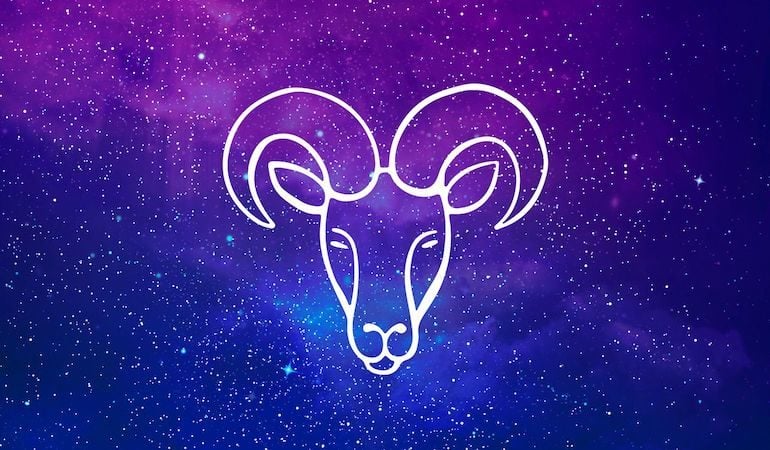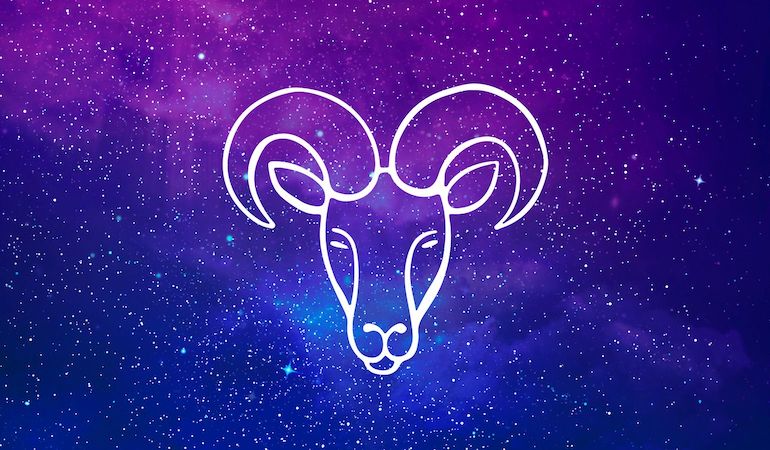 ARIES (MARCH 21-APRIL 19)
The February 8 full moon will illuminate your fifth house of true love. If coupled up, make it a special occasion to share with your S/O. Otherwise, open yourself to circumstances that would enable a new amorous encounter. This placement is concurrent with relationship-centric Venus orbiting your sign through March 4, ensuring Valentine's Day won't be limited to 24 hours for Rams this winter. Since Venus also rules all things beauty, it's a great time to clean up your skincare regimen or give your wintry locks some TLC. Moving on, hot-to-trot Mars (your ruler) links up with Jupiter, Saturn, and Pluto from February 16 through March 30. Translation: You'll be unstoppable in your career, which has likely been your focus for some time. February 21 and 23 are dates of note for progression and even a significant salary bump, but keep news under wraps for the time being.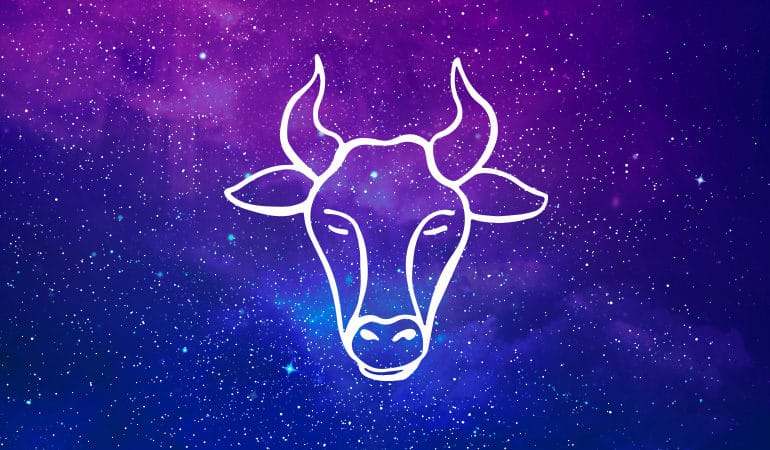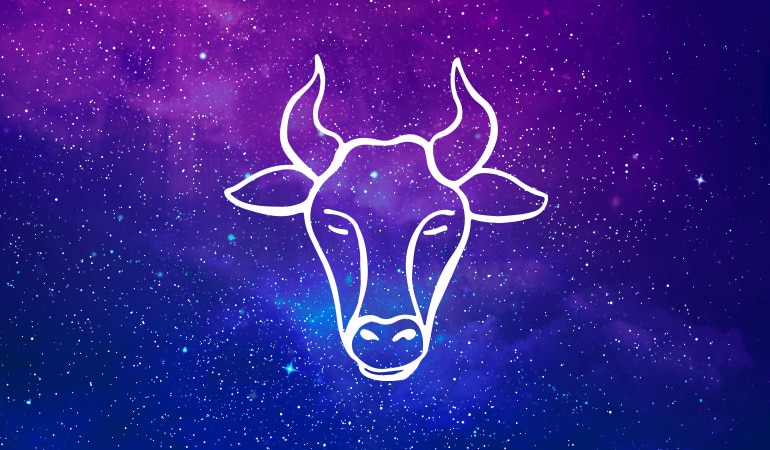 TAURUS (APRIL 20-MAY 20)
Focus on home and family around the February 8 full moon, whether mending proverbial fences or minding home repairs. As for the February 23 new moon? It'll brilliantly light up your social life, providing a welcome respite from recent tension-provoking scenarios. Perhaps you'll want to add stress-combatting adaptogens to your self-care arsenal, as Taureans will get busy à la Sean Paul as they inch toward their own birthday season. Mars (action) will be in sympatico earth sign Capricorn from February 16 for six weeks, which will galvanize you to transform latent visualizations to reality. And when they trine Uranus during the last week of the month, you'll get an extra boost of energy and innovative thinking. Finally, I have it on good word that these prized aspects will outweigh any disruptions typical of Mercury retrograde. Score! My advice: Take these cosmic gifts and run, well, like the Bulls in Pamplona.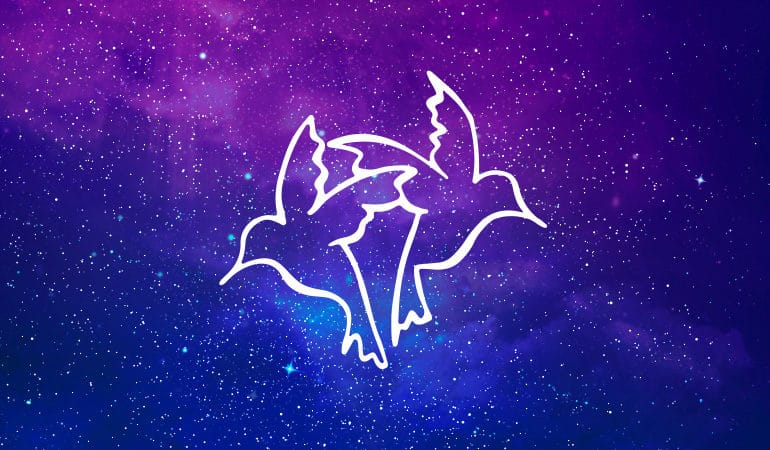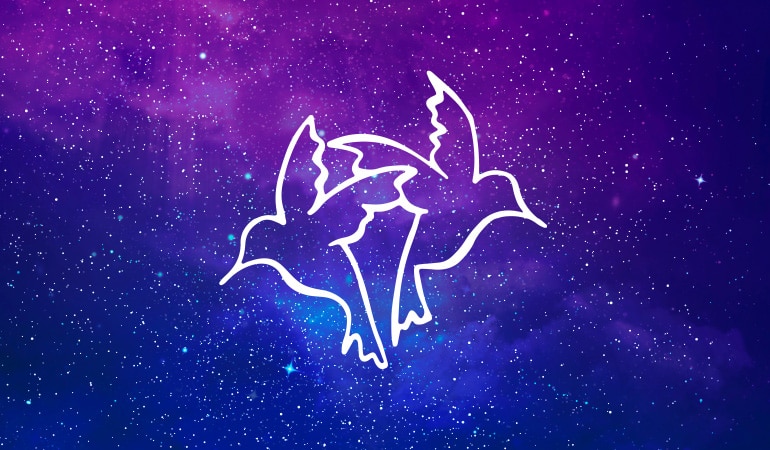 GEMINI (MAY 21-JUNE 20)
This month, Geminis will be inspired to travel both near and far. The February 8 full moon may entail visiting a nearby destination. Simultaneously, you may ideate a more exotic getaway in the months to come. Unsurprisingly, Twins like things in pairs, so you're encouraged to rack up those frequent flyer miles. Just be sure to pack healthy snacks so you don't get stuck relying on overpriced junk food pre-takeoff. Recreation aside, you'll be pleased to know that February 2020 is a star month for your career, thanks to Neptune in your 10th house of honors and achievements. February 20 is an exceptional day, especially if you work in media or want to sign a new client. So is February 23, owing to need-it-now Mars encouraging swift action and decision-making. These dates could present life-changing opportunities, so get planning stat before Mercury retrograde potentially derails your momentum.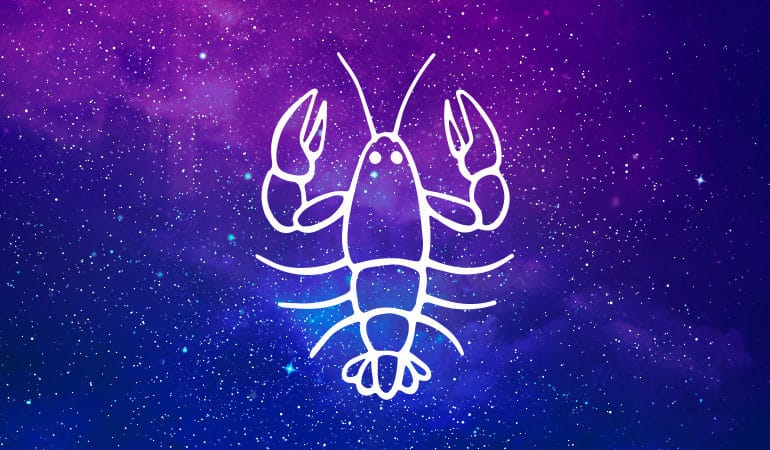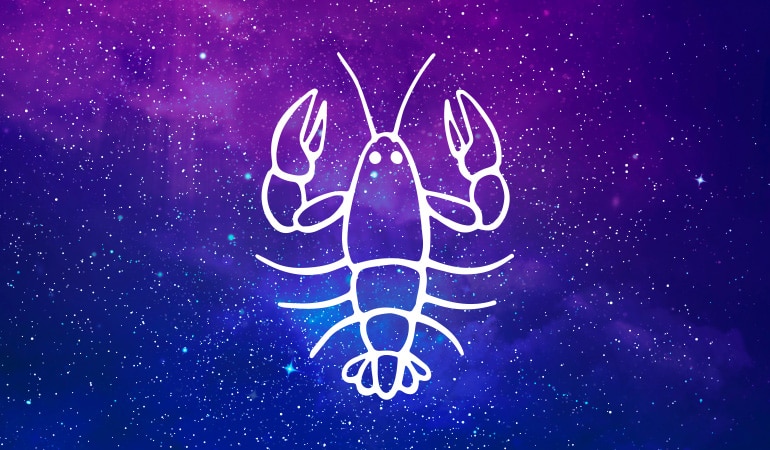 CANCER (JUNE 21-JULY 22)
As far as partnerships go, challenging ones—for better or worse—will come to a head this month. It's looking like an all-or-nothing type of scenario, but be sure to give it one last push to ensure the decision you make will ultimately work in your favor. If anyone can tap into raw compassion, it's a Cancerian. Though it may sound trite, you'd likely benefit from reading up on self-help resources or consulting a therapist. On a brighter note, the February 8 full moon may bring good news for earned income, or at the very least, recognition from higher-ups. Lastly, the heightened activity in your ninth house signifies it's a good time to embark on anything expansive. Think: enrolling in a night class, gaining wisdom from ancient philosophers, or exploring a foreign culture in some way.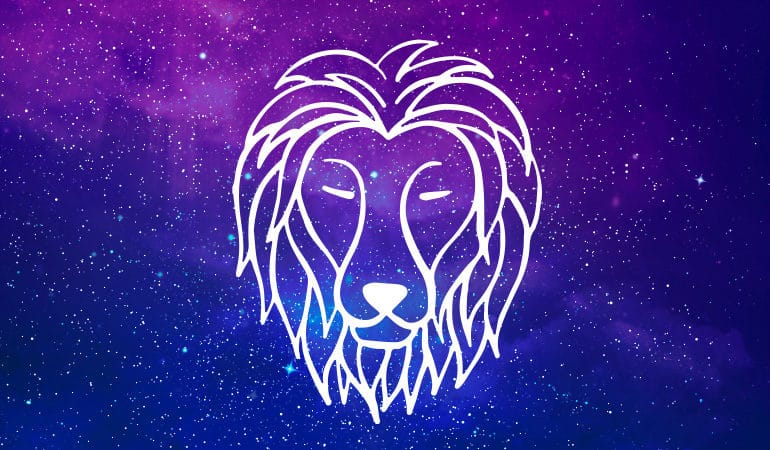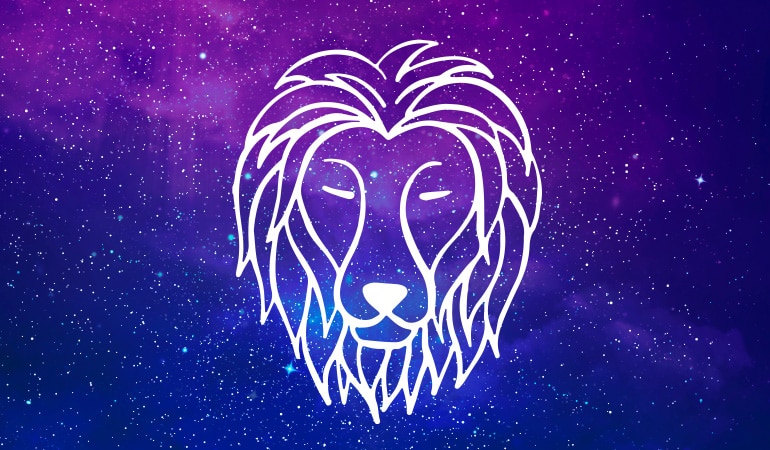 LEO (JULY 23-AUGUST 22)
Venus (relationships) in Aries (a fellow fire sign) and Mars (passion + a fire sign) will commingle in your romantic favor from February 7 through 16. And since Leos naturally rule the fifth house of true love, it's needless to say that my fellow Lions are bound to have a fantastic Valentine's Day/week. Otherwise, if love is positively not on the brain (sorry, RiRi), channel that energy into a passion project. Speaking of, put a gold star on February 20, when Neptune and Jupiter sync and allow your creativity to shine bright like a diamond (sup, RiRi?). It'll also be a big work month, especially throughout February's second half. Around the February 23 new moon, you should receive extra funds and/or glowing assignments. (For glowing skin to match, reach for these nutrients.) On a final note, Lions should reclaim their spark if it's been dimming. Yet rather than instinctually gravitating towards your inner fire, tap into the light emanating from it instead.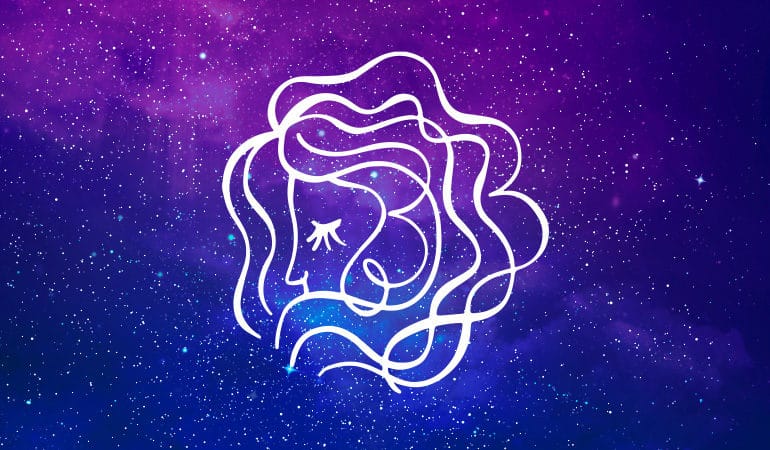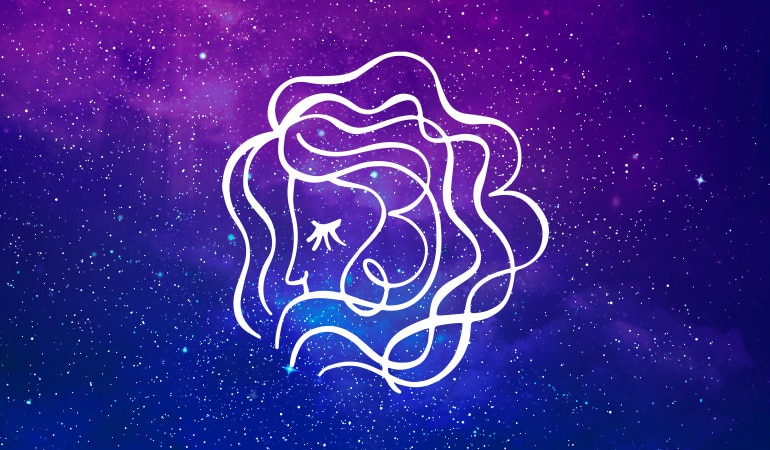 VIRGO (AUGUST 23-SEPTEMBER 22)
If you had a super social January, things are about to quiet down. Virgos know—perhaps better than any sign—that discomfort and negative feelings can arise from not getting enough alone time. Additionally, if you're feeling physical ramifications from last month, take measures to stop a cold in its tracks. Tip: Use the February 8 full moon to rest and reset. Next, with Mars departing your fourth house of home/family on February 16, make any final touches to your abode. Ideas: Paint an accent wall in a calming color or invest in a new kitchen appliance. (I have an inkling you already know to make such moves before Mercury retrogrades on February 18.) Finally, Mars will transition to your fifth house of true love through the end of March, advancing your romantic 2020 forecast. Mars encourages action, so get out of your head and into the dating pool.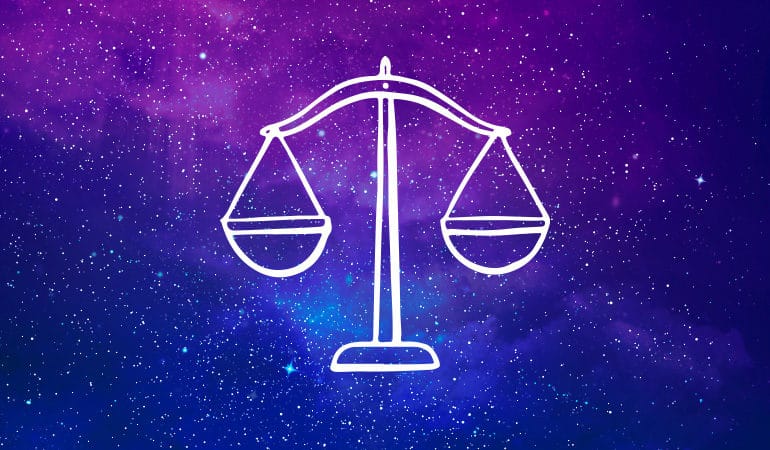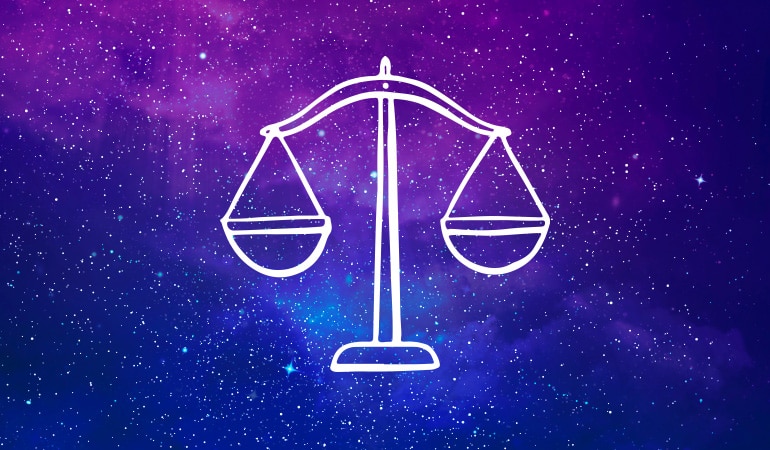 LIBRA (SEPTEMBER 23-OCTOBER 22)
Librans will be out and about for the first half of February. Whether you're making social rounds and/or traveling, there'll be an air of fabulosity and good cheer, especially on/near the full moon in Leo on February 8. If you've been keeping tabs on your recent 'scopes, you'll know that 2020 will be all about your home and family. Continue researching but avoid signing contracts, cutting checks, and buying electronic upgrades during Mercury retrograde from February 18 through March 9. Keep your eyes on the prize and look to these four tips to stay focused. Lastly, the February 23 new moon in Pisces may add a new project to your list. It'll likely be of great interest to you, thus encouraging you to approach it with zeal. Whether the payoff is monetary or not, you'll be able to put rationale to rest and let your creative juices flow.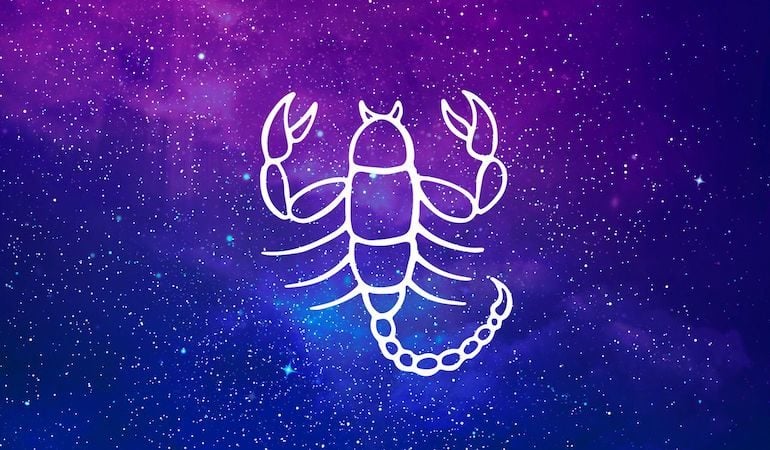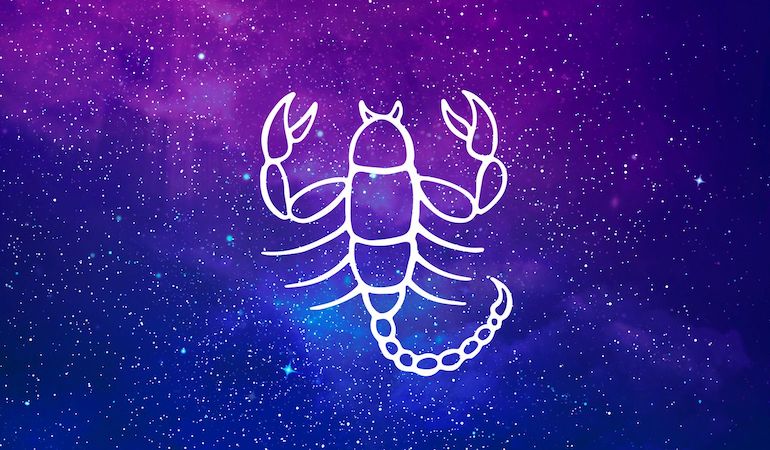 SCORPIO (OCTOBER 23-NOVEMBER 21)
If you've been taking financial hits lately (blame Mars for wreaking havoc in your second house of income), know that February will pave an overall brighter course. By/around the February 8 full moon, you should get dazzling news regarding your career. Perhaps you'll receive a new job offer or unexpected yet sizable pay bump. It could also indicate a new partnership that'll elevate your status at work. At the same time, if negotiations stall or terms appear wayward during Merc retro, stay cool and let things pan out naturally. If you're having trouble invoking patience, you could benefit from balancing the Ayurvedic kapha dosha. Lastly, for the last week of the month and into the beginning of March, your focus will shift to matters of the heart. Good surprises abound around the board, so thank your (actual) lucky stars and get ready for happier days ahead.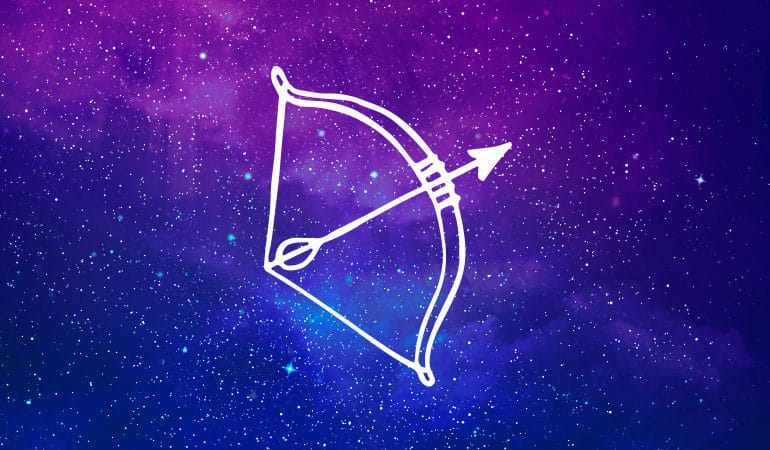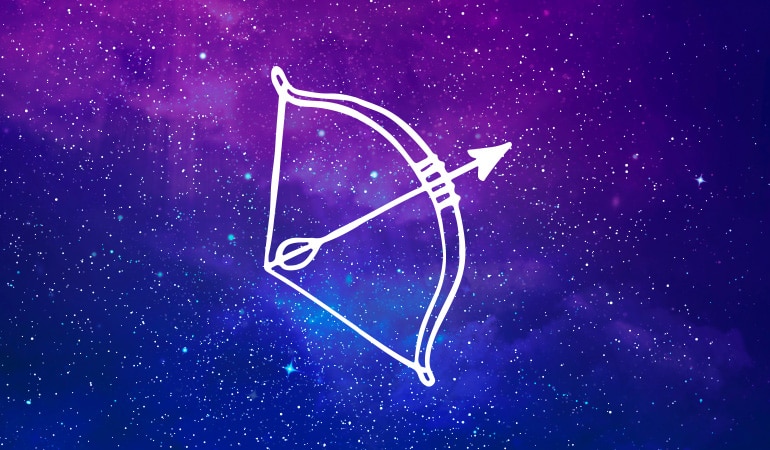 SAGITTARIUS (NOVEMBER 22-DECEMBER 21)
Since Mars (action) will stay in Sag through February 16, use this period to get your goals off the ground. If you're late to making headway on your New Year's resolution, know that you're still in fighting shape to get moving and grooving. Otherwise, you may encounter roadblocks during Merc retro. Next, the February 23 new moon will bring home and family matters to the fore. You might come across your dream dwelling or decor. However, delay big commitments and spending as best you can until—you guessed it—Mercury is fully on course by the end of March. It's additionally wise to be prudent with the purse since Mars in Capricorn beginning February 16 will already see you shelling out significant dinero. Finally, your aspects for love, to quote Larry David, are looking pretty, pretty, good. Feel free to bat your lashes to see what attraction comes your way.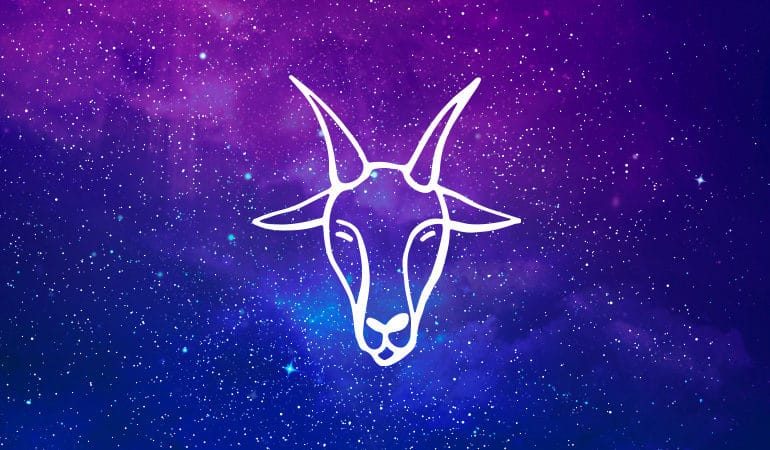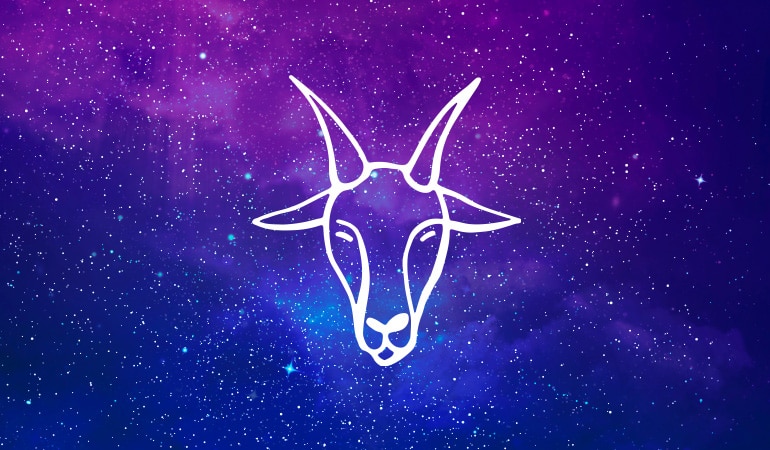 CAPRICORN (DECEMBER 22-JANUARY 19)
Work perks will be on your mind as February kicks off. Want to negotiate commissions, ask for a raise, or have greater flexibility with your schedule? Make the request around the February 8 full moon for the best chances of approval. It looks like you'll be celebrating this win and/or your love come Valentine's Day. Since it'll likely be an extra special occasion, don't shy away from taking things up a notch. Two days later, Mars will enter your sign and bring you back down to earth to reinforce your epic work ethic and drive. To stay sharp elsewhere, consider following this fitness regimen by a Nike Master Trainer. It combines variety, as well as the discipline for which you're known.