How to Make Natural Lashes Look Better Than Falsies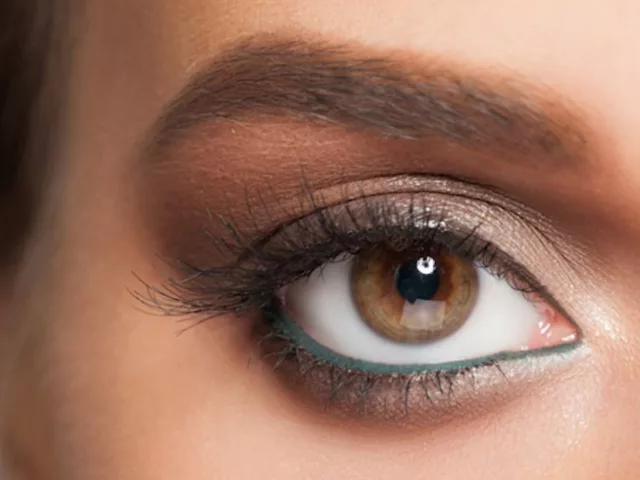 Lash extensions and faux lashes have a lot of perks. They make your eyes pop, give your lashes a boost, and eliminate the need for mascara. However, there are some cons as well. The application process can be daunting, and they can be harsh on your natural lashes. On top of that, lash extension appointments can become another thing to add to your already packed schedule (not to mention an extra burden on your wallet). So if you love the look of faux lashes but can't get down with the upkeep, there's no need to worry. There are plenty of products out there that can get the job done—and best of all, quickly! For starters, plenty of mascaras can make your natural lashes look like falsies with just a few swipes. Then there are serums that condition your lashes and help them grow longer and fuller with consistent use. Finally, high-quality supplements and
hair vitamins
can also assist the growth process.
5 Products to Make Your Natural Lashes Look Better Than Falsies

Multi-Purpose Mascara
Tarte's
Lights, Camera, Lashes
is a four-in-one mascara that lengthens, volumizes, conditions, and curls lashes. This multi-purpose mascara contains nourishing ingredients like ProVitamin B to thicken lashes, vitamin C to fight off free radicals, and carnauba wax (an emollient that ensures smooth application). After about three swipes of this vegan mascara, your lashes will appear longer, higher, and separated without looking clumpy or feeling too thick.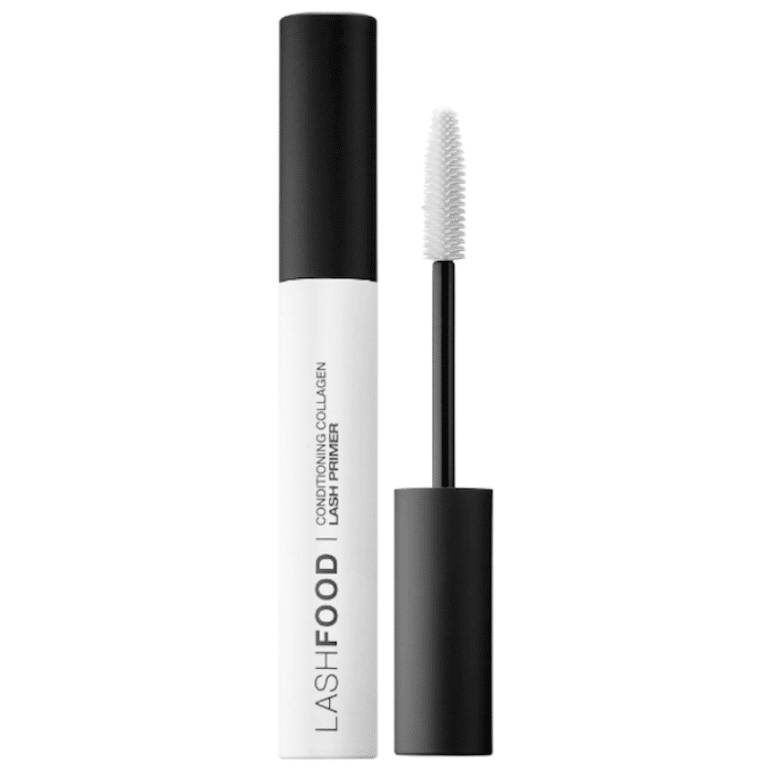 Conditioning Mascara Primer
Swipe LashFood's
Conditioning Collagen Primer
on your lashes before applying mascara for maximum results. The primer contains lash-extending and thickening microfibers that instantly sculpt, boost, and shape lashes prior to mascara application. What's more is that the primer contains
collagen
to promote hair growth.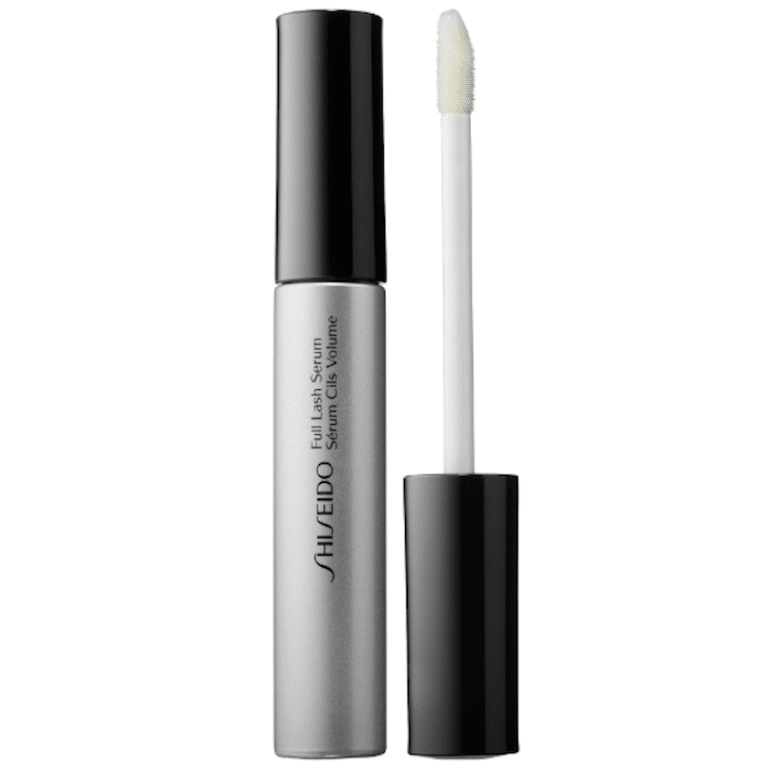 Lash Serum
Want natural lashes that look like falsies? Then you need to cop Shiseido's
Full Lash Serum
, which will promote major lash growth in just eight weeks. The serum contains arginine, an amino acid that improves and plumps up the volume of your lashes. Apply it to your lash line every morning and night after your skincare routine. The applicator has a flocked, angled tip so you can easily and accurately deposit the serum onto the lash line.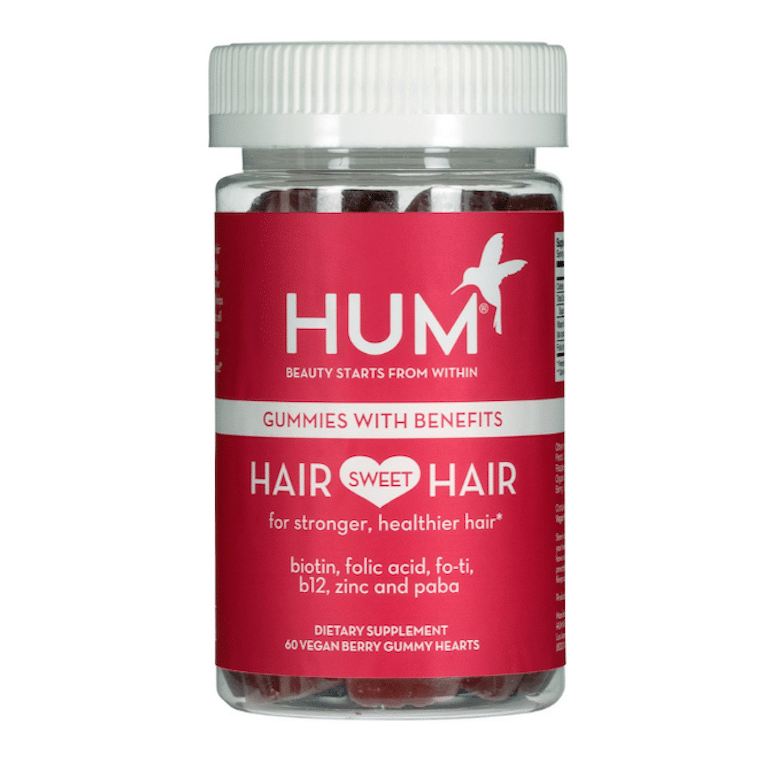 Hair growth supplement
HUM's
Hair Sweet Hair
vegan gummies are made of
biotin
, folic acid, fo-ti, B12, zinc, and paba. They're all amazing
hair care ingredients
designed to make hair—lashes included!—grow quicker and stronger. Simply pop two of these delicious berry chewables once a day. After about eight weeks, you'll begin to notice a difference in the length of both your hair and lashes.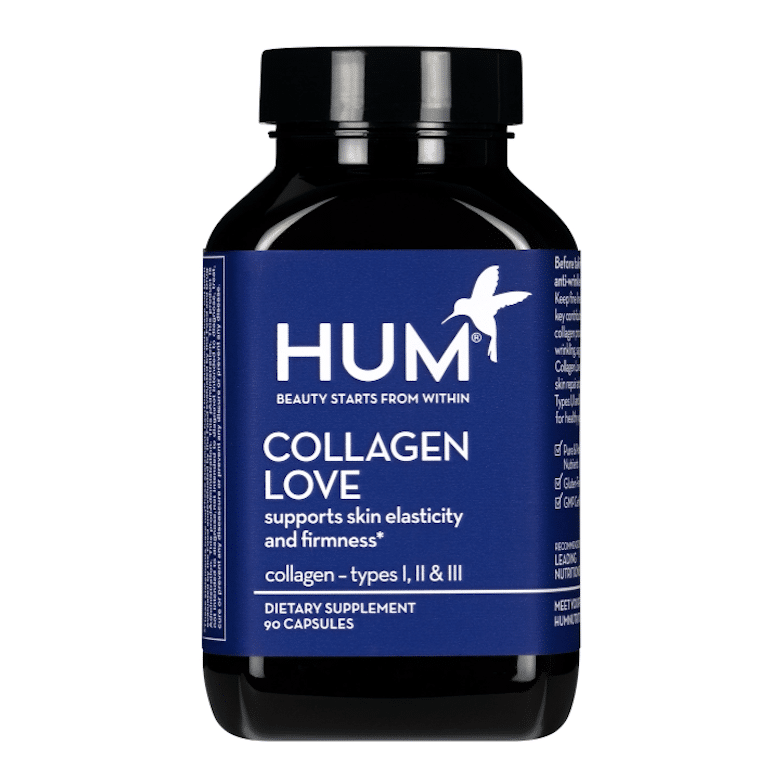 Collagen Supplement
HUM's
Collagen Love
is a daily supplement designed to improve skin elasticity and strength. But that's not all; collagen also contains the amino acids that comprise the building blocks of keratin. Keratin is the protein that makes up your hair and supports the natural
hair growth cycle
. And that's not just limited to the hair on your head, but includes lashes as well. In essence, a daily
collagen fix
not only makes your hair grow and firms your skin, but also it makes your lashes grow faster too.
More like this