7 Days of Workouts with Fitness Pro Nada Ivanovic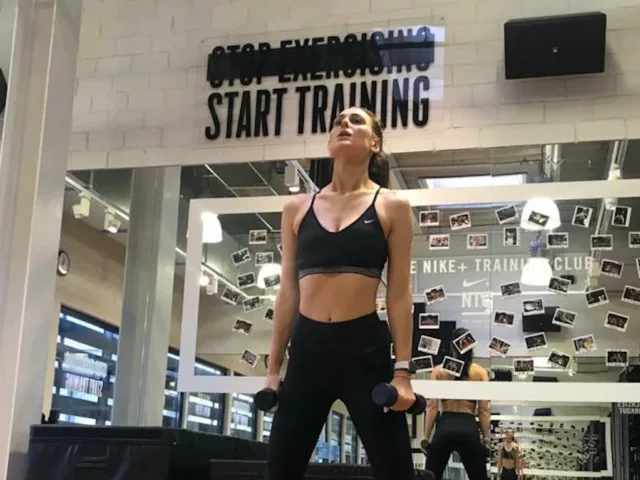 Team HUM is still buzzing with excitement from our recent
launch in Germany
. And what better way to get a pulse on the German wellness scene than with their top tastemakers? We were lucky to get acquainted with Nada Ivanovic, a
Nike Master Trainer
and
fitness expert
based in Berlin. Here's a look at her weeklong workout diary for top-notch fitspo.
7 Days of Workouts with Nada Ivanovic
Monday: Stretching & Mobility
Monday mornings are always tough. That's why I try to focus on the day's opportunities and start with a thorough workout based in
yoga
and mobility to stretch my fascia and muscles, as well as open my joints. It's my time to
breathe evenly
and gather the power I need for the week ahead.
Tuesday: Glutes and Upper Body
A glutes-focused workout with a resistance band is an important part of my training routine. Strong glutes can help prevent pain in the knees, low back, hamstrings, and groin.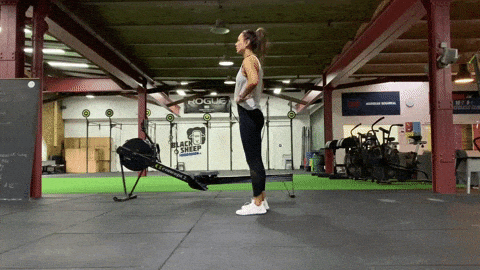 Wednesday: HIIT with a push & row focus
This is one of my favorite HIIT (High-Intensity Interval Training) workouts, which helps increase my cardio and muscular endurance. Part of the workout is full-speed rowing, while the other incorporates burpees to push my heart rate to the max.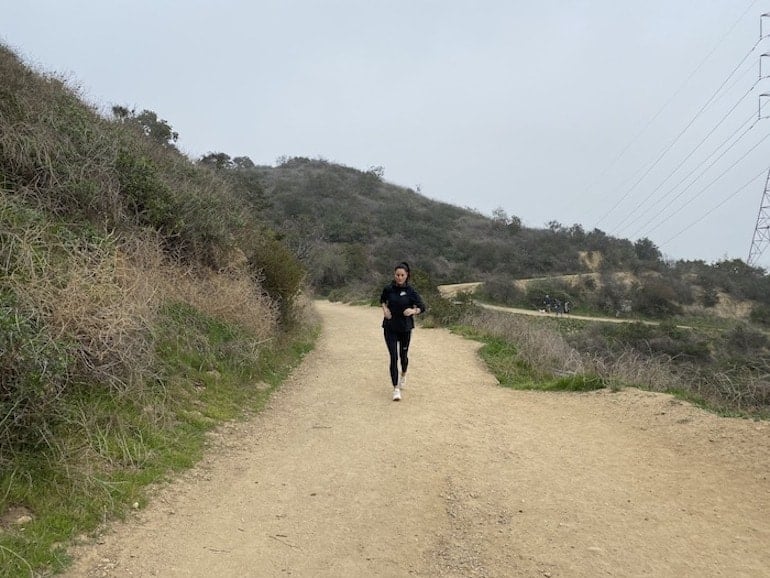 Thursday: Long-distance running
I always try to incorporate running in my basic workout schedule. This run isn't supposed to be crazy fast, but rather I focus on endurance, structure, and
mindfulness
. I typically run about 12 kilometers (7.5 miles) through the park to reap both relaxing and motivating benefits.
Friday: Boxing
Fridays are my action-packed sports days. This week, I decided to head over to my boxing gym and train with a group of friends. A good boxing workout will absolutely knock me out—pun intended—and conclude an active weekday schedule with something fun yet challenging at the same time.
Saturday: Unplugging
Saturdays usually entail whatever I'm in the mood for. But this particular week, I decided to unwind, check in with myself, and treat my body to a rest day. One of the best components of self-care on any day, of course, is my favorite HUM supplement,
Glow Sweet Glow
. Today specifically, I wanted to focus on inner beauty, which doesn't always have to have a physically challenging aspect.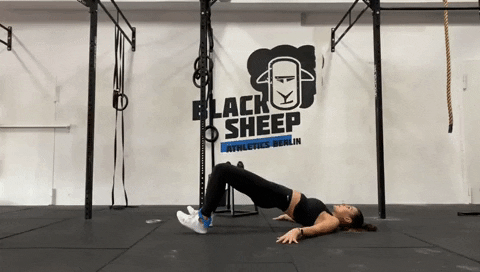 Sundays: Core
Today I'm doing some core movements to stabilize the upper body and lower back. These exercises include antagonist movements, meaning we train the back and the stomach simultaneously so both sides can strengthen equally. A very important part of the core is the transversus abdominis, which takes care of our fundamental full-body posture, supports opening the chest, and allows for healthy breathing habits. My go-to core exercises include side planks, butterfly sit-ups, reverse crunches, and Russian twists.
For more fitspo from Nada Ivanovic, check her out on Instagram.
More like this