GLOW SWEET GLOW™
vegan gummy for skin hydration
Locks moisture into skin and boosts hydration
Helps keep skin plump and glowing
Stimulates collagen production
Hyaluronic Acid and Vitamin C
60 vegan gummies, 30 days
Buy any 3, save 15% · Free shipping over $50
Science
Hyaluronic acid is a compound that helps hold moisture into our skin. Unfortunately as we age, our bodies become less effective at producing hyaluronic acid. In a randomized, double-blind, placebo-controlled clinical study it was found that ingested hyaluronic acid increased skin moisture and improved treatment outcomes for patients with dry skin.
Ingredients
Low Molecular Hyaluronic Acid

Skin Hydrating Molecule

Vitamin C

Active Antioxidant

Vitamin E

Active Antioxidant

Amla Fruit

High in Vitamin C
How To Take
Take 2 gummies, at any time, with or without food.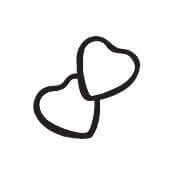 Take 2 gummies
at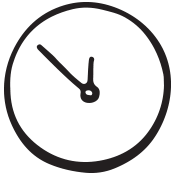 Any time
with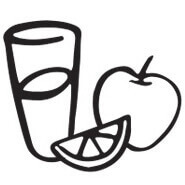 Food or no food
How It Works
There is nothing better than hydrated and glowing skin. We combined the best skin hydrating ingredients to provide you just that!

Need help finding the right
product for you?
Our 3-minute look and feel great quiz will change your life forever. Meet your free personal nutritionist and earn $10 off your first order!
Get Started