4 Things Focused People Always Do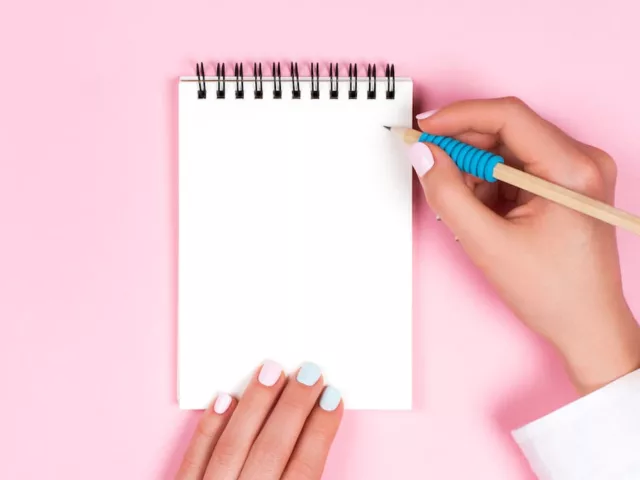 Would you describe yourself as clear and focused? According to our survey of 10,000 people, only a small percentage of you would. If you describe yourself more along the lines of "all over the place," you're not alone: 92 percent of people from our survey don't consider their
energy
to be clear and focused. But here's the kicker: Focused people were more than twice as likely to describe themselves as happy. Here's what the rest of us can learn from them.
4 Habits of highly focused people
1. They keep a to-do list.
Have a task you need to accomplish? Write that ish down. Studies have shown that creating a to-do list helps clear your mind because you don't have to use your brain's resources to remind you to do those important things. The simple act of writing and organizing your tasks, along with checking them off your list, will help make you more efficient, productive, and focused.
2. They take breaks.
Staring at your computer screen all day does not equate to focusing. Studies show you're more productive and focused when you take short breaks, since these breaks help reset your mind. Read up on why
taking breaks
throughout the day is super important.
3. They eat at least three servings of veggies a day.
Eating plenty of colorful veggies can do wonders for your physical health. This tip comes as no surprise, as most of us are aware that veggies are nutritional powerhouses. The interesting part? A
recent study
suggests that increasing your veggie intake can also increase your life satisfaction. Other studies suggest that carotenoids—pigments found in veggies like sweet potatoes, spinach, carrots, and kale—play a role in optimism.
4. They just can't even with clutter.
It's time to go
Marie Kondo
on your life. A
study
by Princeton University Neuroscience Institute found that clutter essentially limits your ability to process information, and doesn't let you focus wholly on the task you're trying to complete. Clutter wears down on your productivity and makes you prone to crankiness. If you want clear and focused energy, your environment should reflect that.
More like this