Your March 2021 Wellness Horoscopes Are Beaming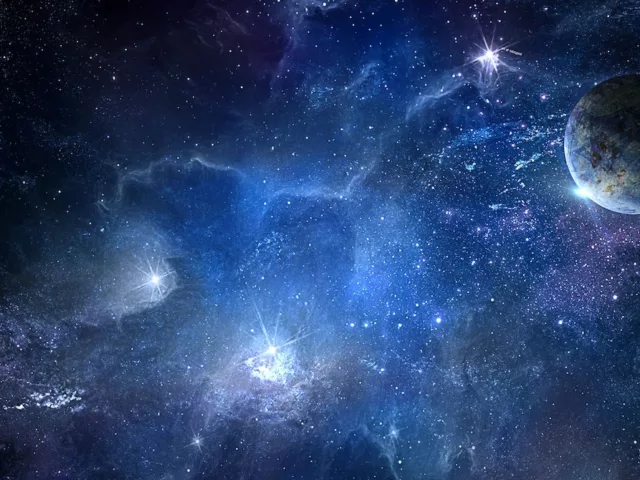 Happy Pisces season, astrohackers! I'm thrilled to report that
all
of your March 2021 wellness horoscopes are looking positively, well… positive! A smattering of highlights to kick things off: Mars (action) leaves fixed Taurus for joyful Gemini on March 3, and the March 28 full moon in Aries looks to be one of the most beneficial of the year. Of course, planetary phenomena influence us all differently, so be sure to check out your sun and rising signs for applicable intel and accompanying wellness tips. So let's get to it, shall we? We shall.
March 2021 Wellness Horoscopes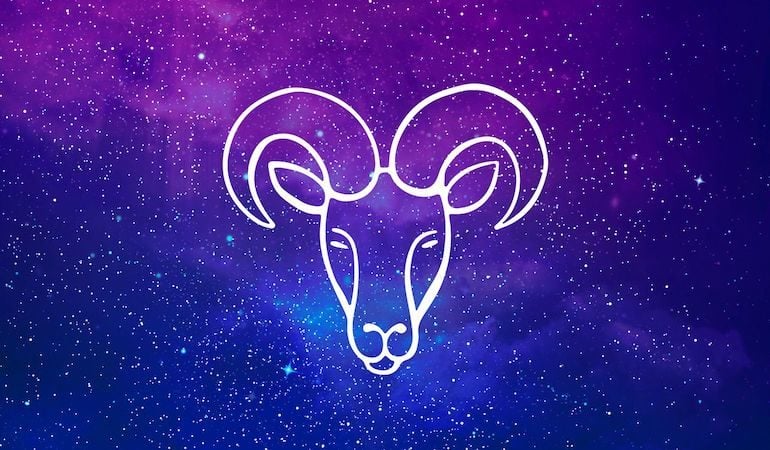 ARIES (MARCH 21-APRIL 19)
As March begins, you may be completing an important project for which you'll earn prestige. Just take care to
fuel your body with nutritious meals
and not burn out in the process. Next, though your expenses may have been racking up, you'll take fewer financial hits once Mars (your ruler) moves into Gemini on March 3. Still, you may be itching for a mini getaway just in time for Aries season. Consider spending a
long weekend out in nature
or road tripping to see a friend. Then, with the March 13 new moon in your 12th house of privacy and intuition, take ample time for self-reflection. What can you do and improve to become the person you wish to be? Finally, both Venus (romance + beauty) in Aries (March 21 through April 14) and the March 28 full moon point—à la SZA and Travis Scott circa 2017—to
love galore
.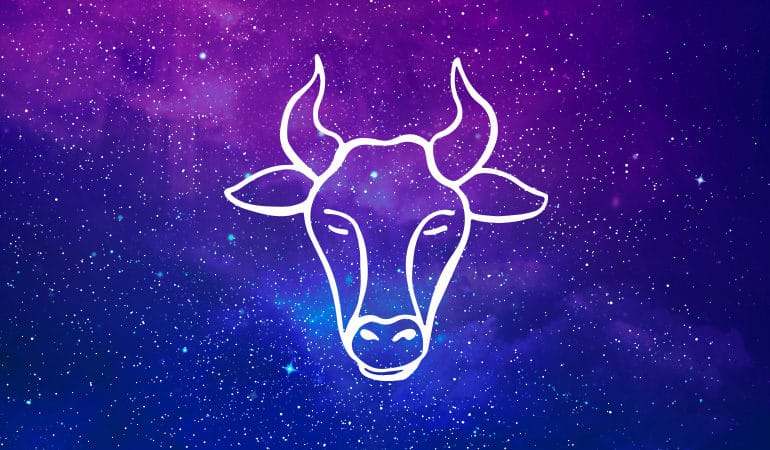 TAURUS (APRIL 20-MAY 20)
There's a good chance Bulls celebrated major work wins last month. But don't fret if you haven't had the right occasion to break out the bubbly just yet. Lucky Jupiter is still standing by to boost career success through 2021, giving you a leg up to achieve and receive. If I were you, I'd sprint to put finishing touches on a project or schedule decisive meetings before Mars (action + energy) leaves Taurus and moves into Gemini on March 3. (At the same time, you may be riding high with heart-eyes following the amorous February 27 full moon. Allow yourself time to
get your groove on
.) Speaking of Mars in Gemini, prioritize strategic money management and sourcing additional streams of earned income. At the same time, you be spending more than usual. Fortunately, your checkbook should balance out in due time—perhaps as soon as the March 28 full moon.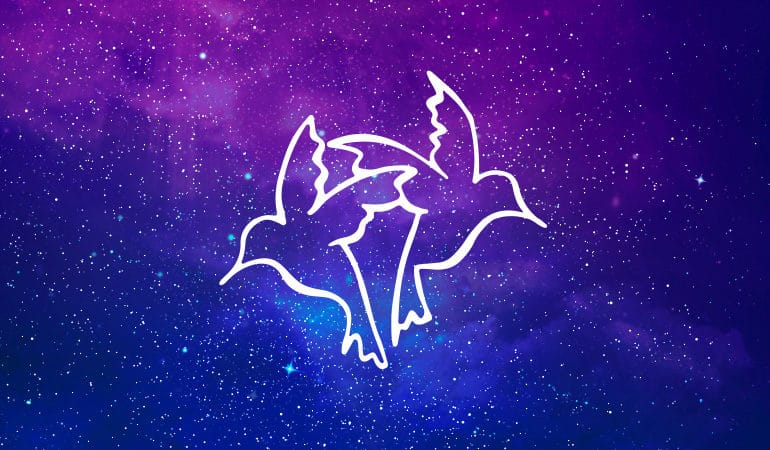 GEMINI (MAY 21-JUNE 20)
Twins, rejoice: March 2021 will be a true *gem* of a month for you. To begin, Mars (action) will be in Gemini for the first time in two years, from March 3 through April 23. It's prime time to put
your best face
, foot, or what-have-you forward, as your star power will be undeniable. Further, the March 13 new moon will be in your 10th house of honors, which is also at a beneficial angle to Pluto in your financial house. Essentially, you're likely to land a prestigious new client or two and/or get the green light on passion projects held dear to your heart. TLDR: Recognition, success, and profits are imminent. Good vibes abound through all of March, including the March 28 full moon in Libra (a fellow air sign). It illuminates your fifth house of true love and creativity, giving you even more sparkle and solace.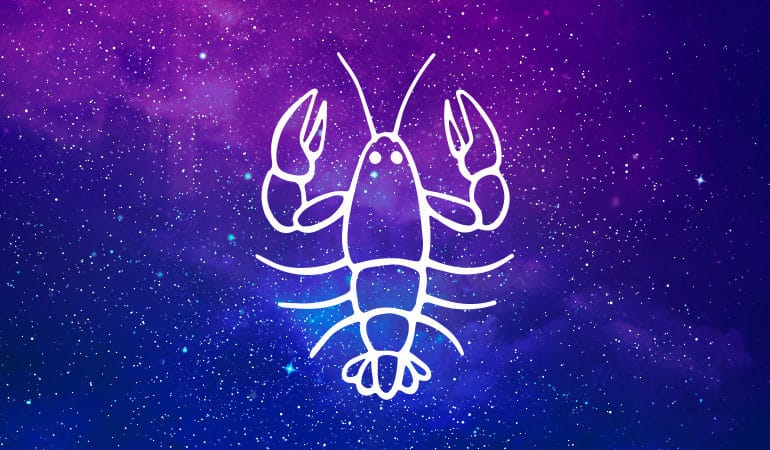 CANCER (JUNE 21-JULY 22)
Ever since Jupiter and Saturn linked up in your eighth house of other people's money
in December
, it seems as though people are
fighting
to give you deals. Red tape has cleared way for VIP access to favorable loans, home purchases, and other financial contracts—but there's more for the taking. Mercury flirts with lucky Jupiter around March 4 in your financial house, indicating even greater mega money moves. Congratulate yourself for the hard work you put in, and feel free to revel in your earnings. Then, you may have a strong desire to travel, likely near a soothing body of water. (If traveling isn't an option, find ways to bring the water to you, perhaps in the form of
supremely hydrating skincare upgrades
or a
calming bath bomb sesh
.) Consider venturing out around the March 13 new moon, which—thanks to Venus—also provides peak romantic vibes.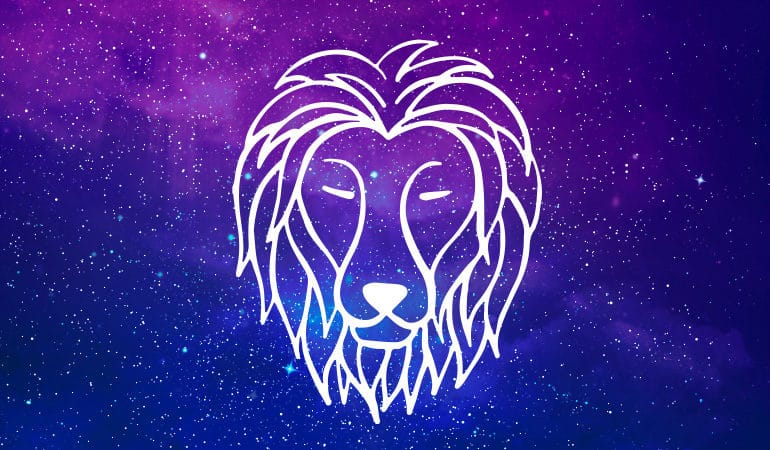 LEO (JULY 23-AUGUST 22)
Attention, Lions: It's officially safe to come out from your lair
from February
, as this month brings back the brightness you eternally seek. First, finances are likely your primary focus as March begins. Fortunately, Mercury (which rules your second house of income) buddies up with Jupiter (luck) on March 4. Plus, the March 13 new moon has a friendly aspect with Pluto (which is known to help widen your wallet). In short, now's a terrific time to request a raise and/or negotiate better terms for a contract or financial arrangement. Meanwhile, Mars (action) leaves your 10th house of achievements on March 3. You've likely made significant career progress in 2021 so far (yay!), and may now want to prioritize friendships that have waned in the process. Otherwise, if you wish to
nurture your love life
, Venus in fellow fire sign Aries (March 21 through April 14) can support your quest.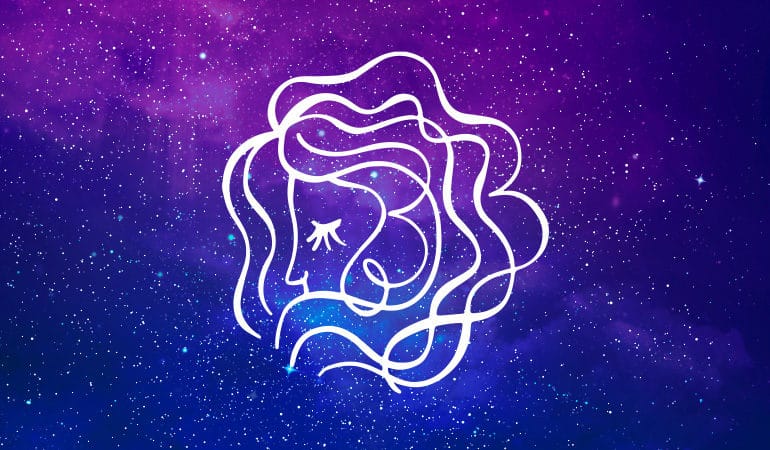 VIRGO (AUGUST 23-SEPTEMBER 22)
The February 27 full moon in Virgo likely galvanized you to put extra effort into chasing a goal—or otherwise shed anything holding you back from attaining it. If you're late to the game, use the first week in March to check in and speed up your progress. By the March 13 new moon, your work (especially creative projects) should yield sufficient fanfare. Your partnerships will be highlighted as well, and you'll recognize the
benefits of playing well with others
to yield promising outcomes. Diligent Virgo astrohackers will find ways to nurture personal and professional relationships alike. Even further, both Mars in Gemini (March 3 through April 23) and the March 28 full moon bring powerful potential to your work life. If you continue to double down on your workflow, a VIP (likely from your past) should give you an offer you can't refuse by the June 10 solar eclipse.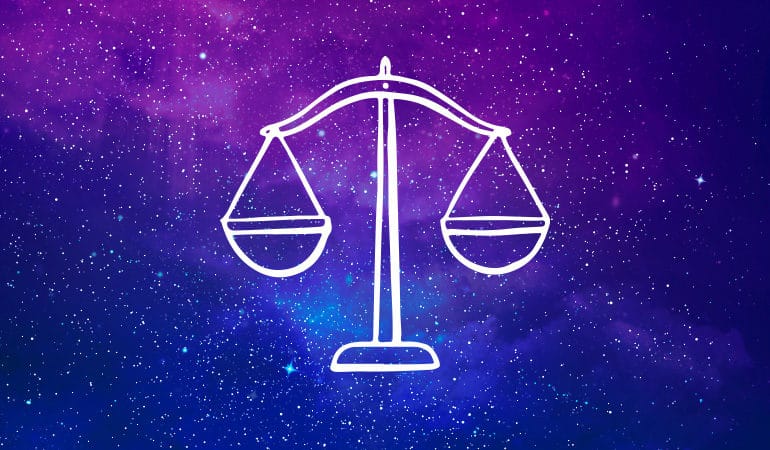 LIBRA (SEPTEMBER 23-OCTOBER 22)
With Mars (action) in Gemini starting March 3, you might yearn for faraway adventures. Remember you'll have to follow health protocols if you indulge your wanderlust, so strategize with safety in mind. (Note: Mars remains in Gem through April 23, so there's no need to rush your travel plans.) This fresh planetary course also brings other favorable aspects, particularly if you're seeking new communications assignments or collaborate with people/companies abroad. Specifically, the March 13 new moon should present a new opportunity and/or the chance to shine by flexing your creative chops. Concurrently, the new moon encourages you to prioritize your health. Burning out? Take care to achieve
better work-life balance
.
Eating at all hours of the night?
Revise your schedule to encourage healthier snacking habits. Last but not least, the March 28 full moon in Libra marks the completion of a creative endeavor or major news re: romance.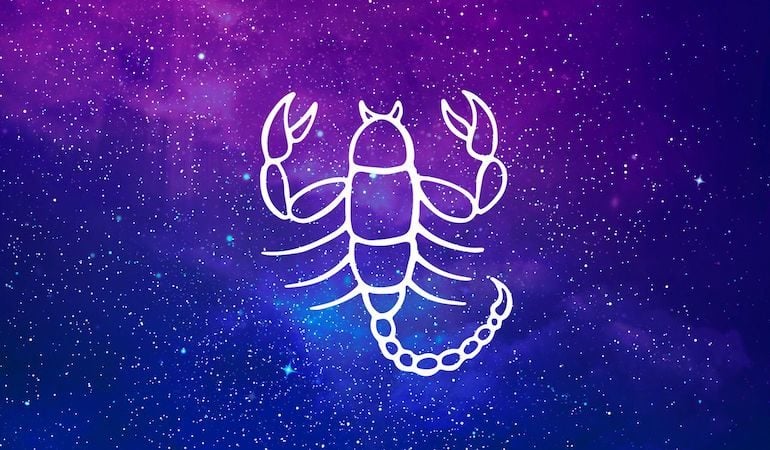 SCORPIO (OCTOBER 23-NOVEMBER 21)
Hopefully you're kicking off March 2021 in lighter, merrier spirits than usual thanks to the February 27 full moon. You may feel more easygoing and sociable, and may even get (or already have received) a welcome surprise from a friend or loved one. Later, the March 13 new moon will likely have you catching feels as well, which comes alongside a coterie of planets that want your heart to be happy and full. This period is great to
get lovey dovey
with your boo,
match with a potential boo-to-be
, or spend time with children (outdoors, safely, etc.). Otherwise, if hurdles have recently tested your relationship, they should abate this month. You may also want to upgrade your home or help care for a family member. Finally, you're encouraged to wind down and log adequate me-time around the March 28 full moon.
Meditate on your dreams
, relax, and reset.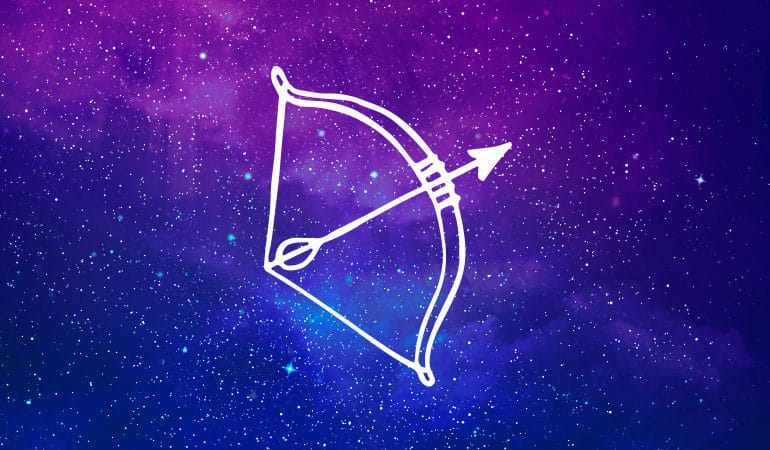 SAGITTARIUS (NOVEMBER 22-DECEMBER 21)
Coming off the heels of the February 27 full moon, a big undertaking in your career should come to fruition. If it hasn't already, pay attention to the first week of March. Plus, since Uranus had a beneficial orientation to that full moon, it should include a welcome surprise. Then, for the majority of the month, you may want to look to
home improvements
, including both repair and decor. For starters, address anything that has to deal with water, as Neptune (which rules over water) is in your home sector. It's also Pisces season, which amplifies the emphasis on H2O in your abode. Lastly, the March 28 full moon lights up your 11th house of hopes and the greater good. It's compatible with Mars (action) in your house of partnerships, indicating kindness from your kin and help from others when undertaking domestic projects.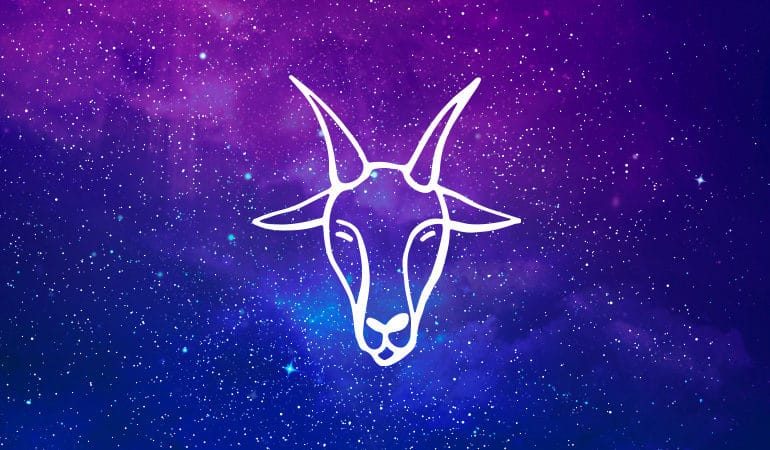 CAPRICORN (DECEMBER 22-JANUARY 19)
The March 13 new moon takes place in your third house, which indicates that you may need to wrap up a contractual agreement of sorts. Anticipate smooth sailing if the project at hand is a creative one. However, more left-brained, cut-and-dry pursuits may require more thorough investigation or assistance. This third-house activity also suggests you may get more piecemeal assignments, rather than pointing to full-time work. Sure, the idea of contract work may not thrill you or satisfy your innate need for security. At any rate, rest assured that your financial aspects are looking bountiful, especially when Mars in Gemini nods to Saturn (stability + your ruler) on March 21, as well as Jupiter (luck) later on April 17. Bonus: The March 28 in full moon highlights your 10th house of achievements. Expect the likes of a promotion and/or praise from a VIP or respected colleagues.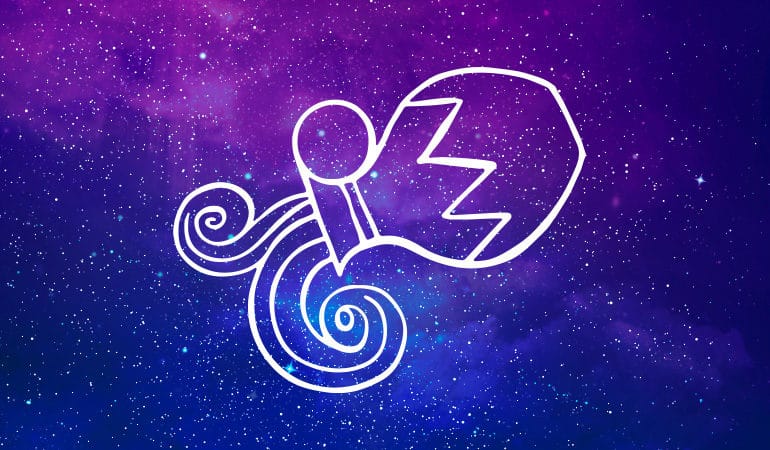 AQUARIUS (JANUARY 20-FEBRUARY 18)
Your theme for March 2021 is smart money management. First, February ended with a full moon highlighting funds pertaining to third parties. Since Uranus (surprises) was feeling fine at the time, developments on this front are looking quite pleasant. Then, by the March 13 new moon, the focus will shift to your salary and overall financial standing. Get on top of your financial wellness game now—perhaps by negotiating your compensation agreement or via savvy admin—and you'll set yourself up for glowing success, if not by this summer then surely in 2022. Need more good news? Similar to last month, your love life should get a wonderful spark. If you're craving more face time, Zoom time, or simply a few extra
reminders that you're cared for
, Mars (which is touring your fifth house of true love from March 3 through April 23) will see to it.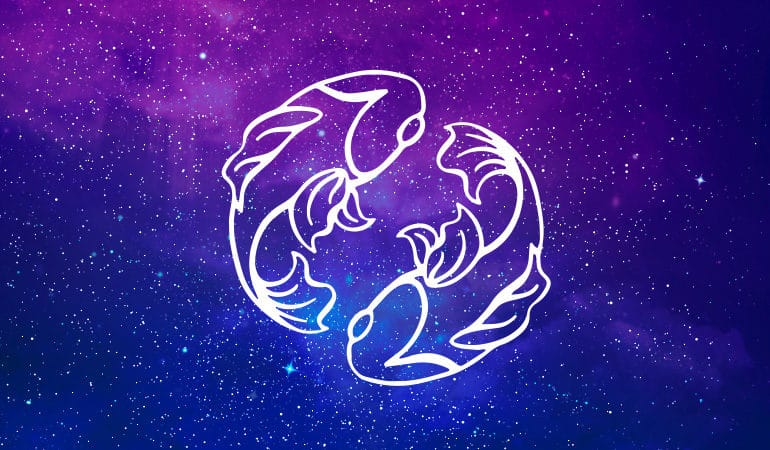 PISCES (FEBRUARY 19-MARCH 20)
Happy birthday season! Following February 27's full moon, your main focus may be someone important in your life—perhaps a lover or a business partner. You might have received a touching gift from them, or otherwise reached a new development in your relationship. Also, with Venus (love + beauty) in your sign through March 21, your allure will be intoxicating to admirers. Might as well
augment your glow
while all eyes are on you! Next, as always during your birthday season, be sure to meditate on and
visualize your goals
for the year ahead on the new moon, March 13. Also, with Mars in your home sector, you may be inspired to spruce up your home or change pads. Finally, keep tabs on the March 28 full moon, as a bonus payment or can't-miss deal could be coming your way.
More like this