Here Are Your Mighty May 2021 Wellness Horoscopes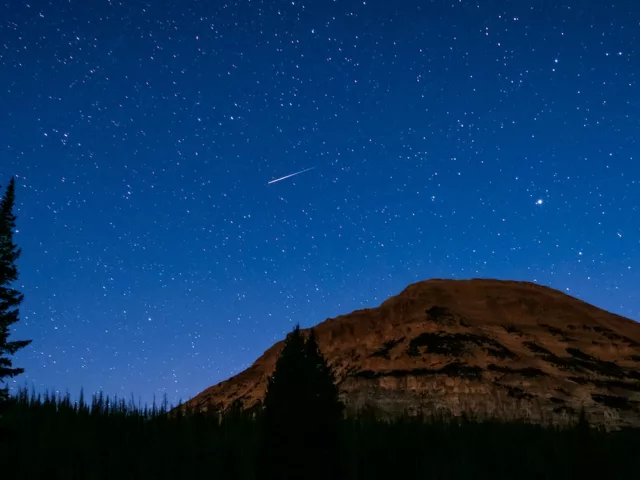 Spring is in full bloom, and *NSYNC "It's gonna be May" memes have had their annual place in the sun. Now, there's only one thing left to do: Read your May 2021 wellness horoscopes! To kick things off, here are some broad astrological trends to note for the month ahead:
Mars remains steadfast in Cancer
Jupiter is about to shack up in Pisces
Mercury retrograde kicks off at month's end
To see what this all means for you, check out the horoscopes for both your sun and rising signs.
May the fourth
, force, and fortitude be with you!
May 2021 Wellness Horoscopes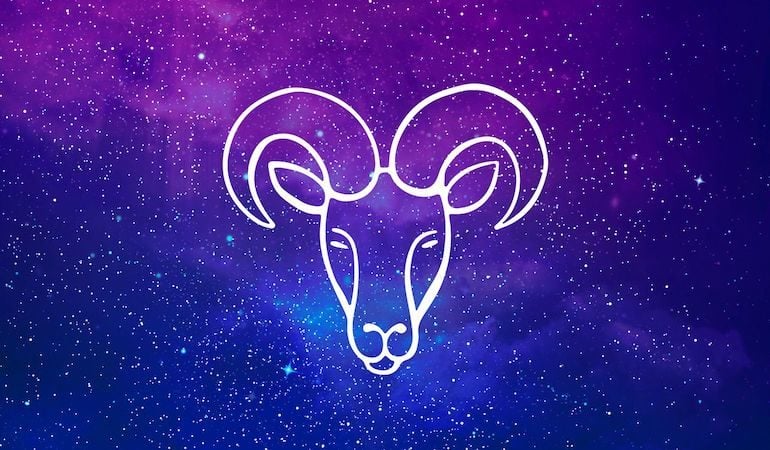 ARIES (MARCH 21-APRIL 19)
Coming off the heels
of April
, domestic matters will be at top of mind as May 2021 begins. Now's a good time to redecorate or renovate; just be sure to make any tech purchases and finalize contractual agreements before Mercury retrogrades on May 29. Otherwise, you may be lending a parent a helping hand. In other news, a coterie of planets will work their magic to pad your wallet around the May 11 new moon. If you're due for a raise or bonus, there's a great chance you'll get it. That said, it'd be wise to stash the cash away as a safety net (versus treating yourself to a spending spree). Then, still around mid-May, you may get the itch to take a road trip to unwind. Consider taking a weekend retreat
nestled in nature
to escape ongoing stresses in your daily life. By month's end, love is in the air.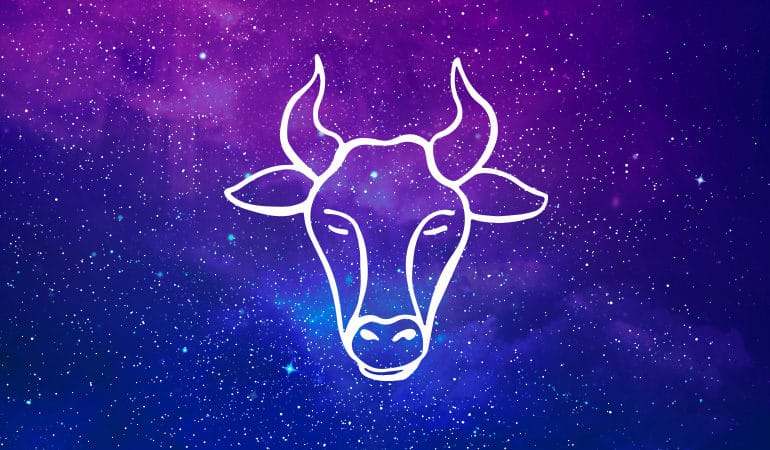 TAURUS (APRIL 20-MAY 20)
Happy birthday season! As you settle into May, begin to think about what you'd like to do or achieve in the year ahead. Whether your goals are oriented to your home/family, career, love life, or otherwise, be sure to set your intentions on the May 11 new moon in your sign (i.e., the astrological equivalent of a
pre-cake-eating
birthday wish). Later, the May 26 full moon lunar eclipse points to your financial standing. How are your savings and/or investments looking? Avoid taking any risks during eclipse season, as well as making any major/"official" moves during Mercury retrograde, starting May 29. That said, Venus (your ruler) gets a friendly nod from Saturn (authority) at the same time, indicating that your earnings and career success could flourish organically. Otherwise, for the next two months, Jupiter in Pisces encourages you to pick up a passion project that's been collecting dust.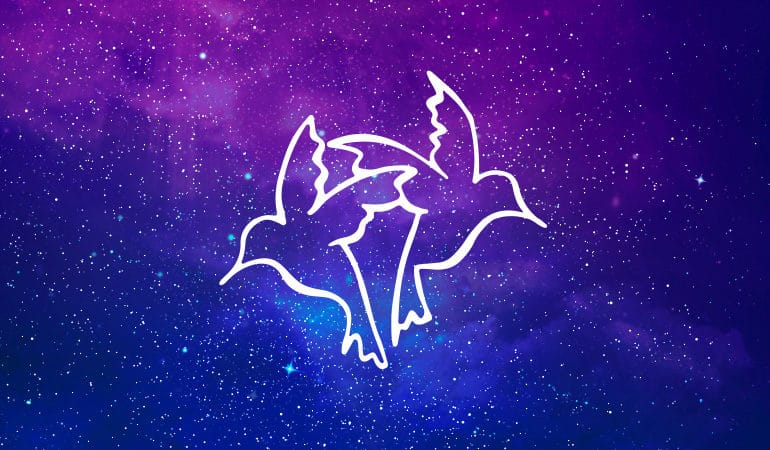 GEMINI (MAY 21-JUNE 20)
Were you rushing to finish up projects in late April? If so, you can
take a deep breath
and pause, as May kicks off with relative stillness. In fact, the May 11 new moon encourages you to
find solitude
and quiet from the voices around you. That said, if you're working on a project that's under wraps, you'll be best suited to keep any developments to yourself. Around this time, Twins should also schedule any lingering MD/wellness appointments (think: an annual physical,
lymphatic drainage massage
, etc.). From there, get excited for Jupiter (luck + optimism) in Pisces for the first time since 2010. This transit—which lasts from May 13 through July 28, and will return in 2022—occurs in your 10th house of honors and achievement. Expect beautiful opportunities for career growth that'll compound in the near future.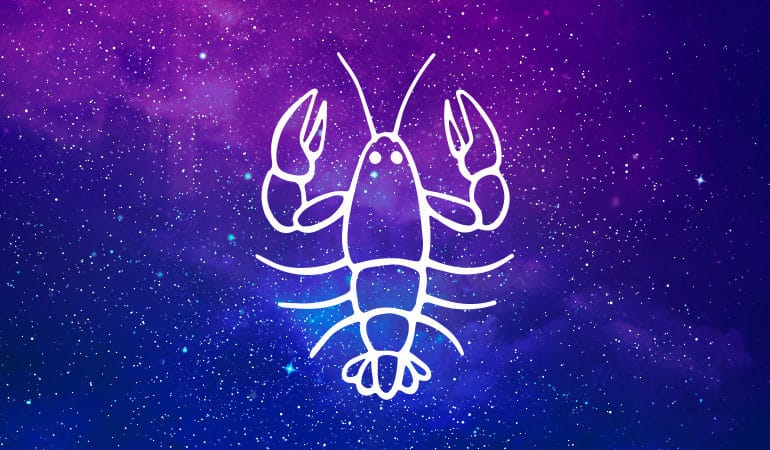 CANCER (JUNE 21-JULY 22)
With Mars (action + energy) in full swing in your sign, May 2021 should be a stellar month for Crabs. Whether you need to make major moves at work or want to take your relationship (or solo-ship) to the next level, go-getting Mars will give you the
pep in your step
to make it work. Then, around the May 11 new moon, you may feel extra sociable with a dash of spontaneity. Plus, on May 12, Mercury in Gemini commingles with Saturn in your eighth house of non-salaried money. You may see returns on an earlier investment, or perhaps a surprise check is coming your way. Then, with Jupiter (luck + optimism) in simpatico water-sign Pisces beginning May 13, any endeavors related to publishing, intellect, and international affairs will receive a brilliant boost. Lastly, the May 26 lunar eclipse may cement the completion of a work matter, or even a colleague's departure.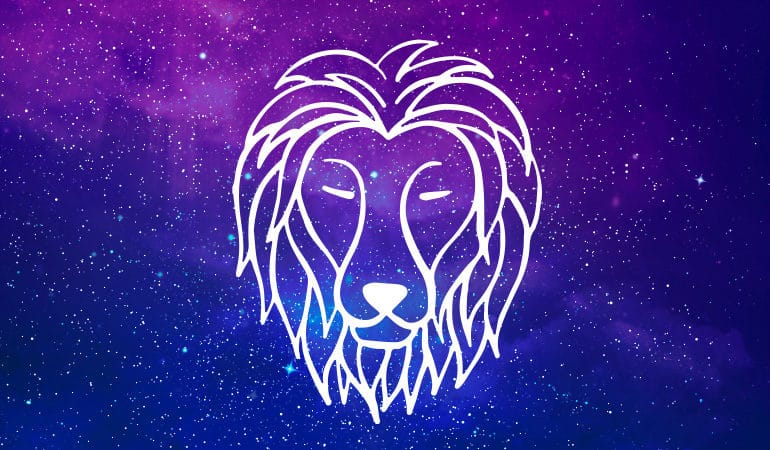 LEO (JULY 23-AUGUST 22)
Mark your calendars, Lions: May 2021 is bound to have you purring with delight. To begin, the May 11 new moon should usher in praise for your work and/or a lucrative new opportunity, especially if you're in a creative field. Simultaneously, Mars (action) winks at Uranus (surprise) for potentially unexpected yet flattering praise. Get ready for your closeup
à la Sunset Boulevard
with the help of a
skincare superhero
. However, a partner of yours—be it a colleague or significant other—may question your career choices or pose challenges on your ascent. Whatever the case may be, don't let it dim your light. Instead, simply listen, think things through, and move forward with both an informed decision and confidence. Better yet, Jupiter (luck) in Pisces from May 13 to the start of Leo season should bring you a windfall from a bonus, inheritance, or other non-salaried source.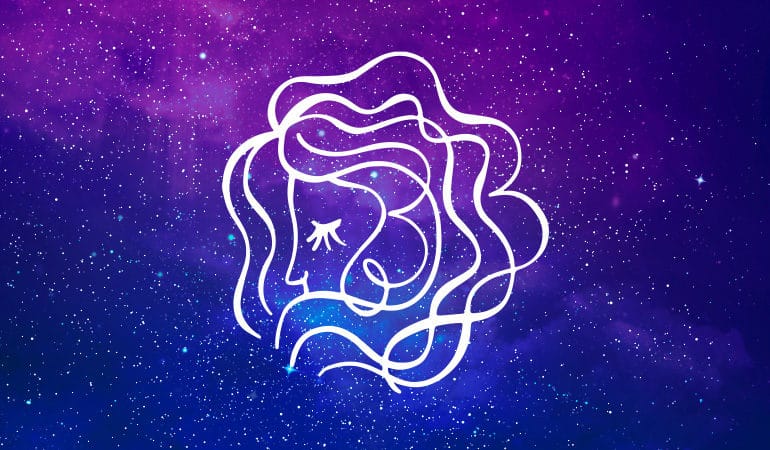 VIRGO (AUGUST 23-SEPTEMBER 22)
Brace yourself, Virgos: Your life is about to leap to fresh and spectacular territory. For starters, the May 11 new moon points to breaking new ground in business. You may liaise with influential people abroad, find a new niche or audience for writing, and/or settle paperwork pertaining to a creative project or invention. You may even choose to take a class or pick up a new
brain-boosting hobby
. Then, with Jupiter (luck + optimism) in Pisces from May 13 through July 28, expect romance, commitment, and partnership aplenty. If you're coupled up, you may hear wedding bells soon enough. If you're single, you could meet "the one," or otherwise establish/build a brilliant career alliance. Lastly, by May 26, the full moon lunar eclipse points to changes at home. Take this time to do a thorough spring clean, invest in new furniture, or
redecorate with feng shui
in mind.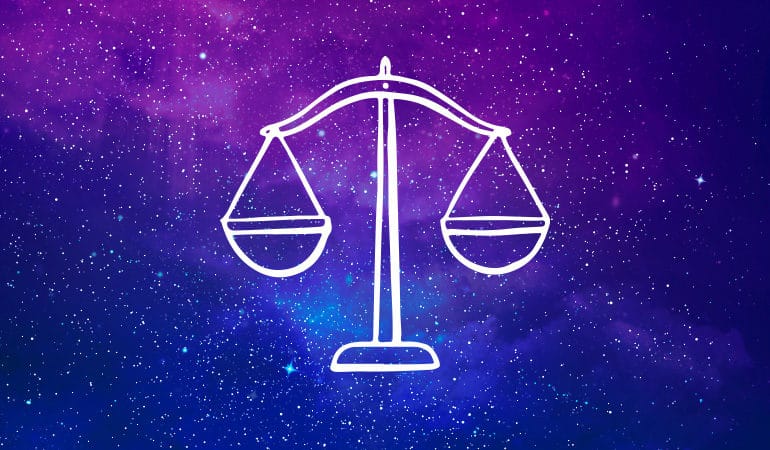 LIBRA (SEPTEMBER 23-OCTOBER 22)
May 2021 kicks off with your career prospects on fire. If you're in the market for
a new job
or jonesing for a prestigious new client/gig, pursue any and all coveted opportunities with full speed ahead. Luckily, Mars (action + energy) is still posted up in your 10th house of achievements, manning the wheel in fast lane to imminent success. Even better, you may come into a bundle of money unexpectedly around the May 11 new moon. Otherwise, if you need to apply for a loan or make an investment of some kind, now's a great time to do so. (Just be sure to settle all negotiations before or after Mercury retrograde, which starts on May 29.) Lastly, by the May 26 full moon lunar eclipse, you might want to travel nearby. If you've been cooped up indoors, get some vitamin D and fresh air—just remember to
apply SPF
!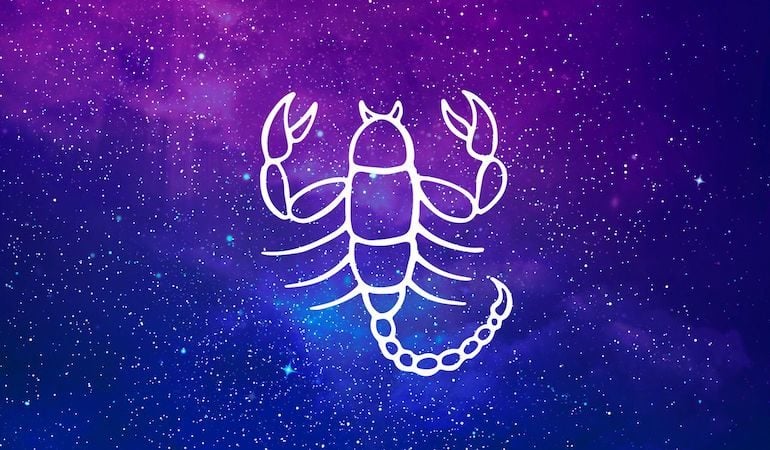 SCORPIO (OCTOBER 23-NOVEMBER 21)
This month begins emphasizing a particular partnership, whether in love or in business. The pendulum could swing either way, as this person
could be entering
or leaving your life—likely by the May 11 new moon. No matter the scenario, you should be ready and willing to make the transition a smooth one. (If you happen to be paired up, the weekend of May 15 would be a terrific time to get romantic, perhaps by making a grand gesture.) Later, the May 26 full moon lunar eclipse highlights finances, real estate, and the like. That said, Mars (action + aggression) will be at odds with Pluto (your ruler). In short, you may have to put on your metaphorical armor to come out of negotiations victorious. If you're starting to get overwhelmed, consider
starting a meditation practice
 to help keep your wits and resolve intact.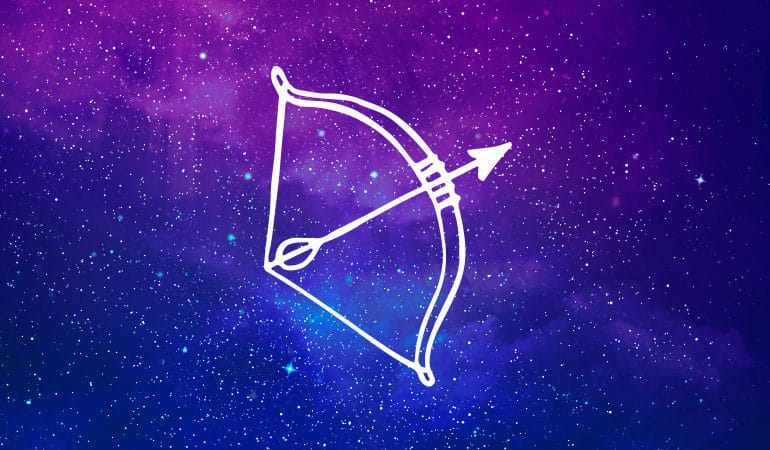 SAGITTARIUS (NOVEMBER 22-DECEMBER 21)
If you've been more sedentary than usual, aim to prioritize movement as May 2021 begins. To ease back in, consider incorporating a mild
strength training routine
to your schedule to keep your body and mind in tip-top shape. And while you're at it, you may as well get outdoors as the temperatures rise. In fact, if you've been itching to get a pet (for their cuteness and
health benefits
), you may actually go through with it this month—and, of course, a pup will encourage those daily walks. Next, when it comes to work, new assignments should land at your desk, including flexible opportunities for those who have received inconsistent pay in the recent past. By the May 26 full moon lunar eclipse, you may start a fresh new chapter in your life. If you've been thinking of reinventing yourself or advancing a relationship, gather courage as you start anew.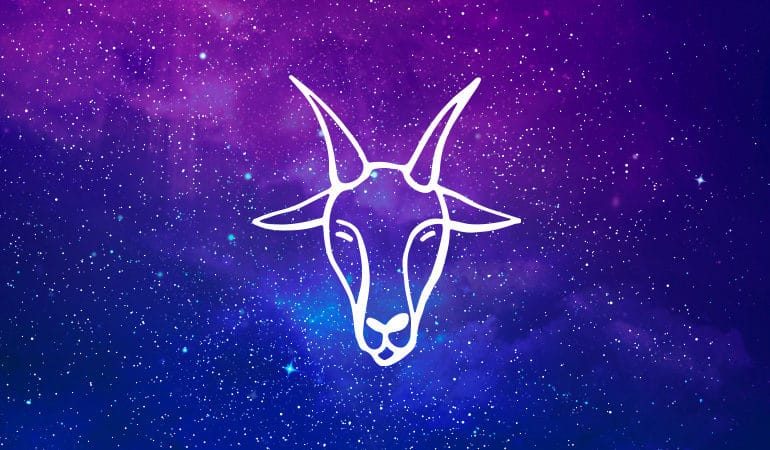 CAPRICORN (DECEMBER 22-JANUARY 19)
Expect a welcome break from routine this month. Jupiter (luck + optimism) has been in your second house of earned income since
mid-December
, likely ensuring that you're sitting comfortably with coin. While Jupiter begins a new transit on May 13, don't despair, as it'll come back yet again to pad your purse come Leo season. Meanwhile, take care to nurture your friendships and/or relationships with your siblings. In doing so, you may end up meeting new people with whom you'll partner up. Luckily, your communication skills will be strong this month, so you can use that to meet others, write creatively, or give a stellar presentation. Even better, the May 11 new moon will be fantastic for love, whether or not you have an S/O currently. By the May 26 full moon lunar eclipse, a secret may see the light. Be careful with your reactions and comment with caution.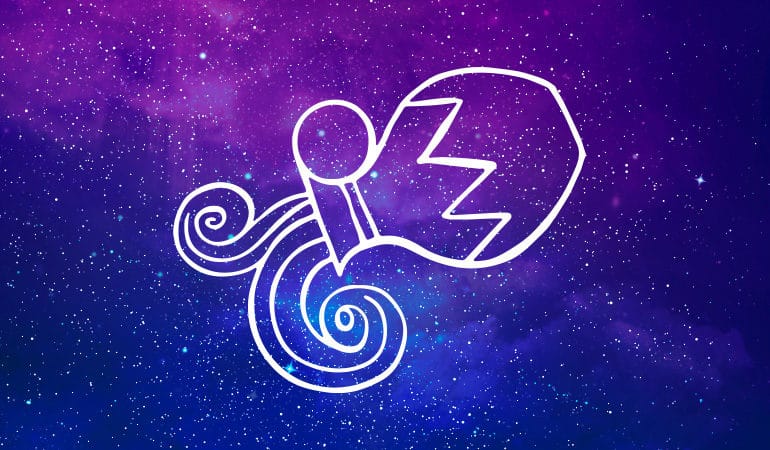 AQUARIUS (JANUARY 20-FEBRUARY 18)
From the beginning of the month through the May 11 new moon, your home and family will take top priority. If you've been meaning to deep clean, redecorate, and the like, take this cue to prioritize your home zone. You could find a new rental or make other real estate moves. Otherwise, you may be helping a parent around this time—or at the very least, gifting your mom with presents, time, and/or affection around Mother's Day. Concurrently, Venus (love + beauty) transits fellow air sign Gemini in your fifth house of romance from May 8 through June 2. Whether you go out for date night or stay in, get glowing with the
help of vitamin C
. By the May 26 full moon lunar eclipse, you may
part ways with a friend
. If it's on you to facilitate the "breakup," aim to do so with grace.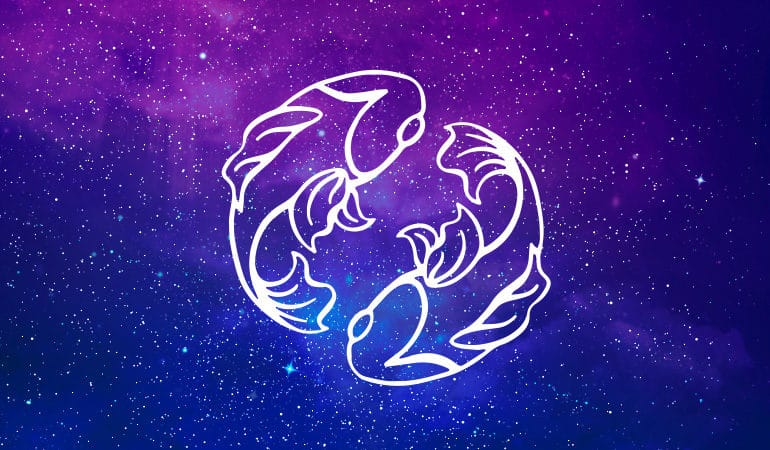 PISCES (FEBRUARY 19-MARCH 20)
Dear Fishies: I'm delighted to report that you're in for a real treat for the next few months. Jupiter enters your sign on May 13 through July 28. It's the planet of luck, optimism, and expansion—so, simply put, amazing things are on the horizon. Better yet, it'll set up shop yet again in Pisces by late December to stay until May 2022, indicating that you'll have lots to look forward to within the next 12 months. Whatever it is that you'd like to achieve,
start manifesting
now. Bonus: When Jupiter is in your sign, it's the best time to find and/or lock down true love. Moreover, Mars (action) remains in simpatico Cancer through June 11, in your fifth house of romance. Seeking a first date or snuggling with your soulmate? Bat those eyelashes and put your best face forward—perhaps with the help of a
glow-getting skin savior
.
More like this