All The Wellness Books We're Reading This Fall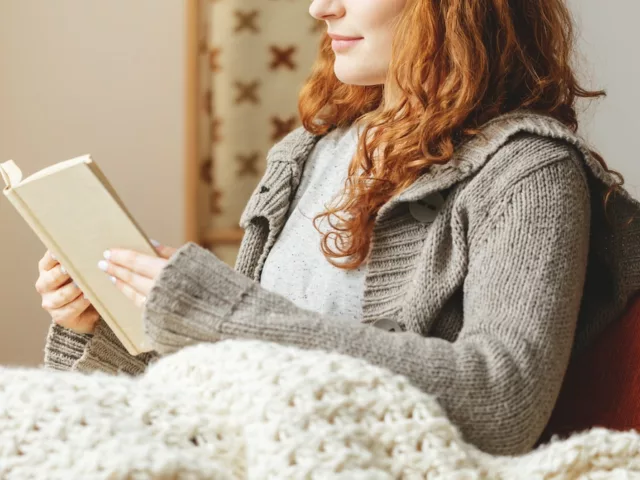 Cool weather means it's time to cozy up with a good book and a warm beverage —
healthy pumpkin spice latte
, anyone? If you're looking for book recommendations, look no further. Today, we're bringing you seven intriguing wellness books to add to your nightstand. After all, fall is the perfect season to get introspective, learn something new, and rethink your health from a different angle. Consider it research time before setting your 2020 resolutions! From feel-good self-care memoirs to in-depth scientific exposés, here are seven new wellness books on our fall reading list.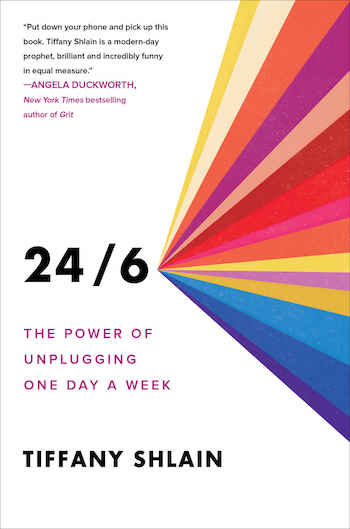 Sure, we'd probably all benefit by
permanently logging off our social media
forever and embracing a full-blown analog lifestyle. However, as romantic as it sounds, most of us aren't about to run off to Walden Pond anytime soon. This book provides a manageable alternative. Could you live without your devices for twenty-four whole hours, one day per week? Author
Tiffany Shlain
has done just this with her family for almost a decade. In brief, she explains the many benefits she and her family have experienced practicing this "Technology Shabbat" and also the science affirming it.
Is aging optional? Or even more enticing, can we actually
reverse
aging? Harvard Medical School scientist
David Sinclair, PhD
, suggests just that in this new book. (
Please see J.Lo for living proof that he's correct
.) To illustrate, he shares insights from 20 years of research in his lab on how we can activate our body's vitality genes to actually reverse aging. Even better, many of his solutions are accessible lifestyle changes including
intermittent fasting
,
exercise
, and
consuming less meat
.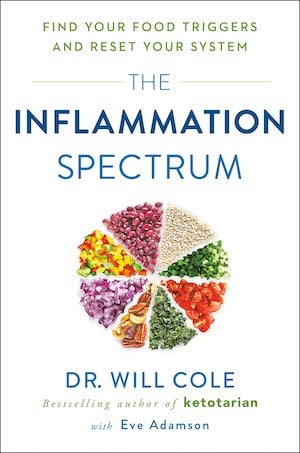 Dr. Will Cole
's first book,
Ketotarian
, was an international best-seller. In it, he proposed a plant-based keto diet as a way to burn fat, boost energy, and calm inflammation. Now, he's back with a new book entirely devoted to the subject of
inflammation
and its many expressions. Weight gain, fatigue, and
hormone imbalances
are all part of the inflammation spectrum, he proposes. But that doesn't mean we're helpless. Rather, every meal we eat can either help or hurt ourselves on that spectrum. Which way will you skew?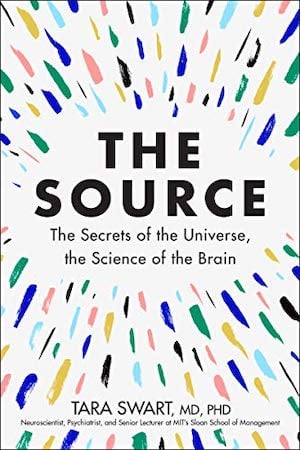 This one is for you, skeptics. Evidently, manifesting isn't just a feel-good cliché. On the contrary, neuroscientist and psychiatrist
Tara Swart, MD, PhD
, says visualization really
does
work. The proof is in her clients. Besides her work as a researcher, Swart provides one-on-one brain-based coaching to top business leaders. Tap into their power and, more importantly,
yours
with this book that reveals the positive science behind manifesting. This book explains how to achieve success with lessons in neuroplasticity, magnetism, emotional and logical thinking, hydration,
self-care
, and relaxation. Read it to quiet self-limiting beliefs and fears, and give yourself permission to step into your best self.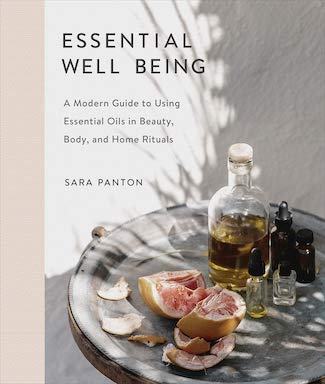 Find botanical bliss with this self-care read from vitruvi co-founder
Sara Panton
. She's previously appeared on our blog to talk us through
essential oil basics
. Her new wellness book will take your knowledge of essential oils and self-care rituals to the next level. It's full of recipe blends for everything from face oils to
lymphatic massage
to non-toxic cleaning. With beautiful photography all throughout, this practical guide is cleverly disguised as a dreamy coffee table book for easy referencing, no matter your need.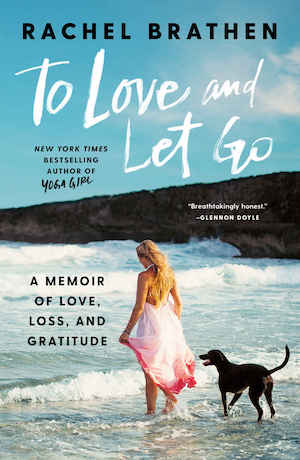 Bestselling author and IG yoga phenom Rachel Brathen (aka
@yoga_girl
) is talking love and loss in her new memoir. Although many of us came to know Rachel through her viral handstand photos (or, lesser perhaps through her pioneering of
goat yoga
) her story is rich with challenges, heartbreak, and teachable moments. In
To Love and Let Go
she's opening up about losing loved ones and how that grief has shaped her life. Where her first book taught us to breathe and feel through uncomfortable poses
on our yoga mats
, this book shares how she's lived that philosophy in much bigger ways.
We sense a real aha moment coming with this one.
Wendy Wood, PhD, MS
, reveals the science behind making good habits and breaking bad ones. As a social psychologist, her research at the University of Southern California looks at every aspect of habit performance. That is, how we form habits, the way our brains respond to rewards, and why bad habits are so difficult to break. This book draws from thirty years of research, sharing case studies, experiments, and the neuroscience behind our unconscious rituals.

Zena Wozniak
September 30, 2019
More like this