Is Toner Necessary or a Nice to Have?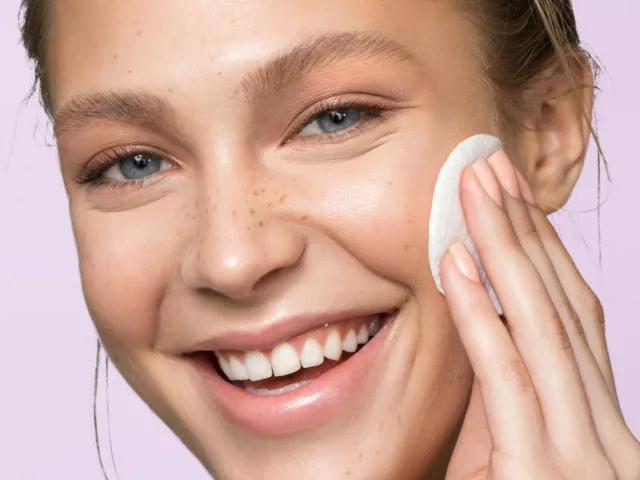 There are a few skincare staples that are non-negotiable for all skin types—cleansers and
sunscreen
among them. But what about age-old yet often mystifying toners? Are they an integral part of a cleansing routine, an optional add-on, or simply superfluous? To better understand toner, its benefits, and best practices, we consulted
Dr. Nancy Samolitis
of our go-to LA skincare haven,
FACILE dermatology + boutique
.
For starters, what is toner?
Toner is a liquid solution used after cleansing to clear away traces of excess product and balance your skin's pH level. Essentially, it gives your skin a clean slate so that it can better absorb products applied afterward. Dr. Samolitis prefers using a soft cotton pad for application, while others opt for gauze pads or directly use their hands (
à la Queer Eye's Antoni Porowski
).
What's actually in it?
"Traditional toners were largely alcohol based, which could cause irritation and dryness. Many of them also contained witch hazel and/or salicylic acid to clarify
acne-prone skin
," Dr. Samolitis explains. However, the market has experienced a recent renaissance of sorts, expanding to address additional skincare concerns. "Now there are many kinds of toners available, including those with micellar water, rose water,
essential oils
, and emollients such as glycerin to provide more hydration," she continues.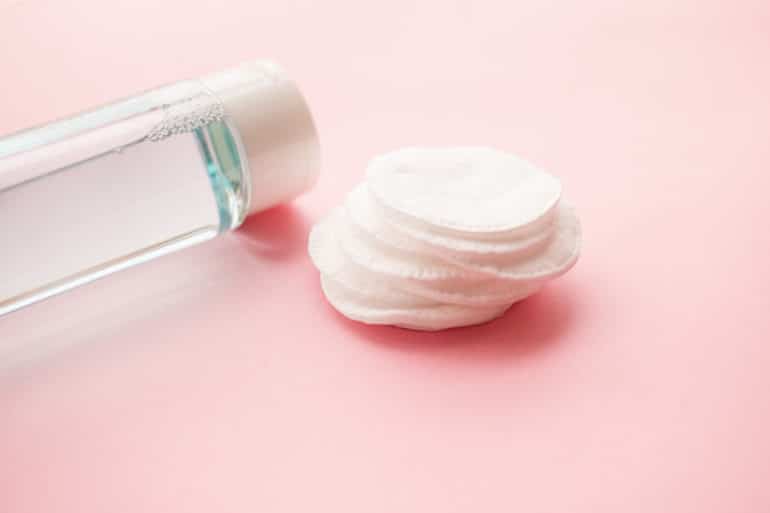 Can you still use an exfoliating toner if your regimen includes other actives?
"Toners can enhance the penetration of active ingredients by removing excess oil and skin debris prior to applying those actives," says Dr. Samolitis. "
Those with a combination of exfoliating acids in light concentrations (glycolic, salicylic, or lactic acid) are best for this purpose."
To avoid compromising your skin barrier, slowly introduce new products and active ingredients. To play it safe, you can start by diluting a cotton pad with water before applying toner. You can also build up from a patch test to once weekly, every other day, daily, and twice daily based on your skin's response.
Additionally, if you use medical-grade topicals, you should rotate (rather than layer) exfoliating toner in your routine. For instance, tone in the morning and apply your Rx active at night—or switch them out by the day. Of course, it's always advised to consult your dermatologist to tailor your own unique regimen.
What skin types should and shouldn't use toner?
Dr. Samolitis says there's no simple answer since skin types and concerns are unique to the individual. However, "toner is most beneficial for people who have very oily or acne-prone skin and need a bit of extra
exfoliation
to clarify pores." Conversely, "anyone with sensitive skin,
eczema
, allergies, rosacea, or
dry skin
should be cautious of toners in general," she says. Essentially, this latter group would fare better with hydrating and replenishing (vs. active and exfoliating) toners.
Best Toners for DIFFERENT SKIN TYPES
If you'd like to incorporate toner into your skincare regimen, be sure that it's suited for your skin type. Here are a few recommended toners based on different skin types and concerns: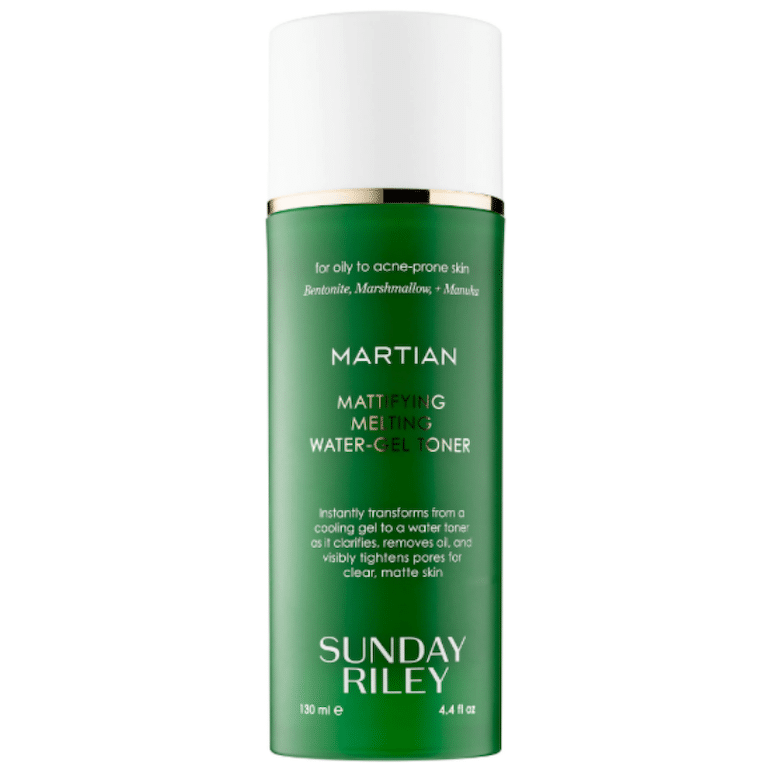 Oily Skin
Oily-skinned folk: Know that gels are your friend. Sunday Riley's
Martian Mattifying Melting Water-Gel Toner
cools and clarifies with potent oil-zapping powerhouses including
bentonite clay
and witch hazel.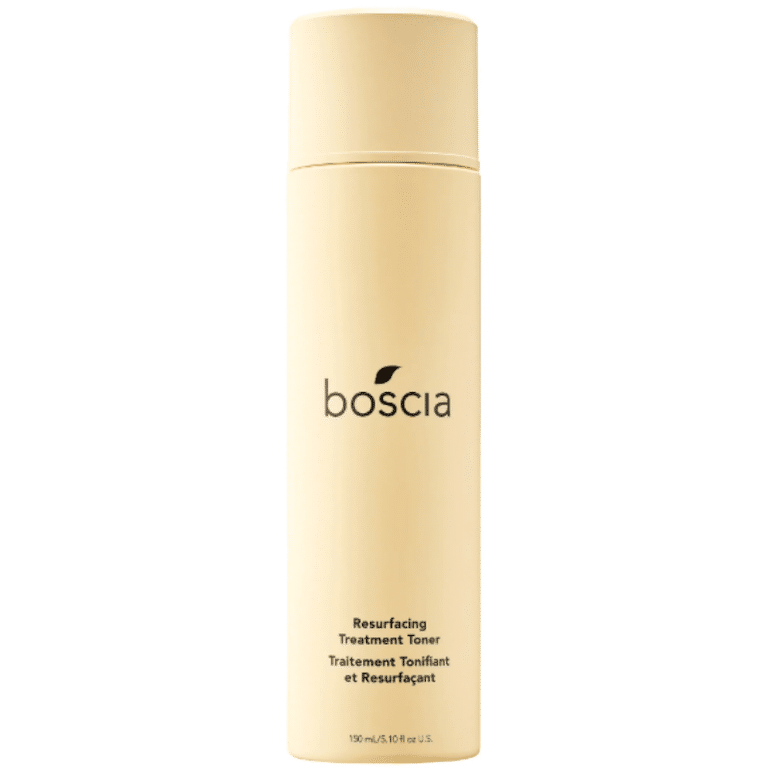 Acne-Prone Skin
Boscia has been offering Japanese-inspired, preservative-free skincare products for nearly two decades. Their
Resurfacing Treatment Toner
is great for acne-prone skin since it contains both salicylic acid to purify pores and glycolic acid to shed dead skin cells. Bonus: It also contains vitamin C-rich
apple cider vinegar
, a solid source from which to get your
collagen fix
.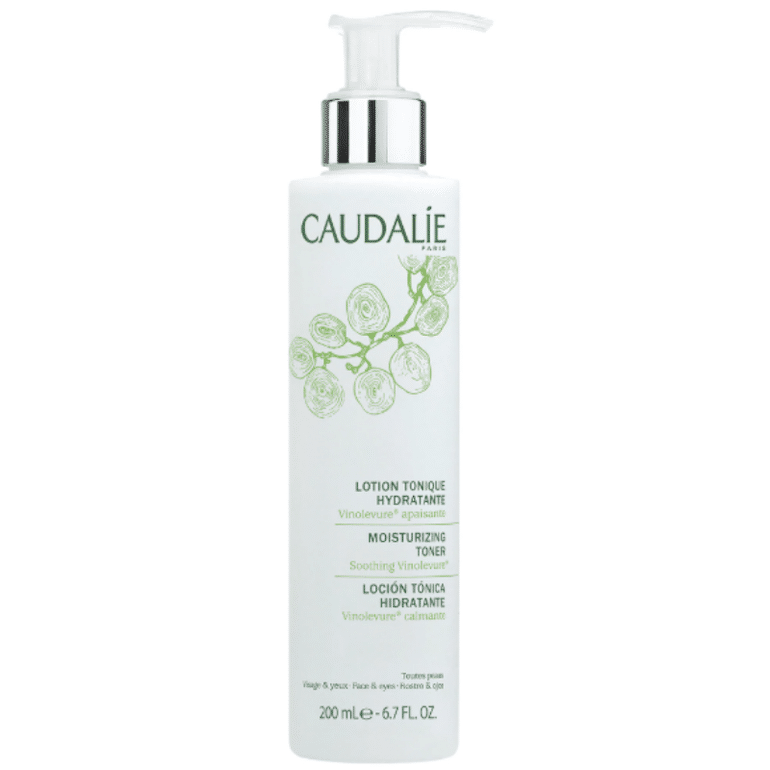 Dry Skin
Caudalie is a vine-to-
visage
French skincare company that prizes plant-based and essential-oil formulations. The star ingredient in their
Moisturizing Toner
, vinolevure, simultaneously hydrates dry skin while protecting your skin barrier.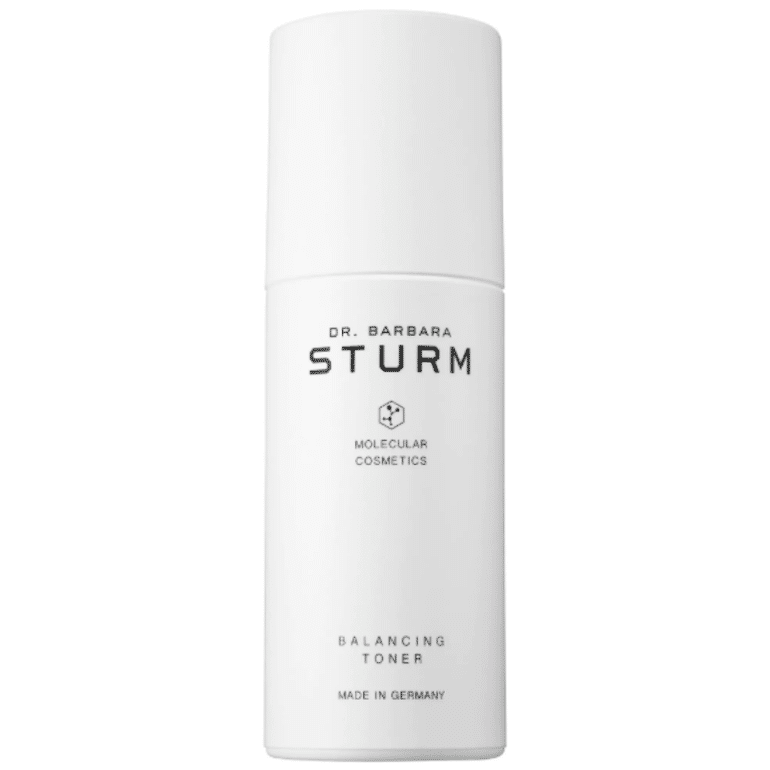 Sensitive Skin
Hailing from Germany, Dr. Barbara Sturm is an aesthetic medical expert with a line of celeb-approved, cult-fave skincare products. With nurturing and replenishing ingredients including
hyaluronic acid
, her
Balancing Toner
is perfect for those seeking a non-irritating, lightweight option.
Simply put, is toner necessary or a nice to have?
Dr. Samolitis confirms that toner, in fact,
isn't
essential for most skin types. However, since different formulations
can
help
keep breakouts at bay
,
prevent dehydrated skin
, and
achieve a brightening glow
, you can still reach for your tonic of choice with
confidence
.
More like this