5 Online Fitness Programs to Workout At Home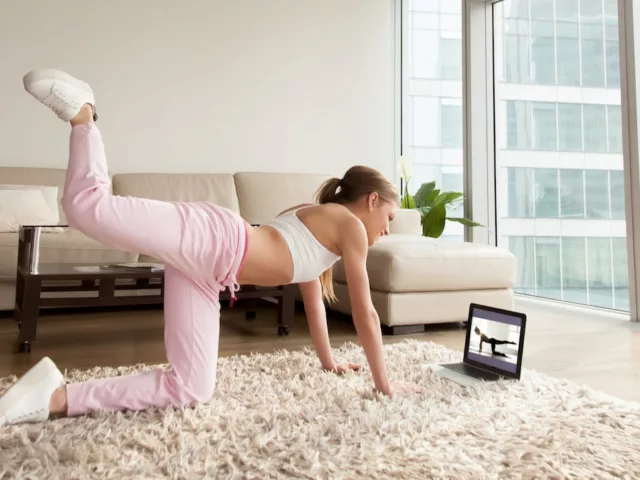 One of the top reasons fitness plateaus occur is the simple fact that trekking to the gym every day can sometimes feel impossible—especially when you're on vacation. But what if you could work out anytime, anywhere, at the same level as you would in a
boutique fitness studio
? Well, thanks to the modern obsession with technology and convenience, now you can. Here's where on-demand online fitness programs come into play. To help you suss out the best online workout programs, we've rounded up the top at-home and on-the-go sweat seshes. Stream directly from your TV, laptop, or even your phone to stay fit and motivated through summer and beyond.
A look at the Best Online fitness Programs

AKTransform On Demand
Anna Kaiser is renowned throughout the fitness industry for her next-level cardio dance workouts that bring major results. Unable to join her live classes in California, Connecticut, or New York? Then you'll be glad to know that you can enjoy her trendy technique on demand. The program includes dozens of workouts and tons of encouragement, ensuring that you'll feel her signature
energy
outside the studio.
Pricing:
$99.99 for an eight-week program that combines fitness and
nutrition assessments
, weekly coaching, and dozens of workout plans to enjoy from anywhere
Shop Now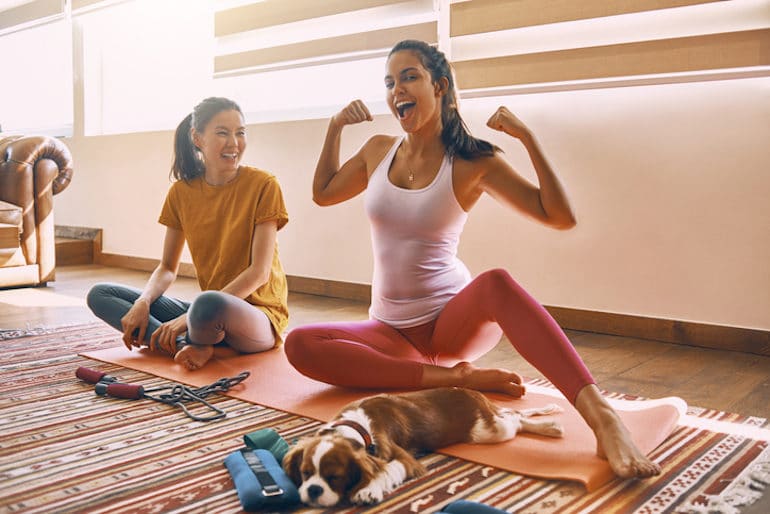 Daily Burn 365
Tired of trying to figure out what to do when you want to
sweat it out
? Daily Burn 365 provides you with a new 30-minute full-body workout every day of the week to take the guesswork out of your fitness routine.
Yoga
, dance, and Pilates are only a few of the workouts on offer, and subscribers have access to 20+ fitness courses. Additionally, if you're a premium subscriber, you can look forward to hundreds of "Fan Favorites" to take for a test run. Best of all, the program introduces users to a community of other Daily Burners. You can keep in touch with people all over the world who are working toward the same fitness goals.
Pricing:
free 30-day trial; memberships start at $14.95 per month
Shop Now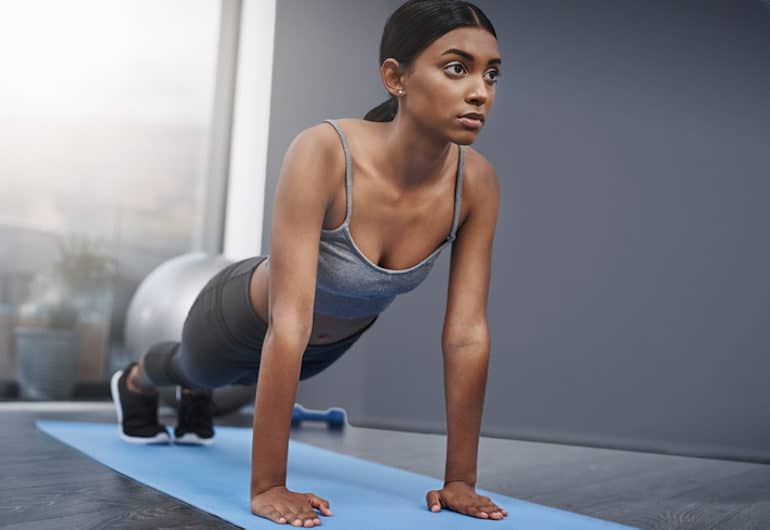 Echelon FitPASS
Whether you want to do cardio,
core training
, Pilates, yoga,
meditation
, strength training, barre, or Zumba, there's a FitPASS class for you. All you have to do is purchase a membership to start sweating from the comfort of your own home. You have the option to buy just the unlimited classes on a monthly or yearly basis, or add a FitPASS heart-rate monitor to your package.
Pricing:
$19.99 for monthly unlimited classes, $199.99 for yearly unlimited classes, or $379.76 for two years of unlimited classes; plus an additional $79.99 for the FitPASS heart-rate monitor
Shop Now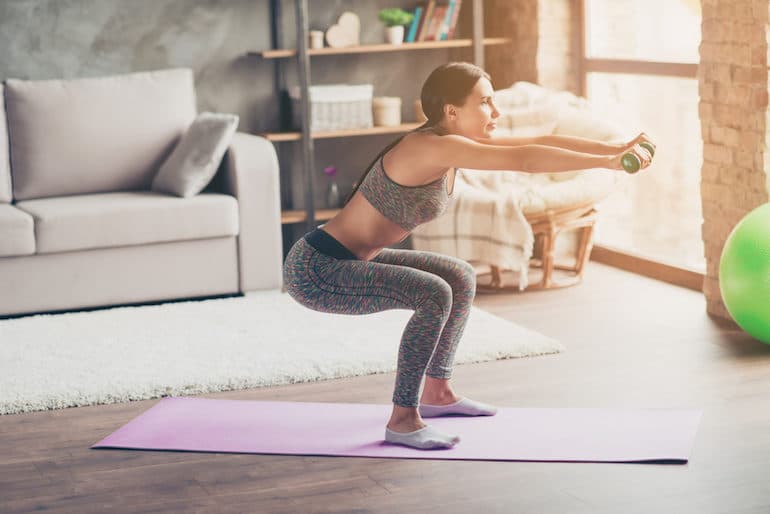 Kayla Itsines Bikini Body Guide (BBG)
Ready to
sweat
your booty off? Australian fitness guru Kayla Itsines is here to help. You can choose from
BBG
—which we tried—or her 12-week bundle. The on-demand bundle gives you access to an exercise training plan, comprehensive
meal plan
(regular or
vegetarian
), and detailed instructions to perfect technique and form. In other words, you'll be looking and feeling your best in just three months—all without ever having to step foot in a gym.
Pricing:
$84.28
Shop Now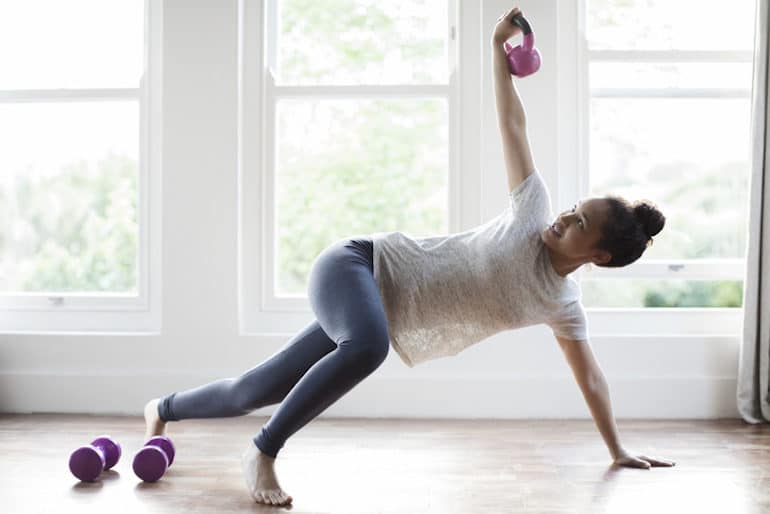 MIRROR Interactive Fitness
This one's not so much a subscription as it is an investment in your at-home fitness routine. As the title suggests, it's a mirror—but not just any old one. Instead, within its reflective surface, you'll find a variety of trainers and workouts that you can enjoy in real time alongside other MIRROR users. You can choose from the likes of cardio, strength training, yoga, barre,
Pilates
, boxing, HIIT, and more. There are workouts for all fitness levels and goals, so you never have to worry about feeling out of your element. What's more, the wall-mounted MIRROR comes with a Bluetooth heart-rate monitor that syncs with your workouts. You can easily track your metrics as you watch your form and build up a sweat.
Pricing:
$1,495
Shop Now
Happy sweating!
More like this