We Went on a 10-Day Silent Meditation Retreat
We already know that the
benefits of meditation
are plentiful. Hoping to
reduce stress and anxiety
,
achieve healthier skin
, or
enhance weight loss
? Include consistent meditation in your
self-care
routine and watch your life get lighter and brighter. HUM's Brand Director, Erica, took a deep dive into her own meditation practice by attending a 10-day silent meditation retreat. Keep reading (or watch the video above!) for insights into her enriching experience.
Inside Erica's Vipassana Silent Meditation Retreat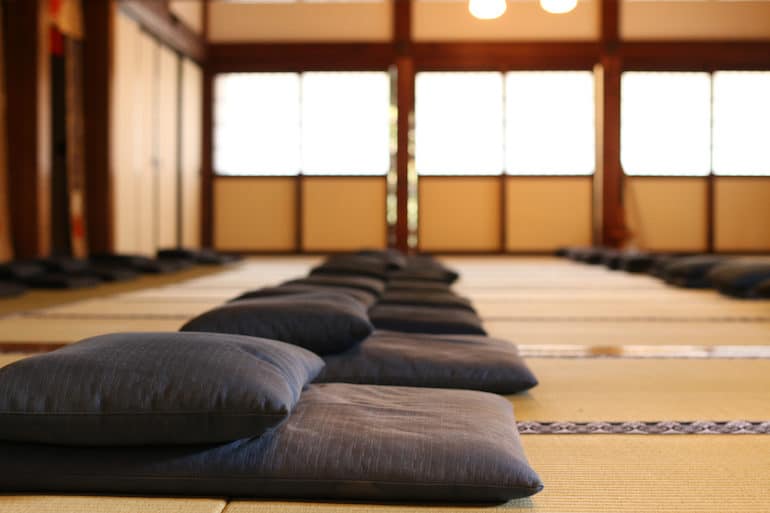 Do you have A Lot Of Experience Meditating?
I meditate for about 20 to 30 minutes both in the morning and at night. My morning meditations are usually silent, while at night I use a
meditation app
like
Insight Timer
. However, you don't need any prior meditation experience to attend a Vipassana retreat.
What is Vipassana, exactly?
Vipassana means "to see things as they really are." It's a style of meditation organized by the
Dhamma
organization, which runs silent meditation retreats all over the world. The main idea is to unlearn established habits and thought patterns so you can develop entirely new techniques for living and experiencing the world.
So, tell us all the rules.
Complete silence is the most prominent rule. Of course that encompasses no talking, but also no eye contact and no communication through body language. You're also not allowed to read or write. The idea is that you won't process your thoughts or experiences, but rather let them release. Next, you can't exercise since they want you to
focus on your breath
. You can go on some short walks, but you sit for the majority of the time.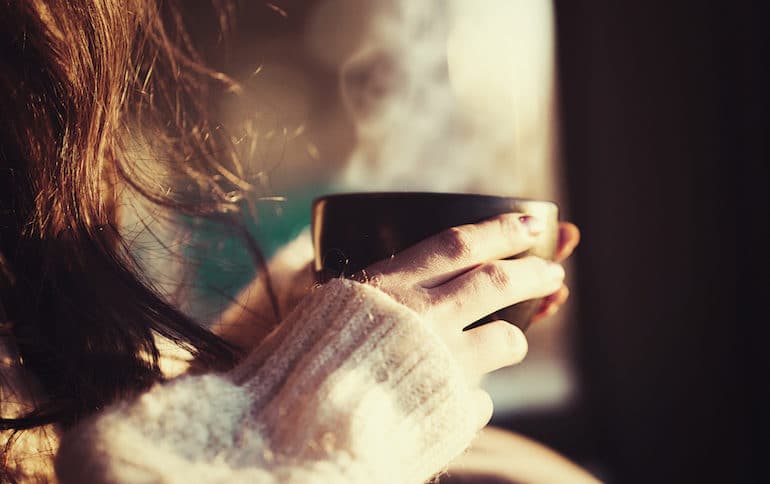 Can you describe A Typical Day?
A typical day at Vipassana is pretty intense, and each day is the same. Overall, you sit and meditate for 11 hours a day, and you eat two meals at 6:30 a.m. and 11 a.m. Yes—11 a.m. is the last mealtime, but you can also have tea or fruit around five p.m. There's also a teacher's discourse around six or seven at night, which was probably my favorite part of the day because you finally get to hear something.
Do you have To Sit Still The Whole Time?
In the meditation hall, you gather with about 70 other people (half women, half men). You can use any props you want—like cushions, pillows, and blankets—to get comfortable and settle in. You can change your posture throughout the first three days. Afterward, they teach you that the style of Vipassana is to sit in one position for a full hour without moving. The intention is to scan your body for physical sensations and simply observe them.
Do they feed you, at leasT?
I thought the food was actually really good! Everything is vegetarian. It's not a hard transition, especially if you already follow a
plant-based diet
. Breakfast was consistent and simple: oatmeal, fruit, and a variety of breads, butters, jams, and tea. For the second meal, there's a rotating menu of protein and veggies, plus a basic salad bar.
What was the biggest challenge?
Surprisingly, staying silent was easy and actually pretty relaxing. The hardest part was the lack of activity. You sit for 11 hours a day without any distractions; I really craved some kind of stimulation. Wanting to read and write, I ended up reading my toothpaste and
shampoo labels
over and over. I also missed exercising, which is a big part of my life. Really sitting there with your thoughts—confronting everything that comes up when you're usually too distracted to face it head on—was very difficult.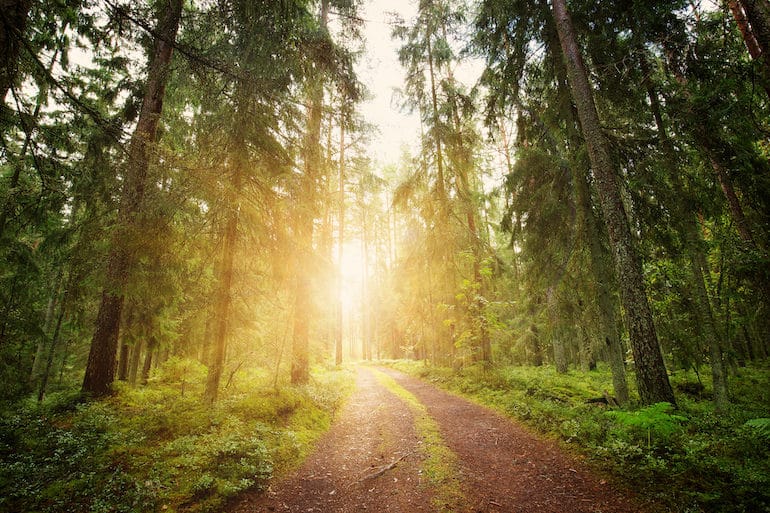 What was your favorite part?
I liked the short walking path you can go on during breaks. Since you become accustomed to the silence and lack of stimulation during meditation, you begin to notice the smallest details: the colors and patterns of flowers, every insect, every noise… I never imagined I'd become so in tune with nature, but I grew to appreciate all of the little details.
Was there anything that surprised you?
Even though you can't talk or make eye contact, you still somehow manage to make friends. There are certain people you're drawn to sit with, and you can pick up on subtle energies in their movements. It's hard to explain. But you spend 13 hours a day together for 10 days in such an intimate setting, which amounts to a lot of quality time.
was it a trip coming back home?
Spoiler alert: They don't tell you ahead of time, but you can talk on the last day. It kind of absorbed the shock before acclimating back into the real world. But still, going home was definitely interesting; it felt strange to drive, touch my phone, and
look at screens
. Also, it was jarring at first to hear people talk.
Tell us your biggest takeaway from the experience.
I learned that situations and emotions—whether good or bad—are only temporary and that everything passes. Also, I finished the retreat with an overwhelming amount of appreciation and
gratitude
for life.
Finally, what's your advice for anyone considering a silent meditation retreat?
Just do it! Sign up and go. Ten days is a lot of time to completely get off the grid, and there's usually no good way to plan for it. But if you're interested and you feel a calling, things will work themselves out and you'll learn a lot.
More like this