5 Surprising Signs of Vitamin Deficiency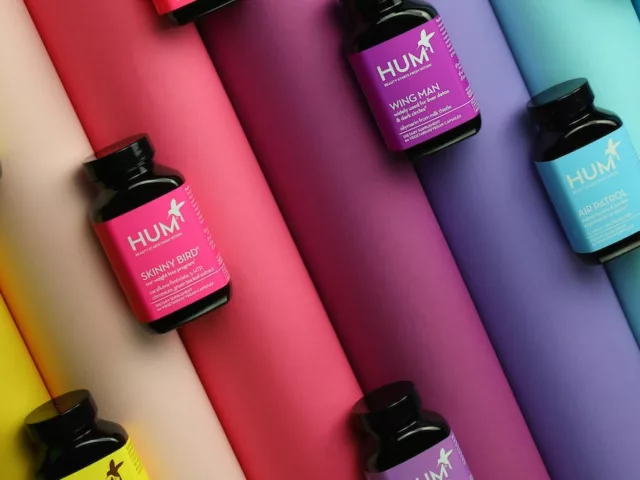 Is your body trying to tell you something?
It doesn't always take a blood test to know when something is off in your body. Get to know these physical signs of vitamin deficiency so you can stay in tune with your system.
5 Signs of Vitamin Deficiency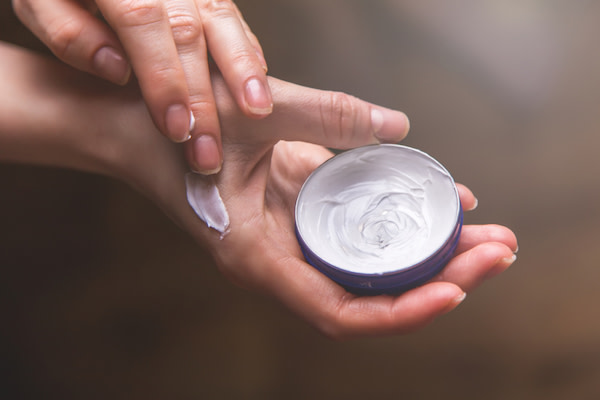 Symptom: Dry, Flaky Skin
If you have skin that never feels like it gets enough moisturizer, it could be related to a deficiency in essential fatty acids. In this case, topical creams may not be enough. Incorporate omega-3 fatty acids to help decrease inflammation and hydrate skin from the inside out.
Foods to Eat: Walnuts, salmon, chia seeds, hemp seeds, flax seeds
Recommended Supplements: OMG! Omega The Great, Red Carpet, Arctic Repair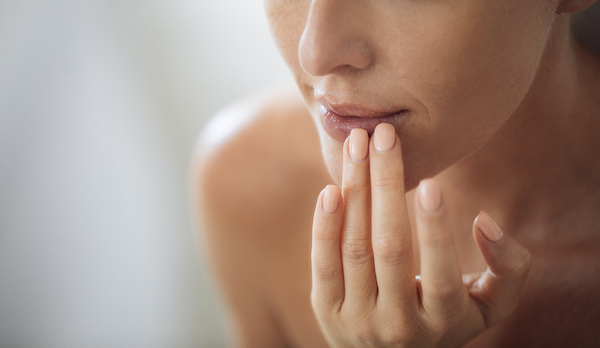 Symptom: Cracks At The Corner Of Your Mouth
These cracks could mean you aren't getting enough protein, iron, zinc, and B6 in your diet. In order for your body to keep skin cells healthy, adequate nutrient intake is crucial. Make sure you're getting a variety of foods in your diet instead of eating the same thing everyday.
Foods to Eat: Salmon, eggs, chicken, lamb, tahini, Swiss chard, grass-fed beef
Recommended Supplements: Base Control, Beauty zzZz, Daily Cleanse

Symptom: Hair Loss
Hair loss can be a sign of vitamin B7, or biotin, deficiency. A study found 38 percent of women suffering from hair loss were deficient in biotin. Biotin is involved in breaking down fats, carbohydrates, and proteins, and helps strengthen hair and nails.
Food to Eat: Egg yolks
Recommended Supplements: Hair Sweet Hair, Killer Nails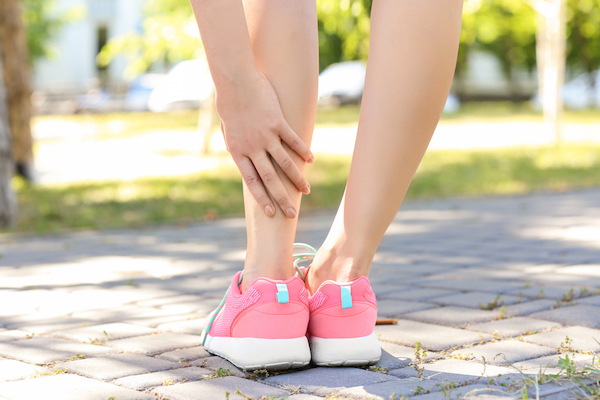 Muscle Cramps
Muscle cramps could be a sign of electrolyte imbalance—specifically magnesium, calcium, and potassium. A high percentage of Americans are deficient in magnesium, which is responsible for making energy, activating muscles, and building DNA and RNA.
Foods to Eat: Almonds, hazelnuts, squash, dark leafy greens, apples, bok choy
Recommended Supplements: Base Control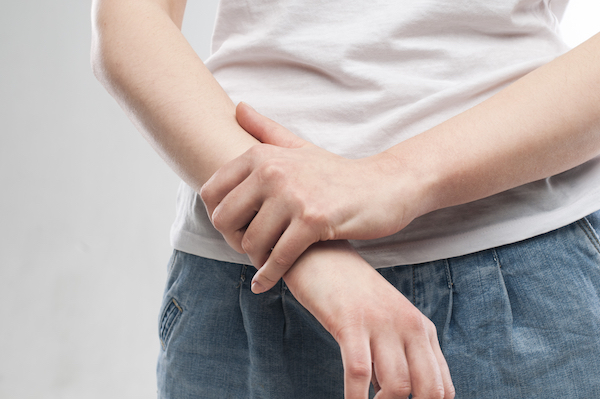 Symptom: Tingling or Numbness in Hands and Feet
Tingling and numbness could indicate a B-vitamin deficiency. When stress levels are high, stores of B vitamins are quickly depleted. If your diet isn't rich in foods containing B vitamins or you're not supplementing, you may be at risk for lower levels or deficiencies.
Foods to Eat: Spinach, asparagus, beets, eggs, chicken, grass-fed beef
Recommended Supplements: Base Control, Hair Sweet Hair
More like this