How We Make Supplements that Work: 5 Steps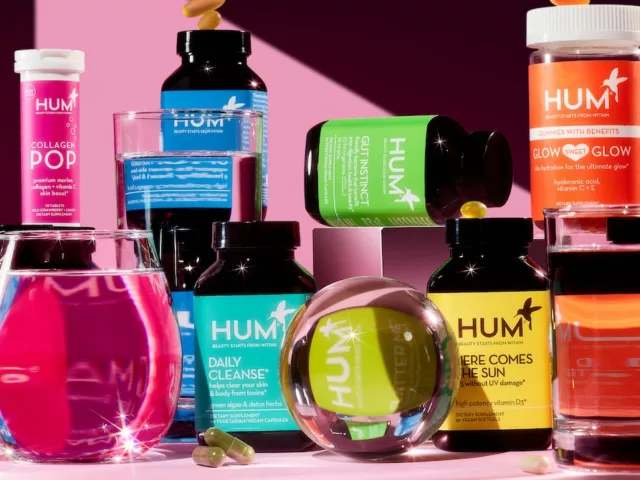 The confusion and even skepticism surrounding the world of vitamins and supplements is understandable. In fact, HUM was born out of that confusion to create nutritional products that are ultra-specific, open, and transparent. Most importantly, we create supplements that work. Here's how we do it.
How We Make Supplements That Work
We know firsthand that making the right food, drink, and supplemental choices is very powerful. The combination of all three has a long-term impact on your beauty, health, and happiness. That's why we make beauty supplements that address your specific concerns based on cutting-edge research.
Step 1: Understand consumer problems using lots of data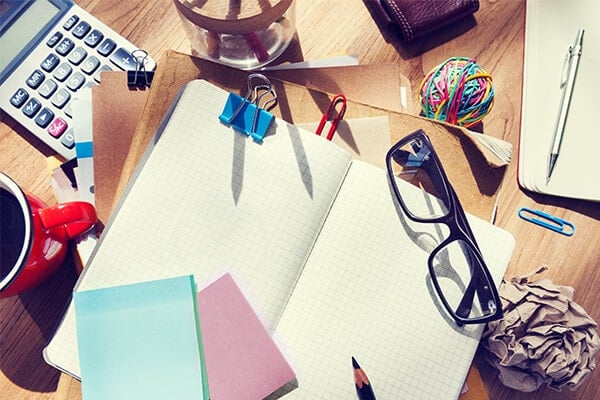 To help address the confusion of navigating the supplement aisle, we developed the
HUM quiz
. It was designed to understand your food and drink habits and health and beauty concerns. The quiz provides our nutritionists with information that enables them to recommend the best products and nutritional insights based on your lifestyle. This specialization is important to finding the nutrients that are uniquely right for you. Additionally, we're able to analyze data from the quiz to truly understand the needs, concerns, and wants of our consumers. For instance, this feedback showed us that bloating is a key concern for women and men across the board. We analyzed the data and lifestyles of 7,000 women to develop a formula blend of
digestive enzymes
designed specifically to address bloating by breaking down foods from protein, fat, carbs, and fiber.
Step 2: Use clinical studies to formulate products with our partners at leading universities in California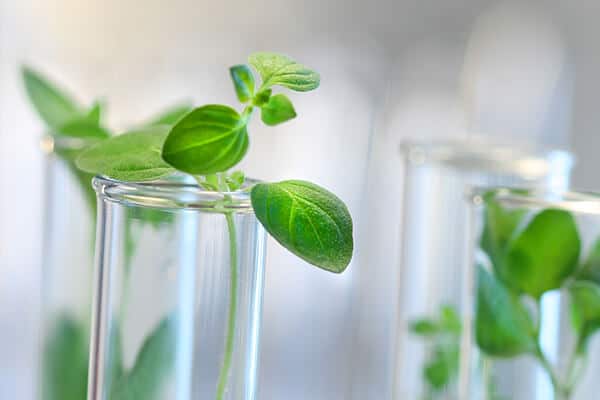 During R&D, we collaborate with the best nutritionists and researchers in the country to identify the right micronutrients. Our partners—all registered dietitians—are the best in their field, have undergone intensive certification processes, and have many years of experience. Along with researchers at leading universities in California, we review the latest clinical studies, double-blind trials, and experiential research to narrow down our list of rigorously selected ingredients.
Step 3: Formulations using clinical amounts in their most absorbable form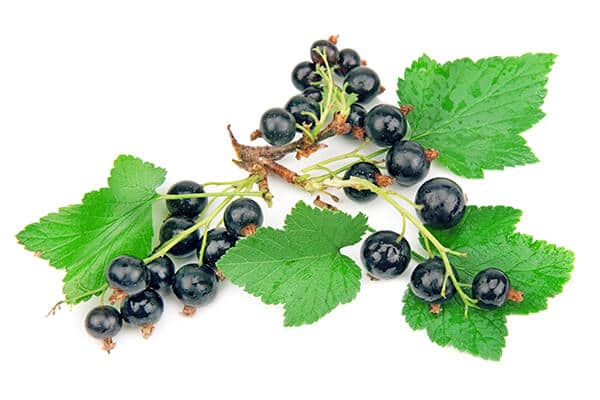 Using the most rigorously researched ingredients also mandates the ability to encapsulate clinical amounts in a form that the body can absorb and benefit from. Once we've narrowed down our list of studied ingredients, we ensure we can provide the clinically researched amounts in the most effective form that our consumers can enjoy. For example, not all
fish oils
are equal. Smaller fish (such as anchovies, mackerels, and sardines) are lower on the food chain, meaning they don't absorb the toxins and metals the way larger fish can. Purity and quality are essential in selecting a nutrient's best form. It's also important to identify the plant that delivers the ingredient in the best way. For instance, there are three sources of ALA and
GLA
: borage (starflower), evening primrose, and black currant seed oil. In our
Red Carpet
formula for glowing skin, we selected black currant as the best source because it has a higher concentration of GLA and ALA than primrose. It also hasn't shown side effects like those from borage.
Step 4: Natural, sustainable, pure & potent sourcing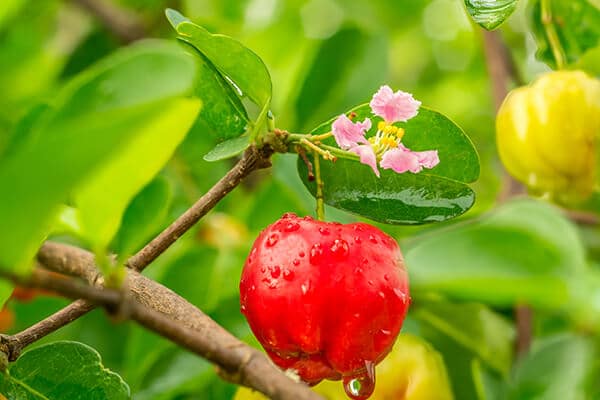 Once we know how much we want of what, we scout the world for sustainable manufacturers of these ingredients. We test every component for authenticity and purity, and only then do they make it to the HUM high-tech facility in California. Early on, we made a commitment to providing the purest, most potent ingredients with the least environmental impact. As often as possible, we make our supplements vegan friendly. In cases where there's a lack of a plant-based alternative (like our fish oil), we work actively with suppliers on using sustainable methods (e.g., wild seas with regulatory quotas). We also committed early on to providing
non-GMO vitamins
, meaning we avoid ingredients that have been genetically modified and artificially manipulated. The GMO debate is clouded with uncertainty at the moment, but there simply remains too many unknowns regarding safety.
Step 5: Listen to consumer feedback to innovate again!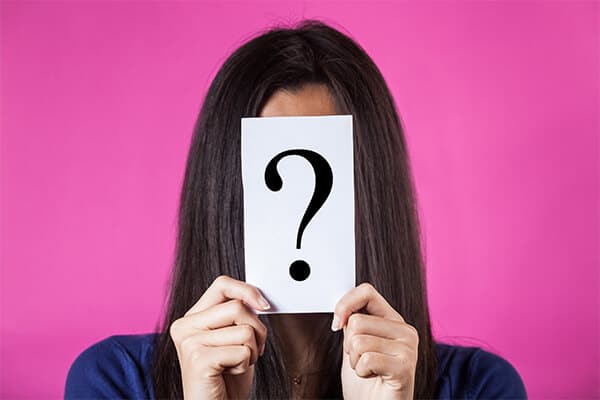 Even once our products are produced, the process isn't over! We pay great attention to and actively seek feedback from you on how a product is working and what can be improved. Whether it's adding additional flavors to our popular
energizing green superfood
or reformulating a product when research breaks on a new, powerful ingredient to protect your skin (meet
polypodium leucotomos
), we're constantly listening and innovating. Provide us with your feedback and you could have direct involvement in the format, flavor, or ingredients of our next formula!
More like this