Celebrating Our Values at HUM Together 2019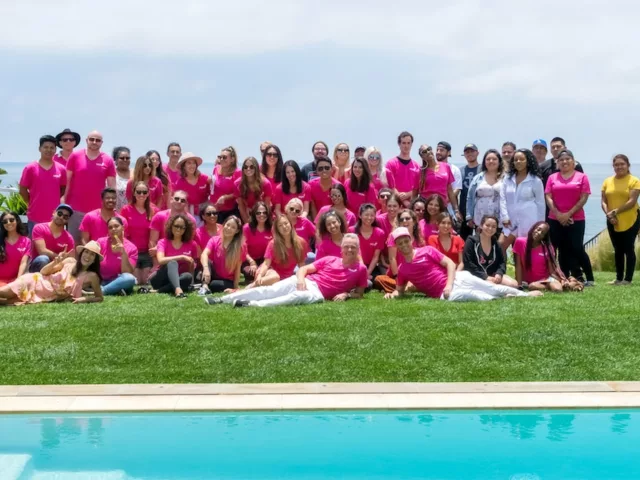 Team HUM was #blessed to have an incredible day of team-building around our brand values:
diversity
,
impact
,
collaboration
,
respect
,
curiosity
, and
positivity
. A beautiful beachfront villa in Malibu was the perfect location for HUM Together, our annual summer festivity. While
last year's event
was open to our lovely HUM community, we decided to take a more intimate approach this time around. All HUM employees—including those from HQ, member support, shipping, the RD team, and more—gathered to celebrate the company and each other.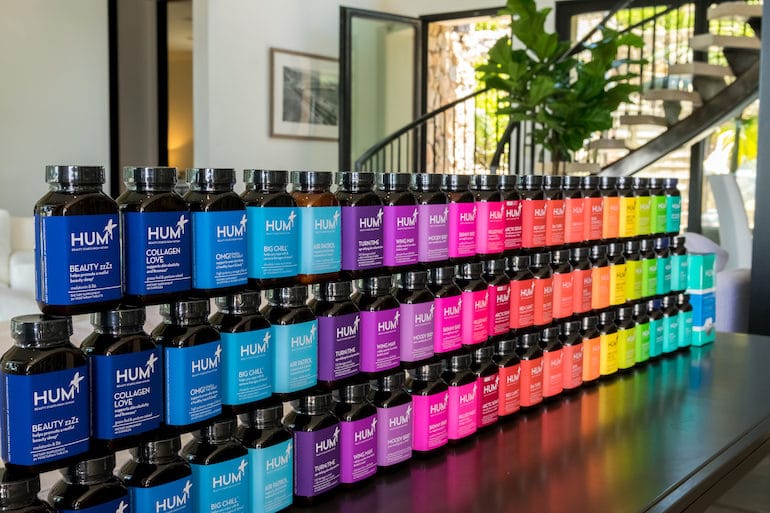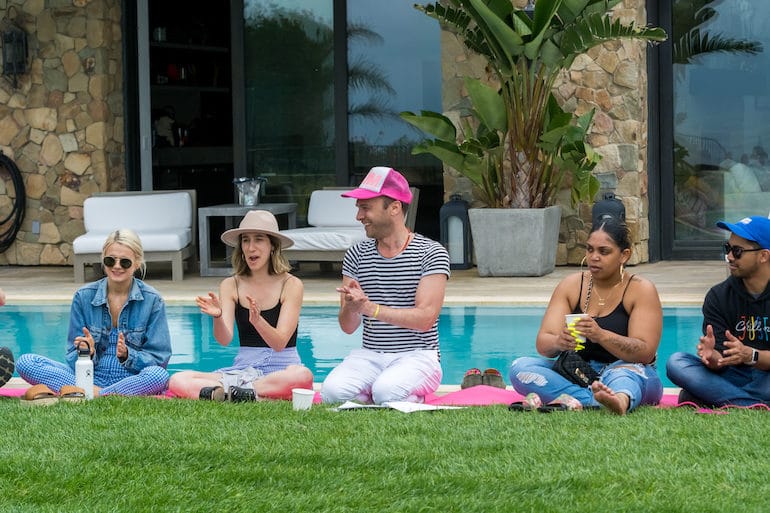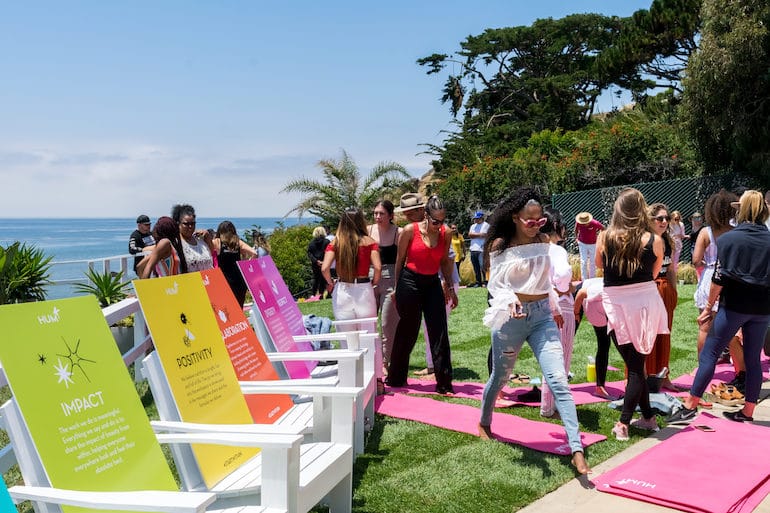 First, we kicked things off with a look back at HUM's growth over the past year. Highlighting these impressive numbers was the perfect segue into the day's agenda. Walter, our CEO, shared jaw-dropping stats in terms of boxes shipped,
awards won
, and team members onboarded. From there, we dove into the day's fun-filled activities.
HUM Together: Values and Activities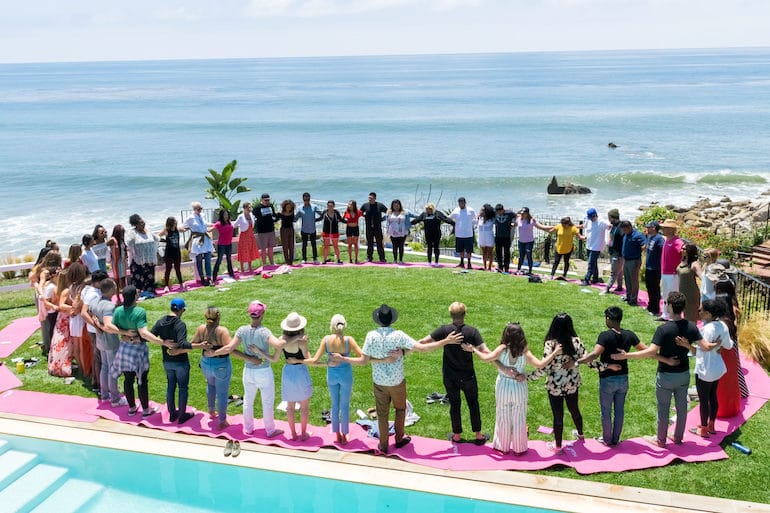 Diversity
Diversity is crucial to HUM's DNA; we prize individuality and celebrate people from all walks of life. In a discussion led by
AdaPia d'Errico
, each staffer voiced the highlights and challenges of their role at HUM. We learned that no matter the position, each of us had more in common than meets the eye. We then ended the session by sharing what makes each of us unique and emphasizing the value of different perspectives.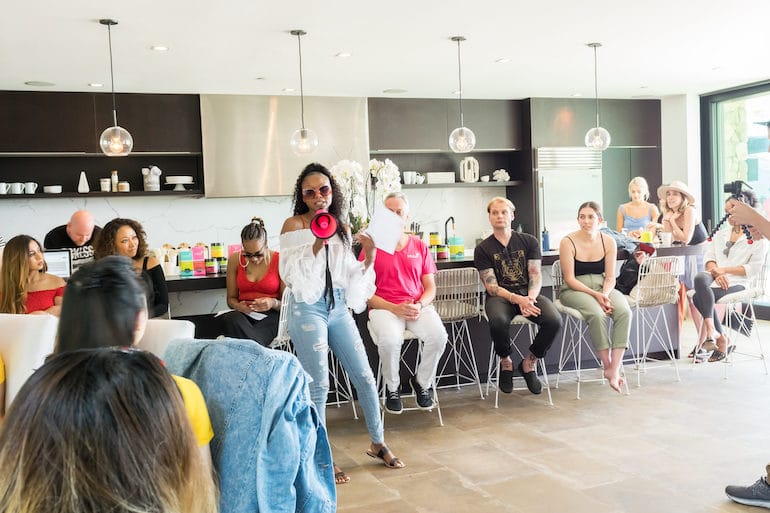 Impact
This segment was organized by HUM's all-star customer support team. Each of our reps explained the pride and care they take in their jobs, then shared their favorite customer service reviews. Many of them highlighted meaningful exchanges, like how a rep was helpful outlining product information and subscription options. Others touched upon the empowering, positive influence of HUM products, such as how
Daily Cleanse
was the secret ingredient for
blemish-free skin
. By the end of these testimonials, it was *clear* that looking and feeling your best truly starts from within.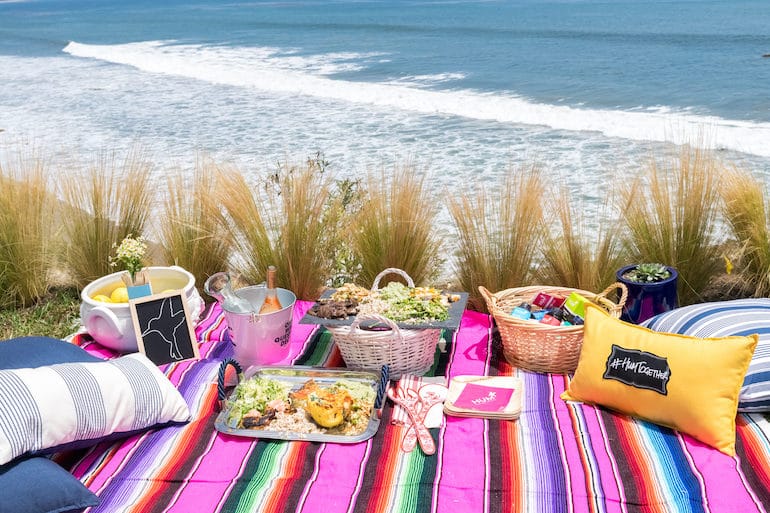 Collaboration
As they say, teamwork makes the dream work. We turned lunchtime into a collaborative activity by dividing into groups to create an Insta-worthy picnic setting. Armed with delectable bites from
Malibu Farms
, picnic basket staples, and of course
HUM products
, each team plated meals and positioned props to perfection. Our HUM community later voted on the winner via
Instagram
Stories. The winning picnic is featured above!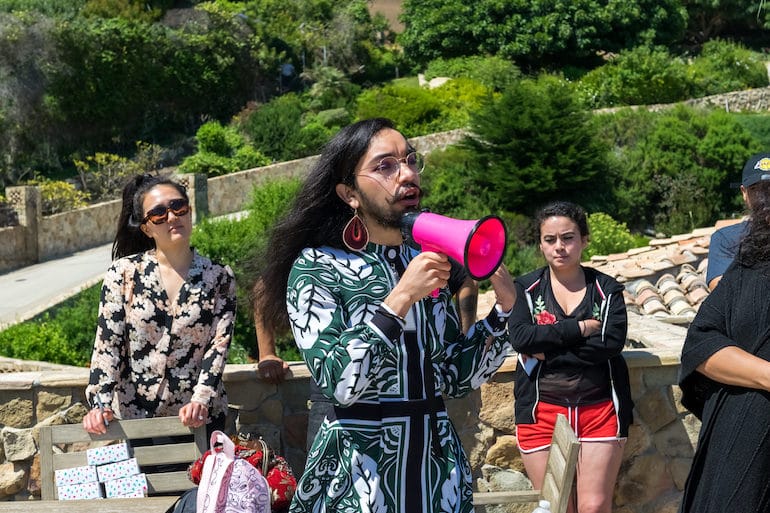 Respect
With bellies full, we began the next activity to activate our hearts. This time, we engaged in healthy competition to give back to the community. Our challenge was to build as many toiletry kits as possible within 20 minutes to donate to the LA LGBT Center's
Transgender Economic Empowerment Project
(TEEP). TEEP provides resources to help members of the trans community develop professional skills and find employment. Each box included a handwritten note and prestige beauty goodies to help them look and feel their absolute best. With over 200 boxes built, we were happy to provide
self-care
essentials to help boost confidence in individuals transitioning. The initiative was a great marriage between HUM and the LGBT community, given our shared emphasis on dignity, empowerment, and feeling beautiful from the inside out.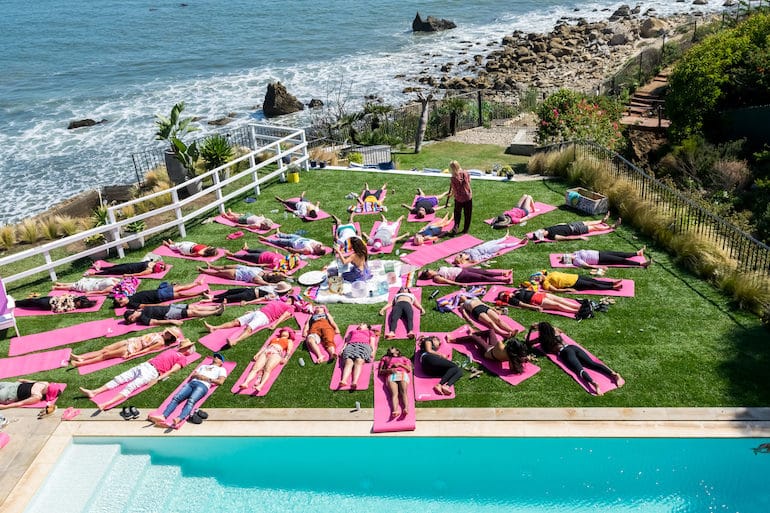 Curiosity
We're all about adventure and new experiences, especially when it comes to wellness. We piqued curiosity in this activation by engaging in a gentle
yoga practice
led by
Emily Cummings
, followed by a soothing soundbath by
Erika Othen
. Some of our staffers were new to one or both of the wellness rituals. However, it's safe to say that we're all craving round two already.
Positivity
As if the day weren't joyous enough, our final segment took things to the next level. We kicked off the evening with a happy hour featuring
HUM's signature cocktails
, followed by a gourmet chef's meal. Some of us splashed in the pool, took a dip in the ocean, or simply relaxed in the shade. For those of us feeling indulgent, we opted into mini facials by
OSEA
and massages by
Massage Rx
. For deeper self-exploration, we received astrology and tarot readings. HUM Together ended with trivia led by our co-founders. Finally, we headed home with a swag bag full of beauty, nutrition, and wellness goodies.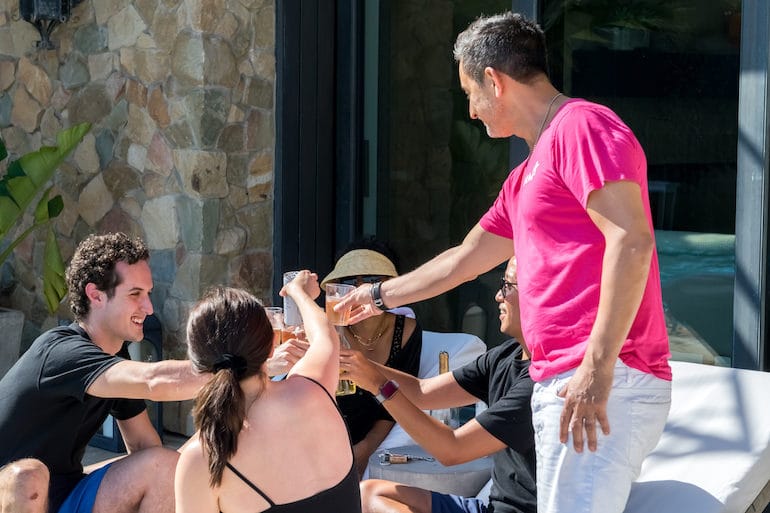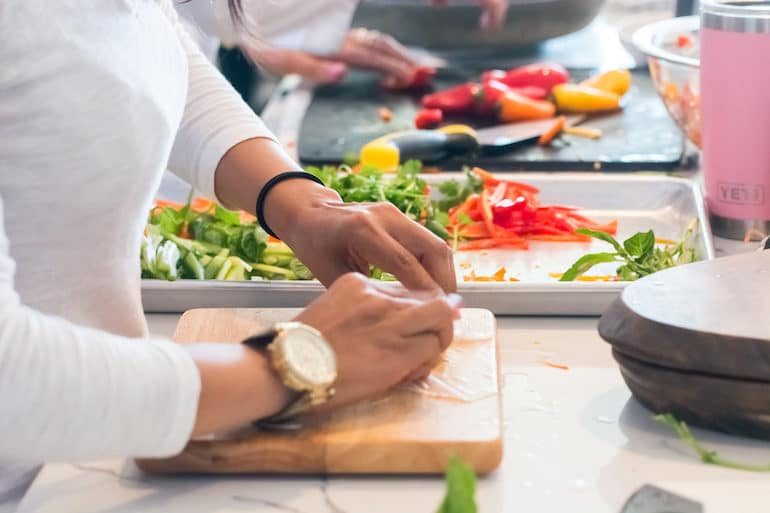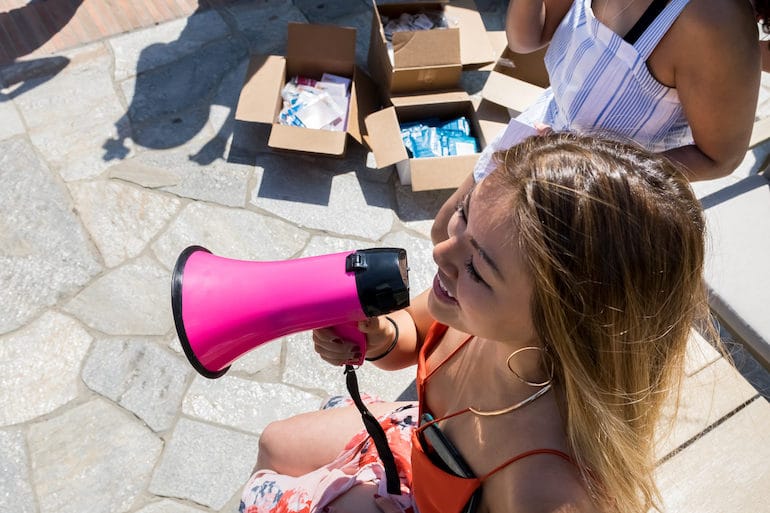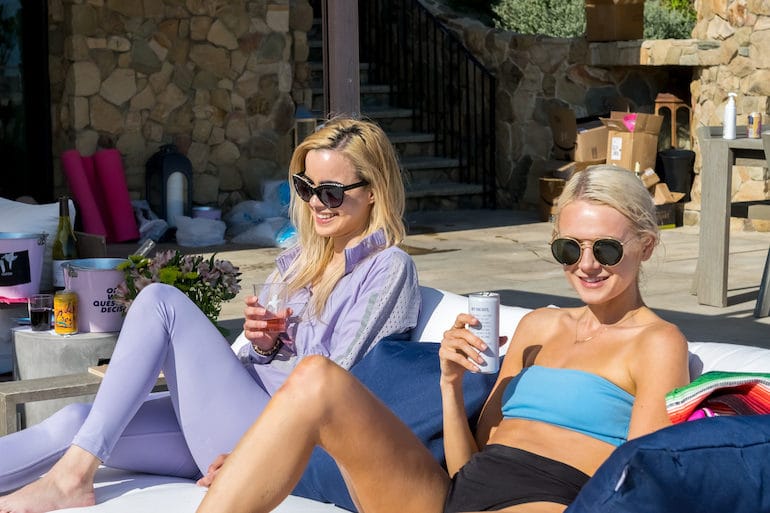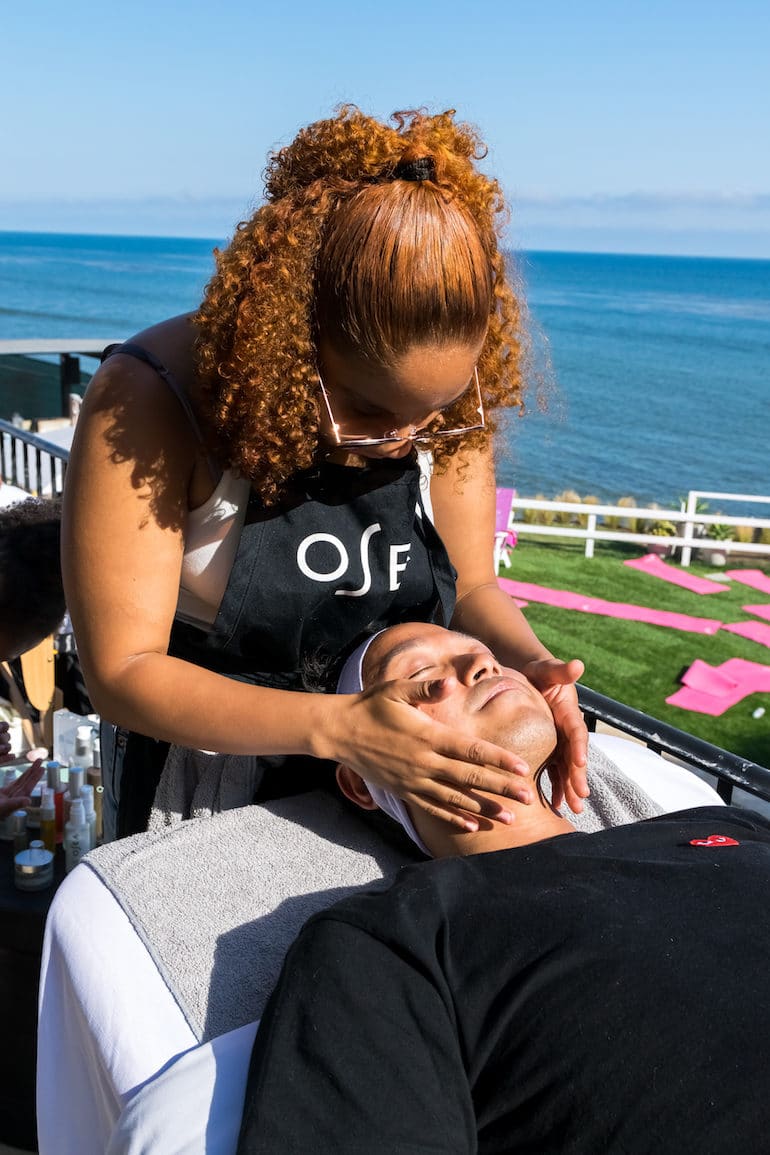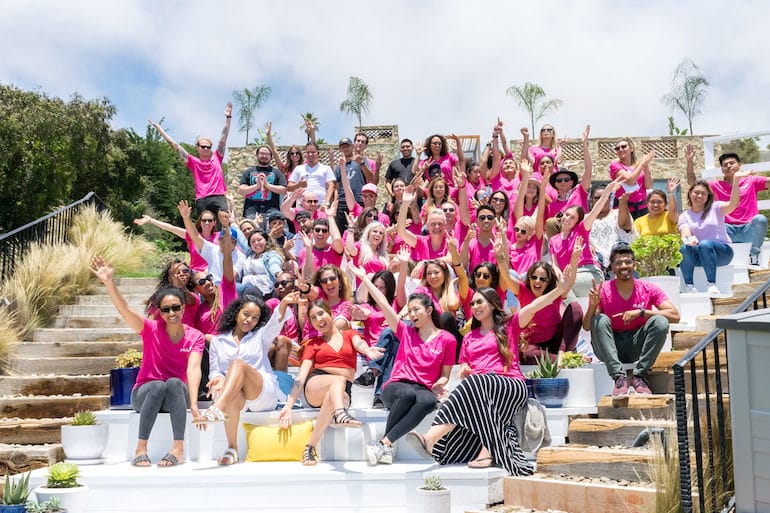 Everyone ended the day sun-kissed, smiling, and above all, feeling truly valued.
More like this