HUM Together 2018 Highlights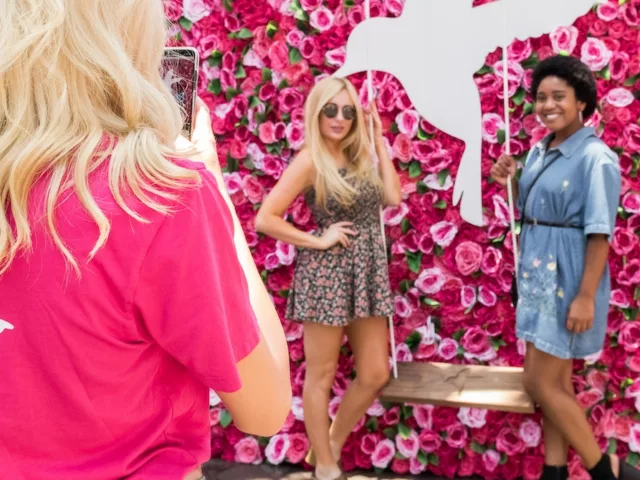 We're aglow here at HUM HQ after our first annual beauty and wellness series, HUM Together. Hosted at The Grove in Los Angeles on Tuesday, July 17th, we brought together innovative skincare and fitness experts for a whole lot of feel-good fun.
Highlights From HUM Together
First up, a sculpting class with
LEKfit
.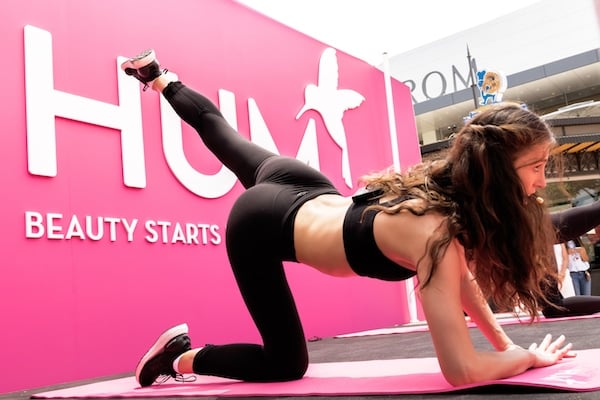 Next, a heartwarming talk on intuitive skin therapy with
Hayley Wood
.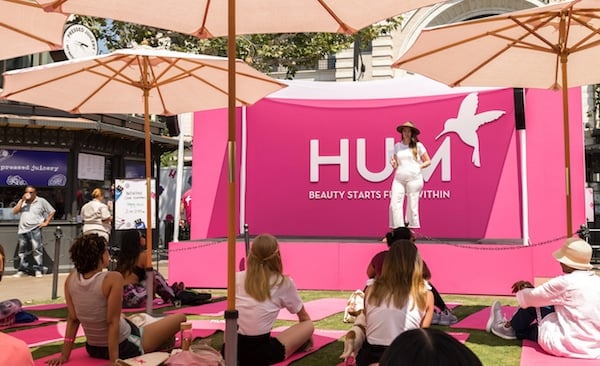 …followed by an inside look at gut health for radiant skin with HUM's Director of Education,
Sarah Greenfield
.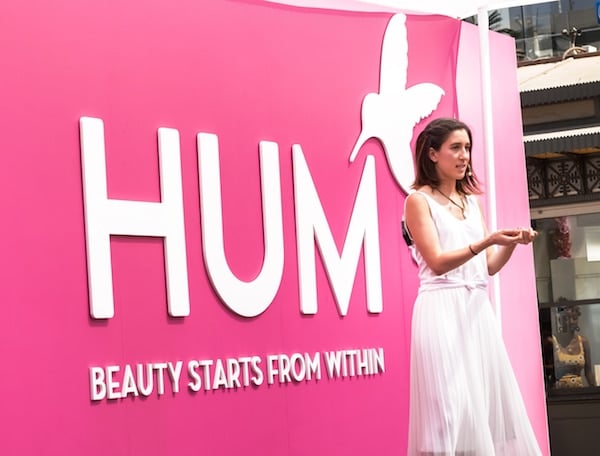 Then, Koko Hayashi of
Skin Fit Gym
 led the crowd in a firming workout… for our faces!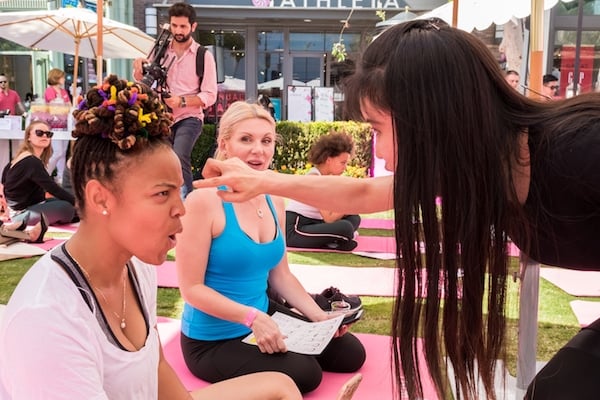 Next up,
Ashley Neese
got us feeling zen with a breathwork practice for inner beauty.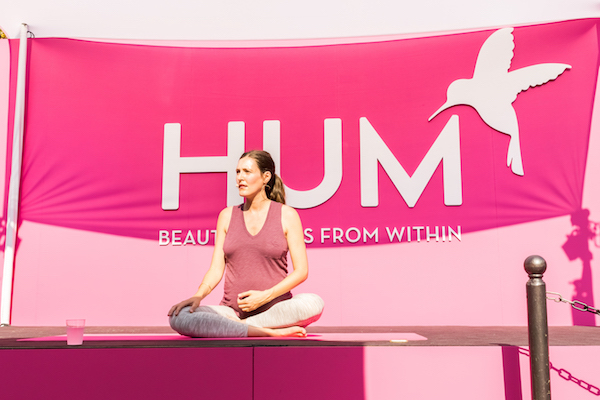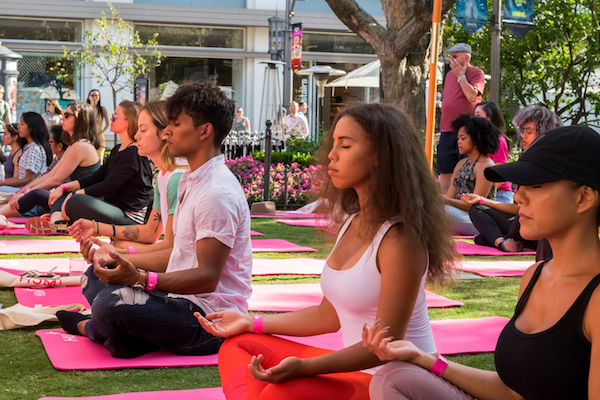 Then, DJ FDVM flew in straight from Paris to pump up our happy hour dance party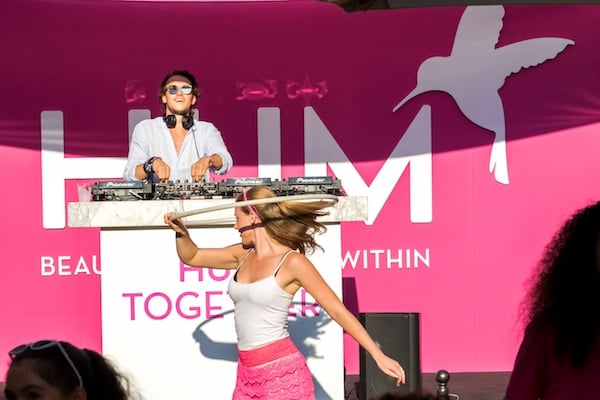 …while the Collagen Bar served up delicious Collagen Pop beauty tonics.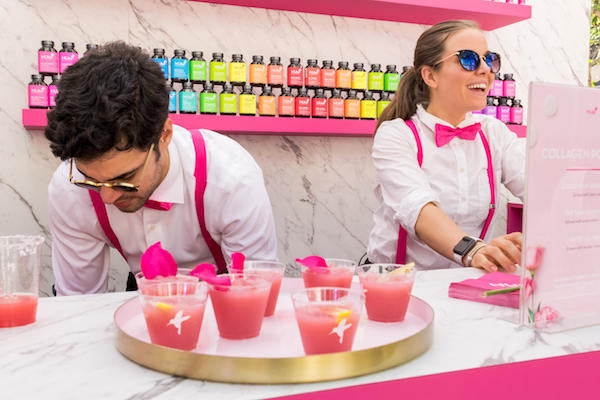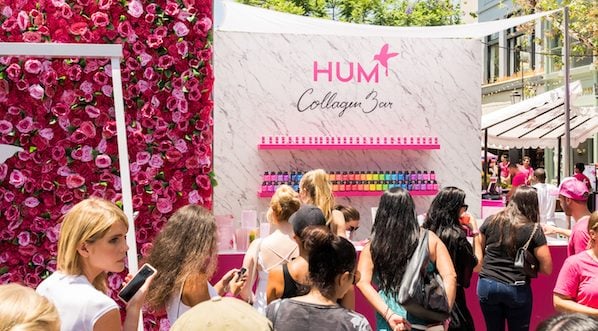 Throughout the day, guests were able to snag gift bags and take a photo in front of our gorgeous floral selfie wall. They also had the chance to meet with HUM Beauty Nutritionists in person for one-on-one nutrition consultations.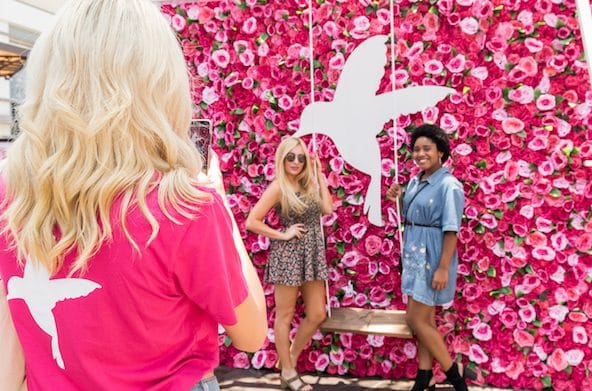 Finally, the night ended with a glowing skin yoga class led by Samy Rose of
One Life Yoga
 with live acoustic music by
Samuel J
.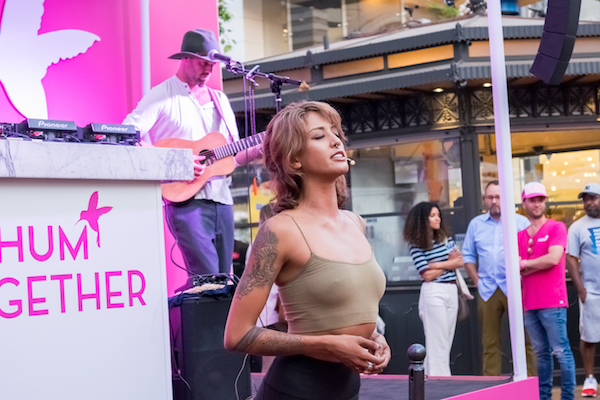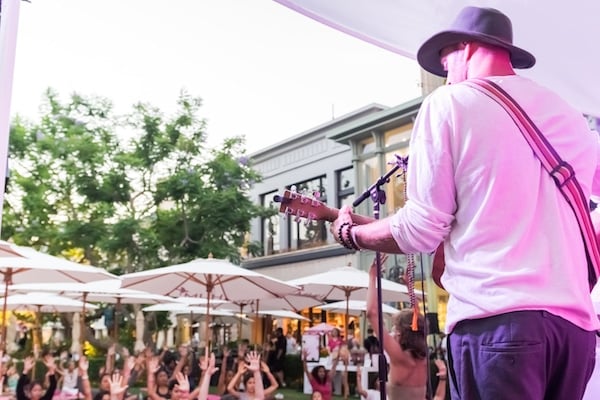 It was a dream of ours to serve up so much beauty nutrition fun and to meet many of our HUM members in person! And with over 6,000 tablets of Collagen Pop served throughout the day,  we're thrilled to hear so much positive feedback on our new drinkable skincare. A huge thank you to all of our guests and amazing collaborators. We guess there's nothing left to do now but scheme up the next HUM Together event… Comment below with where you'd like us to HUM Together next!
More like this