Everything You Need to Know About Anti-Pollution Skincare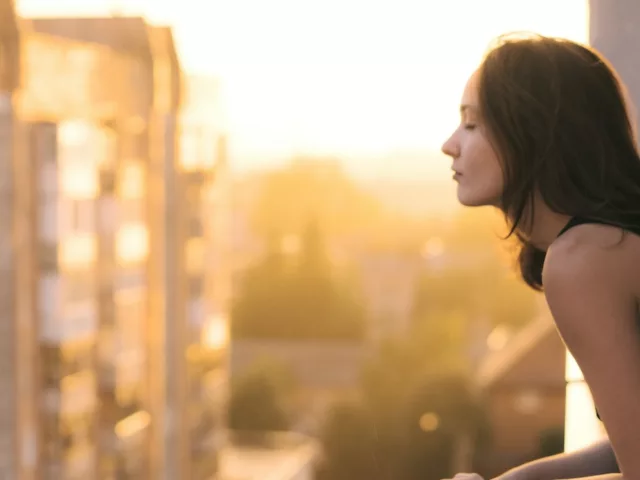 So—you have a multi-step skincare routine, take your vitamins, and eat a balanced diet. While that's great for your complexion and health alike, when's the last time you thought about how pollution affects your skin? Moreover, should those living amidst natural landscapes be as concerned as city dwellers? What are the side effects of pollution on your skin, exactly? Also, what is "anti-pollution skincare" and does it really work? Below,
Corey L. Hartman, MD, FAAD
—a board-certified dermatologist and founder of Skin Wellness Dermatology in Birmingham, Alabama—answers these questions and more. Plus: how to protect your skin against pollution.
How does pollution affect your skin?
"Pollution is part of the external factors that make up our individual exposomes that impact the aging process of our skin," Dr. Hartman begins. (The CDC
defines exposomes
as "the measure of all the exposures of an individual in a lifetime and how those exposures relate to health." For instance, they also include diet, physical fitness, sleep patterns, chemical exposure, and more.) As he continues, environmental factors work by
creating oxidative damage
in the skin, "which breaks down collagen and damages the skin barrier." As we know, collagen is the
most abundant protein in the body
. It gives your skin strength and elasticity to maintain a fresh complexion. For that reason, a lack of it can result in dullness, wrinkles, and fine lines. Then,
your skin barrier
is the external protective layer that locks in moisture and minerals while protecting against harmful pathogens. When your skin barrier is compromised, you're likely to develop redness, itchiness, and flaky skin.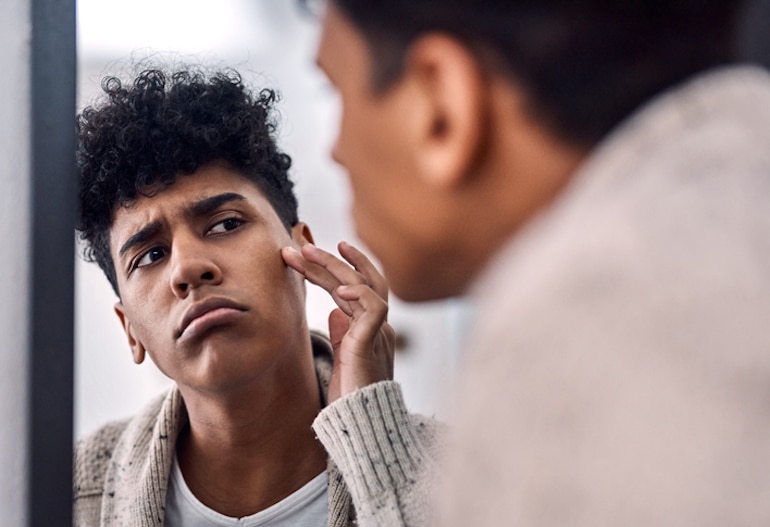 Does pollution only affect people who live in cities?
When people think of pollution, we often think about the environmental aggressors that come from city living. However, Dr. Hartman tells us that
everyone
is affected by pollution—even if you live in a less industrialized locale or are lucky enough to be
surrounded by nature
. That said, people who live in cities are, in fact, more likely to experience premature skin aging due to their surroundings. A
2014 study
discovered that women who lived in highly polluted districts in Beijing (compared to women in cleaner suburbs) had:
significantly less hydrated skin
compromised skin barrier function
lower levels of biomarkers indicative of healthy skin
Notably, the participants still suffered from these conditions even though they practiced healthy lifestyle choices, such as hydrating regularly and adhering to thorough skincare routines. Plus, other studies show that air pollution in particular can
lead to or exacerbate
:
eczema
hyperpigmentation
accelerated skin aging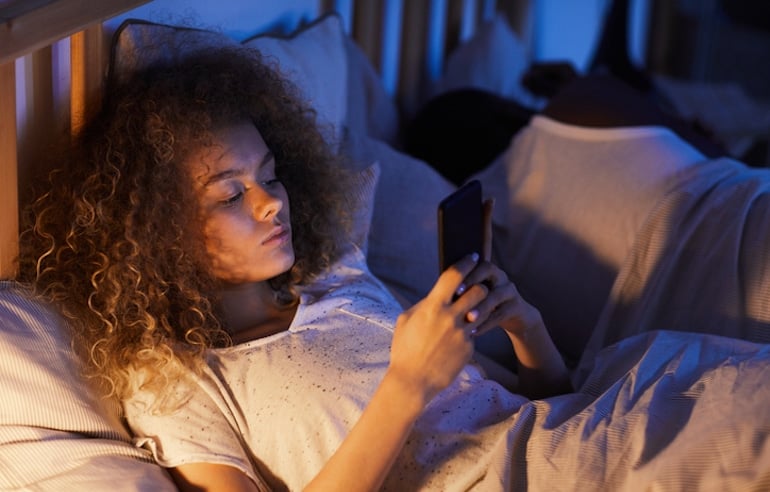 Other Sources of Pollution for Skin
While air pollution negatively impacts skin health, Dr. Hartman notes that it's not the only source of concern. In addition to smog, car exhaust, and the like, he says that other sources of pollution that can take their toll on your skin include:
UV light

blue light

from sun + screens

polycyclic aromatic hydrocarbons (PAHs)

volatile organic compounds (VOCs)

nitrogen oxides

particulate matter
What's the deal with anti-pollution skincare?
Looking to remedy premature aging and other side effects, you may have come across products marketed as anti-pollution skincare. But do they really live up to their claims? Simply put, Dr. Hartman advises us to look beyond marketing. More importantly, he says an even better strategy would be to thoroughly investigate ingredient lists—including those listed in anti-pollution skincare products. He says that the best skin defense against pollutants is a regimen that contains "the holy trinity of skincare":
antioxidants
SPF
Luckily, when it comes to antioxidants, there are lots to choose from—including some that may be in your favorite skincare products and supplements. Dr. Hartman's go-to antioxidants that protect your skin from environmental stressors include:
vitamin C
vitamin E
ferulic acid
silymarin
resveratrol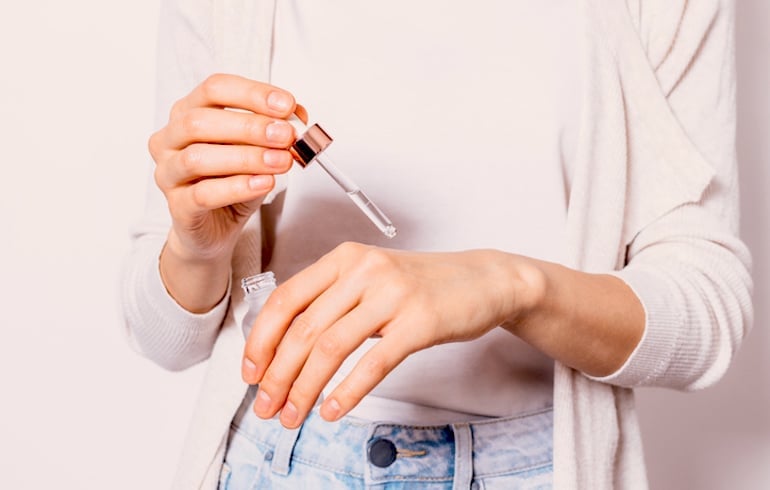 The Best Anti-Pollution Skincare Products
When it comes to battling the side effects of pollution on your skin, here are some of the best products to have in your arsenal.
Best Antioxidant Serum: Goldfaden MD Brightening Elixir, $80
My skincare regimen is never complete without a product (or two, or three) from clean, derm-developed brand Goldfaden MD. Their antioxidant-rich
Brightening Elixir
protects against free radical damage from pollution and sun exposure courtesy of ferulic acid, niacinamide, and vitamins C and E.
Best Anti-Pollution Serum: KLUR Symmetry Fluid, $70
This anti-pollution serum
from esthetician-developed clean skincare brand Klur has been great to my city skin from the fore. It packs vitamins C and E, as well as a smattering of other skin-friendly antioxidants like green tea and L-glutathione.
Best Anti-Pollution Mist: ILIA Blue Light Mist, $38
Lastly, clean beauty breakout star ILIA recently launched
this mist
that hydrates, sets makeup, and protects. You can spray and stay safe from blue light (thanks to tara extract) and other forms of pollution (by way of vegan marine actives). Of course, you should also heed Dr. Hartman's advice by integrating SPF into your morning routine and retinol at night. Protected by these skin-safe ingredients, your complexion will have a fighting chance against pollution from streets, screens, and more.
More like this