Scientists Say Sleep Loss Can Cause Loneliness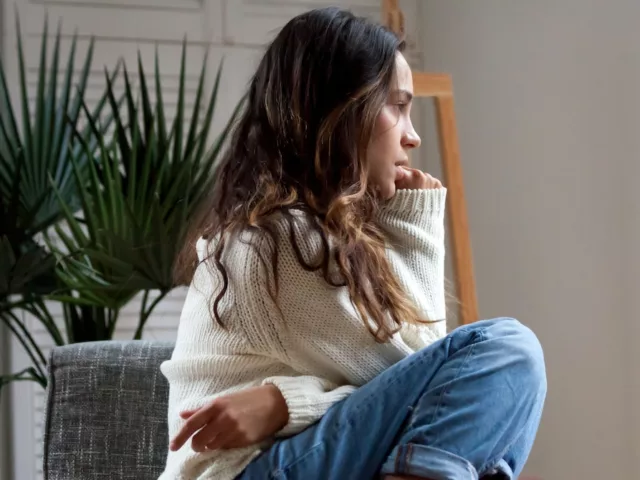 Why you may want to give yourself a bedtime. 
New research from the University of California Berkeley
 reveals that sleep loss will not only make you
feel
lonely, but can actually repel people away from you for a miserable compound effect. No, thank you!
What We Already Know About Sleep & Loneliness
First, it's important to understand that loneliness isn't just a state of mind. It can actually affect your physical (as well as mental) health. People who are socially isolated are more at risk for compromised immune functions, cardiovascular disease, alcoholism and even degenerative dementia. Scientists have already established that
lonely people are prone to poor sleep quality
—but can poor sleep quality also lead to loneliness?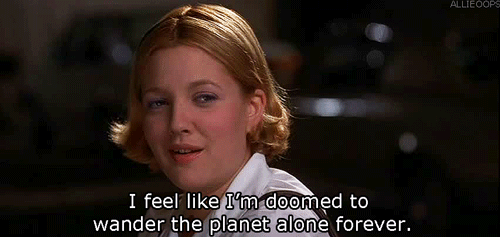 The Study Details
The new research involves a few different tests. First, they have 18 adults come into a lab. Once after a restful night of sleep and again after a night of sleep deprivation. During their visits, they record MRI scans of their reactions to social-approach scenarios. These scenarios use both real people as well as videos of people and objects moving towards the camera. Finally, before leaving, they film the participants answering general interview questions for later social assessment. Next, a second part of the study questions 138 online participants about their sleep patterns and feelings of loneliness. This allows them to collect a greater variety of data. Finally, another 1,033 online participants watch through interviews of the original in-lab participants to assess their social performance and allure. They also have these candidates assess how they felt after watching each interview.
The Study Findings
First, after just one night of sleep deprivation, participants in the lab enforced greater social separation in the given exercises. Similarly, in the online survey a reduction in sleep efficiency directly correlated with an increase in loneliness the next day. The lab MRI scans may reveal why. Scientists observed that sleep deprivation led to a decrease of activity in the part of the brain that helps us understand intentions of others. By contrast, there was an increase in the region of the brain that warns against advancing humans. Meaning? After just one night of poor sleep, your brain becomes hyperaware of your personal space—and not very compassionate to those invading it.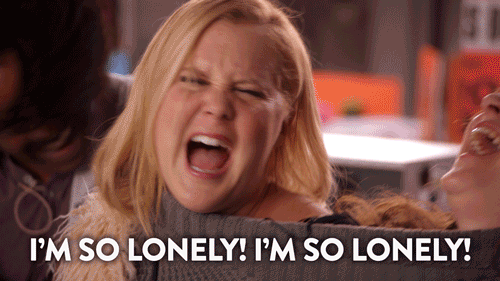 So now we have proof that we do indeed push others away after a poor night's sleep. But to make matters worse, researchers found that people also avoid us! Online participants who reviewed the video interviews of these sleepless lonely souls, then reported feeling significantly lonelier themselves. They also said they were way less likely to collaborate with the sleep-deprived individuals in the videos.
What To Do With This Information
Consider this your reminder to aim for eights hours of sleep per night, especially if you have an important social event the next day. Whether it's a job interview or hot date,
getting enough sleep
will help ensure you don't put off any scary antisocial vibes.

Zena Wozniak
August 28, 2018
More like this