Huda Kattan on How to Contour with Self-Tanner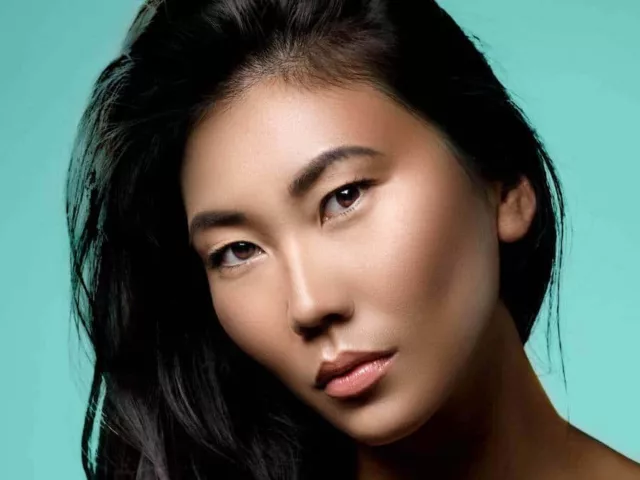 Learn how to contour your face with self-tanner, direct from beauty guru Huda Kattan.
As beauty lovers, we're always on the hunt for the latest and
greatest trends
to make us look and feel our best. Most recently, that's meant falling down a social media rabbit hole ogling over the tantour technique.
What Is Tantouring?
Tan-what? Believe it or not, tantouring—contouring with self-tanner—isn't some newfangled beauty trend. In fact, it first started gaining traction years ago on YouTube and Instagram before taking to TikTok this year. Regardless of when it first started getting popular, there's no denying that tantouring is having a major moment—and for good reason. When applied with care, this contouring technique can create the most realistic shade for facial sculpting.
Key phrase: applied with care.
Since applying self-tanner to your face can be a feat, we chatted with the one and only
Huda Kattan
for her expert tips on contouring.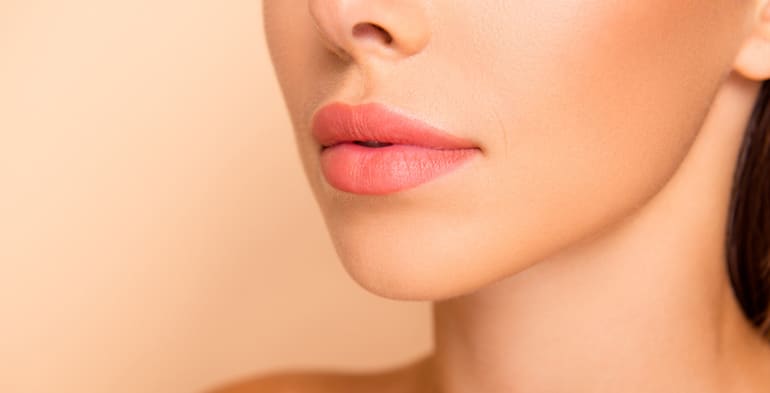 HOW TO CONTOUR WITH SELF-TANNER
1. Use the Right Product
First things first, the founder of
HUDA Beauty
 says to ensure that whatever tanner you're using is, in fact, designed for use on your face. "That's always a risk, especially for those with sensitive skin," she points out.
2. Do a Patch Test
Second, she suggests doing a shade test before applying any self-tanner to your face. "I would suggest [applying] the self-tanner on your skin for a quick patch test to make sure it creates the right bronzed tone you're looking for," she explains.
3. Wait + See
Lastly, check to see how long it takes to show up. After all, while some self-tanners create an immediate glow, others take hours to set in, which can make it difficult to realize just how much you're applying. "Self-tanner often takes time to oxidize or show color, [posing] another potential risk to using it on the face," Huda shares. "In most cases, it may be difficult to control what color you're buffing onto the skin."
4. Get to Contouring
Once you've selected a tanner with all these tips in mind, you'll be ready to go. For step-by-step instructions on the best way to contour with self-tanner, watch the video below, courtesy of beauty blogger
Sazan Hendrix
. According to Sazan, depending on how long you let the self-tanner sit, your contour results can last for up to two weeks.
A Safer Tantouring Alternative
While contouring with self-tanner can work wonders for some folks, it can be quite challenging for others. For this reason, Huda created her
Tantour cream
 to offer a similar sculpt without the chance of turning your face orange or spotty. "It's a creamy formula that's equal parts bronzer to contour, so you can get your bronzed glow and a defined contour without going too ashy or orange," she says.
The Bottom Line
At the end of the day, tantouring is a beauty trend that can go one of two ways: gorgeous glow or complexion catastrophe. Since many people might veer away from the social media craze for the second reason, HUDA Beauty's Tantour is a great option to achieve a similar, less risky look. "The benefit of tantouring is a more natural, sculpted finish that's longer lasting than a sweep of bronzer or a bit of contour, which can often be ashy," she says. Alternatively, "if you use Tantour, you'll get a perfectly sculpted and natural look for up to 12 hours, [which] blends seamlessly into the skin. For anything longer-lasting, opt to use a self-tanner of your choice."
More like this