Real People Try & Review Counter Cravings
We recruited real people to try out HUM's supplement to reduce cravings and boost metabolism. Here are their Counter Cravings™ reviews and results after 60 days.
Cravings: They happen to the best of us. But instead of allowing unhealthy eating habits to get in the way of our wellness goals, we came up with a solution for even our strongest food cravings. (You can learn more about
how it works here
.) Once we formulated Counter Cravings, we asked volunteers—who hoped to better manage their eating habits and weight—to test it out. Keep reading to learn more about our in-house study and participants' Counter Cravings reviews.
About the Study
Over 60 days, 19 volunteers (whose blood sugar was
within normal ranges
) took Counter Cravings twice daily with their two main meals. They also followed
HUM's Healthy Habits Guide
to encourage better dietary habits and boost results. Under a dietitian's supervision, we checked in with them at the 30- and 60-day marks to gauge their progress and results.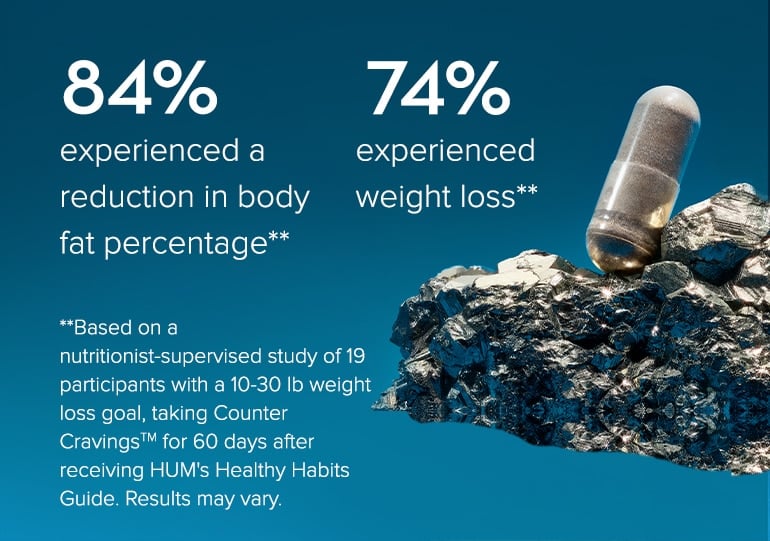 Study Results
After 60 days of taking Counter Cravings and following HUM's Healthy Habits guide:
84 percent of participants reduced their body fat percentage*
74 percent experienced weight loss*
68 percent saw a reduction in body-mass index (BMI)*
47 percent saw a reduction in waist size*
Then, when it came specifically to cravings:
47 percent of participants increased their average score for willpower*
46 percent experienced a reduction in food cravings*
Counter Cravings Reviews
Here's what select participants had to say about their experience both before and after taking Counter Cravings.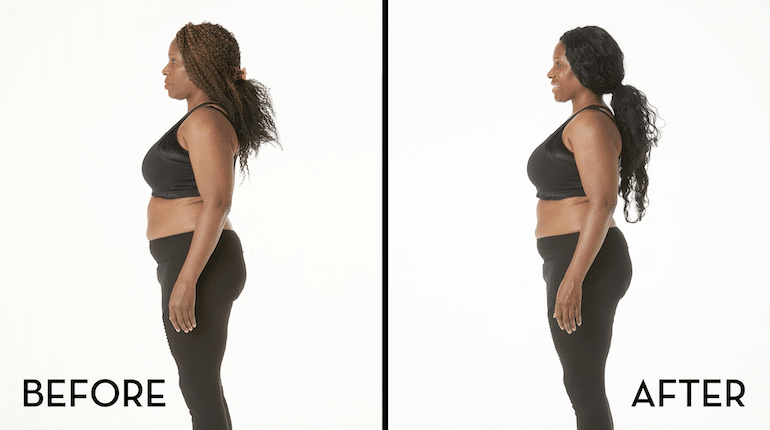 Sharon, 40
Before:
"Before Counter Cravings, I was eating popcorn for snack and dinner."
After:
"I started to notice results probably a week [after starting to take Counter Cravings]. I noticed that the cravings I was having kind of disappeared. I haven't felt like eating a lot of junk food. I feel like once you get on the track of eating healthy, then you really don't crave and want those other products that can spike your blood sugar. "It allowed me to be more conscious about what and when I was eating. I love Counter Cravings because it was very easy to incorporate it in the morning
when I take my vitamins
."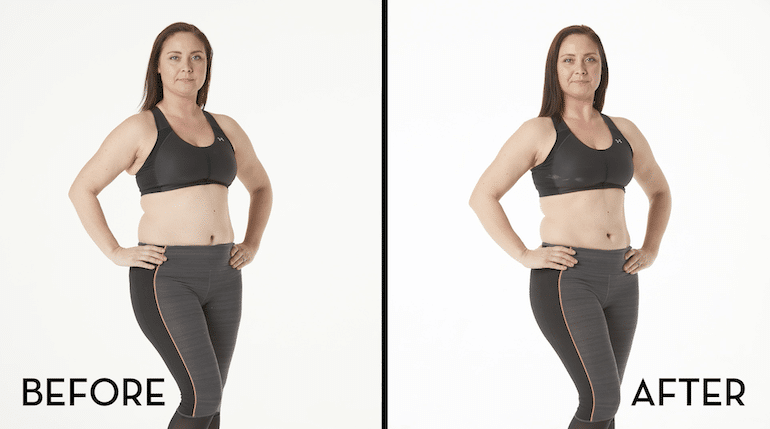 Melissa, 38
Before:
"I was eating a lot of unhealthy kids' food and being
very mindless
when I was picking up my snacks and at every meal."
After:
"I'd definitely recommend Counter Cravings to anyone who wants to be healthy or lose weight. It wasn't just the support in the capsule; it was also having the team behind it
with a dietitian
and a plan. It wasn't just picking a supplement off of a counter and taking it and seeing what happens. There was lots of information, a website, actual faces of people who are helping you. That makes it feel more personalized and like an actual support system."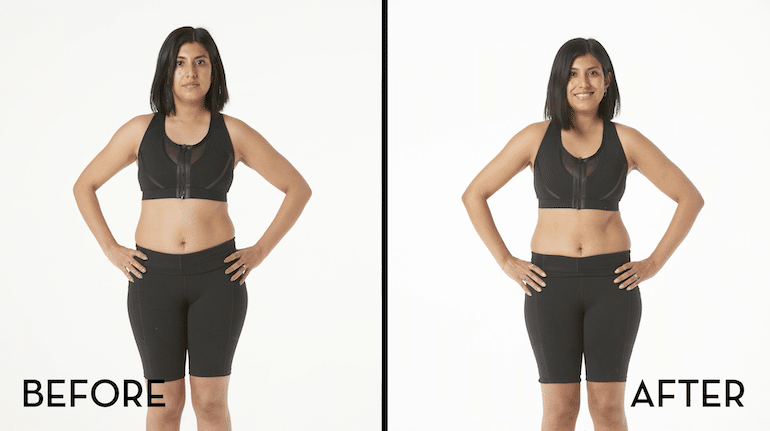 Karla, 32
Before:
"If I was feeling down or sad or stressed, that would lead me to reach for snacks and treats for comfort."
After:
"Now my mood is boosted and I feel calmer. It's really good to see the difference and be able to realize that I don't have to have something just because it's in front of me. It's not a magic pill; it's just a really great supplement."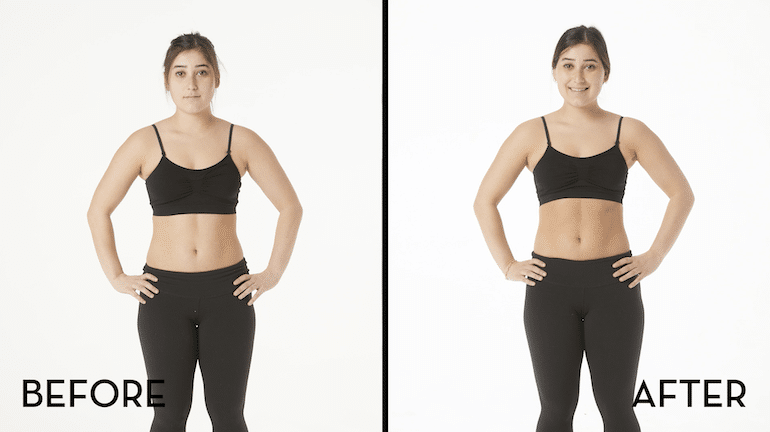 Makenna, 22
Before:
"My clothes weren't fitting the same, I felt like I was bingeing, and my mood was all over the place. I wanted to see if Counter Cravings would help me."
After:
"I take Counter Cravings every morning right when I wake up and get ready for the day, so it's easy to remember. I'm not just going to eat [for the sake of eating]; I'm going to because I want to or I'm hungry. I'm just happy that I finally found something that worked for me and I think can work for a lot of other people, too."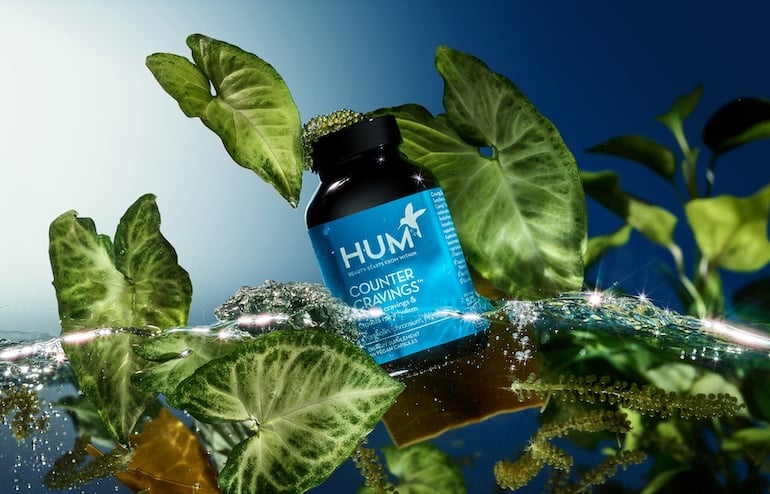 Ready to Reduce Cravings for Good?
Impressed by these Counter Cravings reviews and results? Gain control over your cravings and support healthier eating habits by
adding Counter Cravings
to your wellness routine.
*Based on a nutritionist-supervised study of 19 participants with a 10-30 lb weight loss goal, taking Counter Cravings™ for 60 days after receiving HUM's Healthy Habits Guide. Results may vary.
More like this