Our Surprising Energy Survey Results & Tips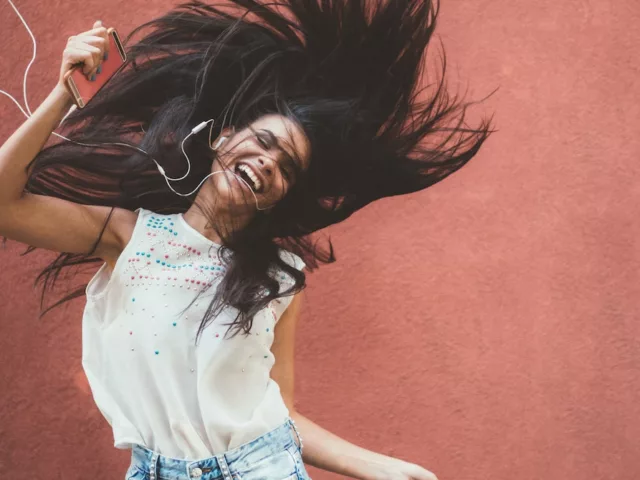 In HUM's latest survey, we wanted to learn about the energy levels of women across the US so that we could determine the best ways to beat the afternoon crash and the loss of productivity that follows. We surveyed 10,000 women and found some fascinating results!
The HUM Energy Survey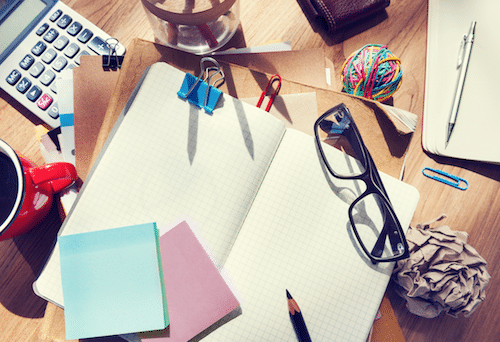 We asked 10,000 HUM consumers all about their energy levels so that we could learn about your daily habits and determine the best ways to fight fatigue. What did we find?
the majority of women reach their energy low by 2:55 PM
On average, 2:55 PM is the time when energy drops for women across the country. We wanted to measure how this 2:55 PM slump can also affect your daily habits. To that end, we asked how much performance decreases during this time.
A whopping 68% of respondents reported that when their energy is lowest, their productivity drops anywhere from 30-50%
That's a huge loss in productivity due to a daily energy low! When your energy is low and subsequent productivity drops in half, it's even easier to fall into a rabbit hole of unhealthy choices that exacerbate fatigue and continue a cycle of energy spikes and crashes. To combat this fatigue and subsequent loss of productivity, we wanted to see the healthy choices women are making to help keep them refreshed, focused, and inspired.
Rather than reaching for caffeine and sugar, go for naturally energizing herbs & green superfoods
As found in our survey, an energy slump can often lead to unhealthy choices. For instance, 28% of respondents said that with just 5 minutes to lift their energy, they would reach for a sugary snack to give them a power boost. Eating sugary food (high
on the glycemic index
) results in a faster increase in blood glucose levels followed by the quick descent known as the sugar crash. Others reported reaching for a Red Bull, 5 Hour Energy, or other energy drink, where not only a sugar crash is imminent, but
the Mayo Clinic
 even found that these drinks can increase blood pressure, stress hormone levels,  and cardiovascular health risks. Instead, to boost your energy consider green superfoods like spirulina which is packed with 65% complete protein, antioxidants, and fatty acids as a natural source of strength and energy. Naturally ramp up your metabolism with Matcha Green Tea or Flaxseeds, which are packed with omega-3 fatty acids that are essential for oxygen flow and energy production.
How to beat the AFTERNOON energy slump
In the HUM Energy Level survey, we asked consumers what they do when they have just 5 minutes to rejuvenate and refresh their body and mind. To put the energy slump into perspective, here's the breakdown of how women across the country are getting an energy boost in under 5 minutes.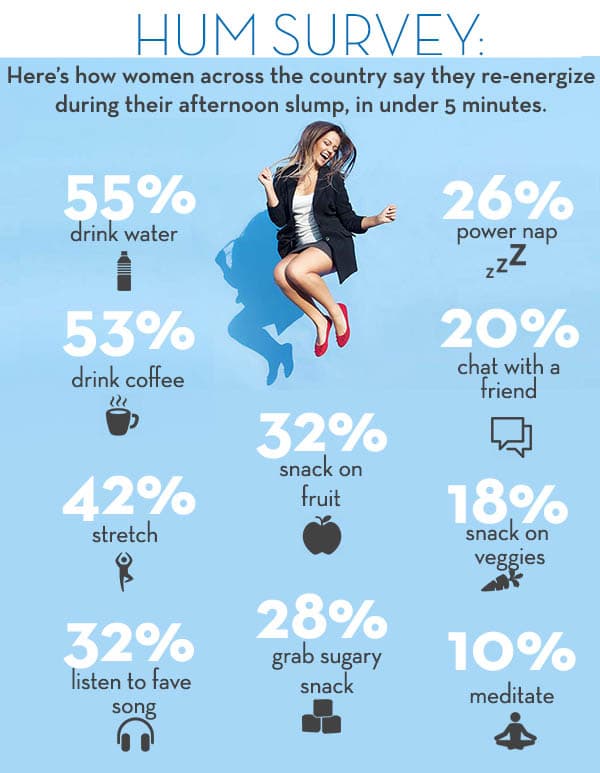 Expert Energizing Solutions
In the US every day,
2.2 million Americans
say they deal with fatigue and a lack of energy — so it makes sense there are a variety of tips & tricks for re-energizing, from getting caffeinated to meditative. We looked at the research behind these habits to recommend the best quick & easy ways to keep you humming all day long.
1. Snack on energizing herbs + green superfoods
As described above, snacking on fruits and veggies while avoiding foods and drinks high in glycemic content, sugar, and caffeine is the #1 way to stay energized throughout your day. Half of all responders mention snacking on fruits or veggies for an easy pick-me-up, and this is a helpful hint. Apart from the high water content & naturally hydrating properties of fruits and veggies like broccoli, carrots, and blueberries, keeping your body nourished with these vitamins and minerals will keep your body feeling strong and vital. Spinach, for instance, is packed with chlorophyll (which helps to rebuild and replenish red blood cells for a powerful energy boost) as well as vitamins A, C, B2, K, E, manganese, folate, magnesium, iron, fiber, and more — and amazing energizing boost. In addition, avoiding sugary foods with a high glycemic content will keep your blood sugar levels, and thus energy levels, stable rather than spiking and crashing. Go instead for naturally energizing superfoods such as spirulina or kale, or metabolic boosters like Matcha Green Tea or Flax Seed.
2. Hydrate
55% of people mentioned drinking water to help wake up from a slump – and with good reason. Dehydration (even mild) can force your heart to work extra hard to carry blood through your body, worsening fatigue. Make sure you're drinking plenty of water even before your daily energy low in order to stave it off.
3. Stretch
42% of respondents find 5 minutes of stretching a rejuvenating boost, and the research agrees. In particular, taking time for deep breathing while you stretch forces more oxygen into your cells and keeps your heart rate steady, beneficial for energy. Try these 4 easy steps for deep belly breathing, or you can also try these
4 simple yoga poses
 to help relieve stress, which worsens fatigue.
4. Listen to your favorite song
32% reported listening to their favorite song to get energized, and while it makes sense that listening to your favorite tunes can lift your mood, there is another benefit here, too: taking a break.
This poll
found that fewer than half employees leave their desks for lunch each day – and this can have a profound affect on your energy & productivity. Even a 'microbreak' such as listening to music can help you feel refreshed.
5. Chat with a friend
20% mentioned chatting with a friend can lift their spirits and get them inspired. Various studies have looked into the benefits of social interactions, including
this report
that found social participation was associated with adequate sleep, getting daily veggies, and psychological well-being.
6. Meditate
While only 10% of respondents meditate to boost energy, it might be a helpful to consider adding it into your routine: the report from
this Harvard publication
 cites mindfulness meditation as helpful in fighting insomnia and fatigue, while this
Yale researcher
found that meditation worked to lessen the body's physiological response to stress.
More Energizing Tips from You
In addition to these fatigue-busters supported by the experts, some respondents had developed some tricks of their own for getting through the energy crash, and shared their tips in the hopes they may benefit you too!
7. "Climb stairs."
8. "Engage a colleague in conversation."
9. "Look at cute animal pictures online… particularly cats! :)"
10. "I end up eating what the kids are eating after school…!"
12. "Take a brisk walk to Starbucks for a nice cup of coffee. Walking with a purpose clears my head."
13. "Go outside with my dog."
14. "Push ups or squats."
15. "There are 2 basic Qi Gong exercises that take 3 minutes total. But I need to find somewhere to hide to do them because they need some room!"
16. "Move around."
More like this