How to Protect Your Immunity in Uncertain Times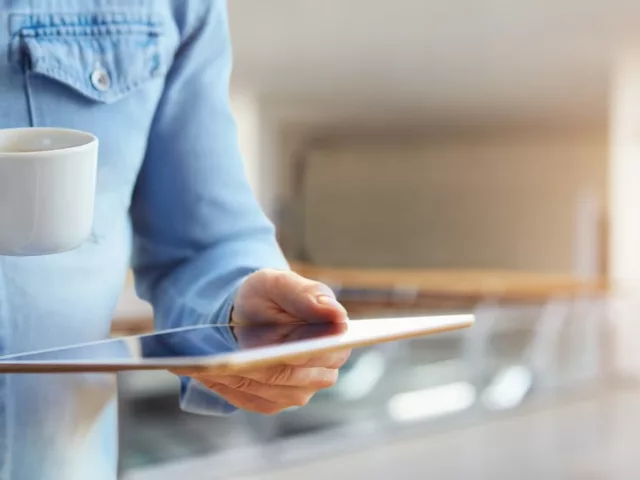 With concerns about global health in full force, it's important to know the best ways to respond wisely and mindfully. After all, we have to take care not only of ourselves, but also each other on more civic and global scales. To best navigate the situation, here's our guide—backed by new developments, expert research, and nutrition—to maintain physical and mental well-being.
3 Ways to Protect Your Immunity in Uncertain times
1. Listen to Experts, Not Hearsay
It's crucial to know how to differentiate fact from fiction, and credible sources versus unfounded opinions. Be mindful of the sources from which you get your information, especially when it comes to your health. The best resources for ongoing developments in our current climate are the
Centers for Disease Control (CDC)
and the
World Health Organization (WHO)
. Next, for updated local coverage and protocols in your area, look to official, authoritative resources on the city, county, and state levels. For information in context via reasoned, research-backed journalism, I recommend and have been following updates from
The Atlantic
. To offer breaking news and level-headed, actionable guides from a variety of experts, they've made their digital coverage available free of charge. Of course, you can always look to your preferred news outlet of choice. Focus on tips and information from experts' perspectives, rather than punditry and speculation. Simply put, due diligence is key.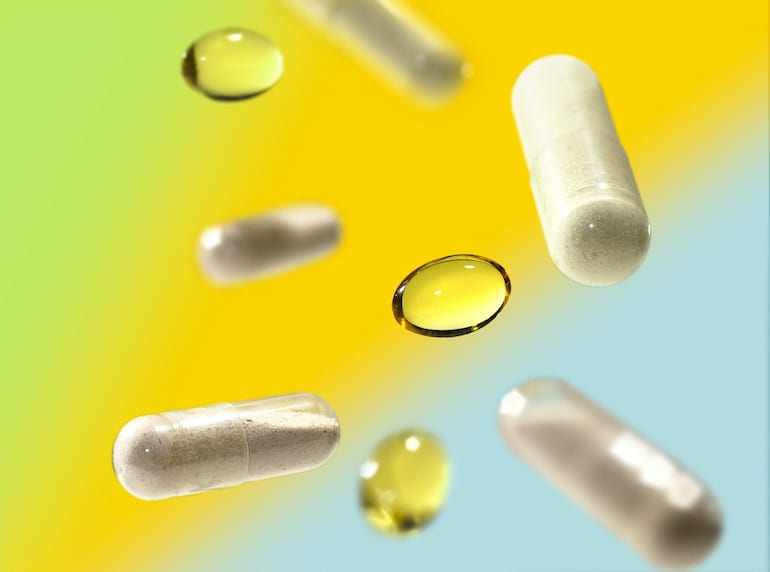 2. Control What You Can
While the story and responses still develop, there are countless ways to get proactive. You can protect your own immunity and well-being—as well as that of others—by adhering to the following best practices.
Nutrition
Your food choices are one of the greatest determining factors for overall health. In addition to following a balanced diet full of fresh fruits and vegetables, you can add more immune-boosting foods to your next grocery haul.
Heal your gut with probiotics. You'll benefit from more good bacteria while warding off the bad, thus bolstering antibody levels and your immune response.
Add more vitamin C and D daily to strengthen your immune system. (Additionally, vitamin C can help reduce the severity of cold symptoms, while vitamin D can boost your mood.)
Lifestyle
Wash your hands correctly, and often, to stop harmful pathogens in their tracks. Keep hand sanitizer with you for settings in which a sink and soap are unavailable.
Wipe down commonly touched surfaces (phones, computers, doorknobs, desks, etc.) with an alcohol-based solution.
Avoid large gatherings and public spaces as best you can. (Your area may already or eventually cap social gatherings at a certain size. Follow the mandated guidelines as they develop.)
Work from home if your job permits doing so.
Visit your doctor to receive a proper diagnosis and protocol if you're feeling under the weather. After, stay home until you fully recover.

3. Stay Calm + Don't Feed Into the Frenzy
Truth be told, it's natural to be concerned about your own health and that of your loved ones. However, it's another situation entirely to worry yourself sick and pay mind to worst-case scenarios. After all,
stress is proven to weaken your immune system
by lowering the production of white blood cells that protect against antigens (harmful foreign bodies). Thus, it's essential to remain calm while staying informed. At the same time, there are a number of helpful ways to reduce stress and stay positive:
Stick to healthy routines, whether it's cooking nutritious meals, following online fitness programs, or de-stressing with yoga.
Meditate and practice gratitude to unwind and keep things in perspective.
Relieve tension by unblocking pressure points.
Read your favorite book, learn something new, or start spring cleaning to make the most of your time at home.
Final Thoughts
All things considered, the adage "to be forewarned is forearmed" rings especially true at present. Stay calm yet informed to best protect your own immunity as well as that of others, all the while taking proactive measures in your nutrition and lifestyle.
More like this