4 All-Natural Immunity Shots for Well-Being
Taste tested and all.
With the weather cooling down, sniffles are on the rise. We're fighting them off with these all-natural immunity shots concocted by HUM's Director of Education, Sarah Greenfield, RD.
"I like taking a wellness shot now and then because it's a good way to get a concentrated amount of nutrients quickly," says Sarah. "Be warned: They can be a little weird-tasting if you're not used to the ingredients. However, you're getting a lot of benefits in one small, powerful dose."
Curious about exactly how weird these immunity shots taste? Watch our in-office taste test above!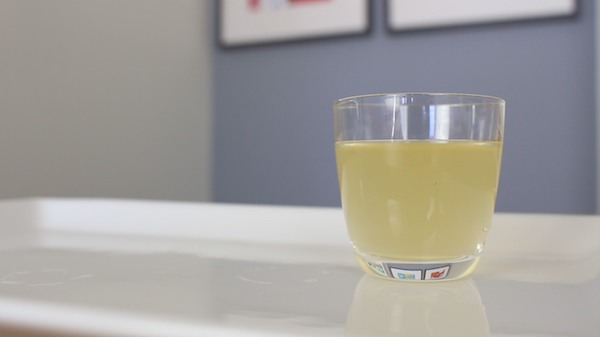 Apple Cider Vinegar + Aloe Vera + Grapefruit-Seed Extract
"This one is great for digestion," Sarah advises. "Aloe vera is soothing and anti-inflammatory, apple cider vinegar is good for your gut microbiome, and the grapefruit-seed extract can help kill off bad bacteria."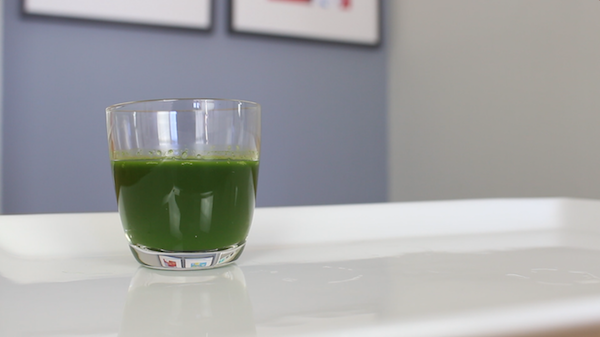 Wheatgrass
This one's so potent, it needs no other fillers. "Wheatgrass is a nutrient-booster," says Sarah. "It has all of your essential amino acids and is alkaline and anti-inflammatory. It's especially good at detoxifying the body by supporting the liver."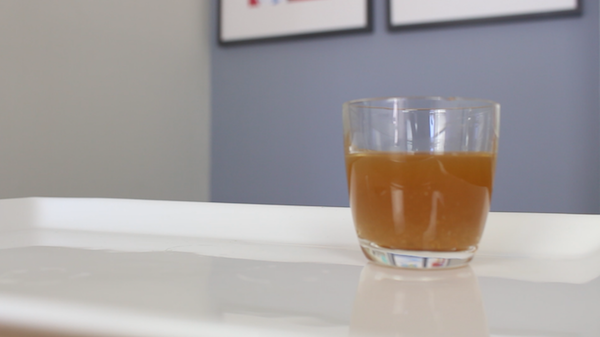 Peppermint Olive-Leaf Extract + Lemon + Oil of Oregano
This one's a classic immunity shot if you have a cold coming on. "Both olive-leaf extract and oil of oregano are antimicrobial and anti-fungal. They help clear out things that can make you sick and make room for healthy bacteria to support your immune system in functioning optimally."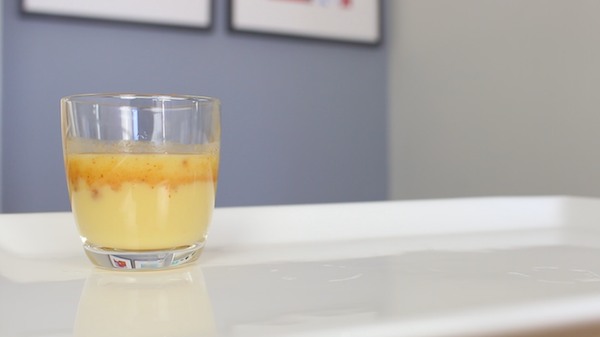 Ginger + Lemon + Cayenne
Last but not least, this immunity shot is spicy but effective. "The heat from the ginger and cayenne helps boost your metabolism, and can also kill off things that are pathogenic. The lemon is alkaline, which is important because when your body is too acidic, it can lead to sickness. Thus, keeping your body's pH balanced will help your immune system in the long run."