Something sweet has finally arrived for HUM subscribers. 
Good news, beauties! For the first time ever, our vegan gummies for longer, stronger hair are now available for HUM subscribers. Since launching last Valentine's Day exclusively at Sephora stores across the US, we've been honored to watch it fly off the shelves. In fact, it's even sold out! Now, we're making it available to add to your monthly subscription to keep your hair growing and growing.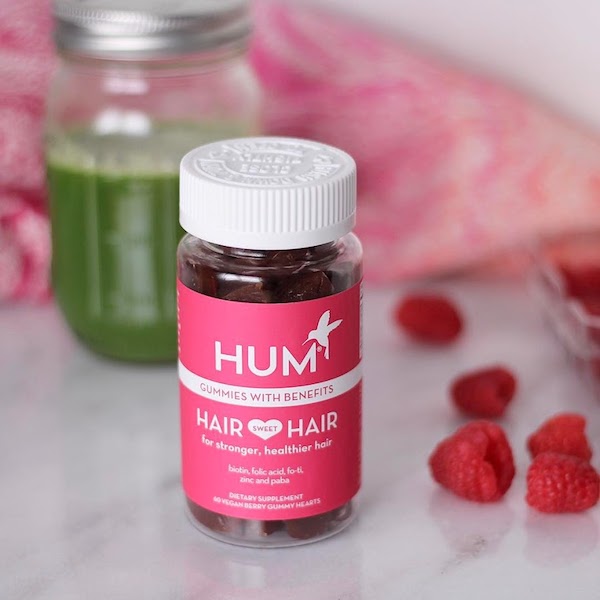 Why These Hair Gummies Really Work
By now you've probably heard that biotin supports the body's ability to grow long and luscious hair. Why? Because biotin has a crucial role in metabolizing proteins from our diets into amino acids. Keratin (the stuff you're hair is made of) is made from amino acids. Thus biotin = accomplishing serious hair goals. For optimum growth, we pair biotin with folic acid, B12, and zinc.
Hair Sweet Hair also uses two ingredients in particular that you won't find in any other hair gummies. PABA helps protect and restore natural hair color, while Traditional Chinese Medicine uses fo-ti to promote healthy hair growth and color.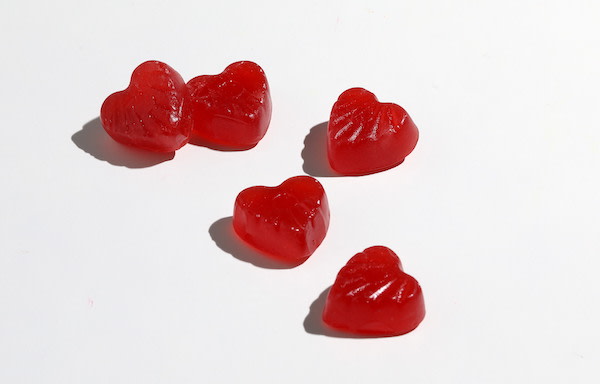 Just A Few Rave Reviews
"I've tried tons of different 'hair vitamins' and could never really tell if they made a difference but a few weeks ago I started using HUM Hair Sweet Hair and my hair's growing noticeably faster and I'm shedding waaaay less."
— @jaded_sunflower
"HUM Nutrition has some of my favorite beauty supplements ever. I like that these Hair Sweet Hair supplements are gummies (and they're heart shaped ?). They actually taste good and they're easy to take every day."
— @beautygala
"The best way to start my mornings is a smoothie bowl and my HUM Nutrition hair vitamins. I've been taking these for a few months now and LOVE them."
— @thedailyjenny
Ready To Get Yours?
These delicious hair gummies are available for subscription! Check them out here.
REFERENCE LINKS
PRODUCT LINK
https://www.humnutrition.com/product/39/hair-sweet-hair

ARTICLE LINK
https://www.humnutrition.com/blog/hair-sweet-hair-gummies/