9 Empowering Health Reads for Bookworms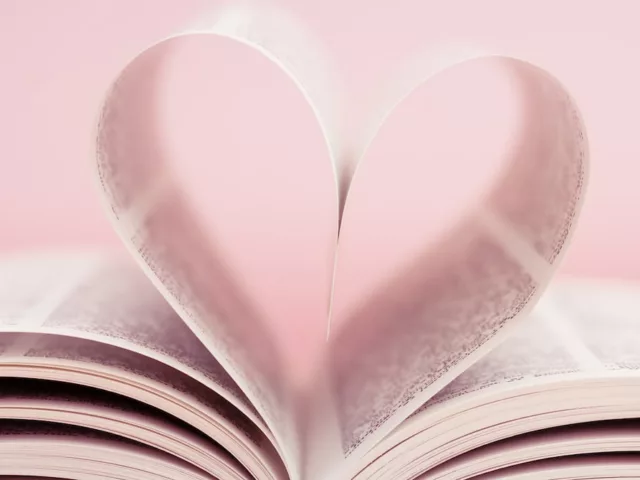 These health reads will rock your world. They say knowledge is power. Frankly, we couldn't agree more. Here are nine health reads to get empowered in your mind, body, and spirit this year. Whether you're looking to improve your microbiome, hormonal health, habits, or even sexual health, we've got the perfect book for you.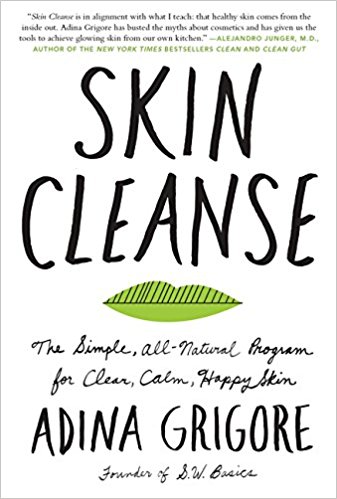 Focus:
Radiant Skin
Standout Quote:
"Women with clear, healthy skin are not Paleo-eating stress-free robots who never get their periods. Skin is just like any other organs in the body; it is only as healthy as the rest of you." A book about skin health that comes with homework? Sign us up! We especially appreciate the inside-out approach that Adina suggests for achieving healthy and happy skin. Her program for starts with a diet of fresh, whole foods followed by a topical skin-care detox to rebuild your routine from the ground up.
Focus:
Hormonal Health
Standout Quote:
"When you live in partnership with your body, you have access to an innate power to create positive change in your life and the world around you." We've been hearing a lot lately about the importance of balancing your hormones. But why? Alisa Vitti gives a thorough tour of your endocrine system in this book. She explains the effects hormones have not just on your cycle, but also on your skin, mood, and even your sense of well-being. Alisa knows hormones inside out first-hand after managing her own PCOS diagnosis with dietary and lifestyle adjustments to support her cycle.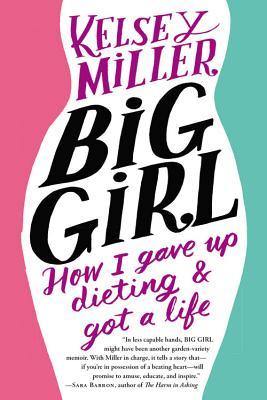 Big Girl by Kelsey Miller
Focus:
Intuitive Eating
Standout Quote:
"I hope we can all agree that aiming for 'perfect' is nothing short of bananapants."
We're big Kelsey Miller fan girls after reading this one. Her memoir about adapting intuitive eating as a lasting and holistic lifestyle is down-to-earth, approachable, and very funny. It's a great book about the journey to eating well, but also about coming into your own power as a young woman.
Focus:
Whole30
Standout Quote:
"Despite what you may believe, habit research shows that dramatic changes are actually easier for us to manage, both physically and psychologically." The book that started the Whole30 revolution. Learn all about why everyone in your Instagram feed (or is that just us?) has adopted this anti-inflammatory diet challenge in the new year.
Focus:
Willpower
Standout Quote:
"I am a big believer that you should do something every day to feel good about yourself." If you've admired Kayla Itsines or her legion of jaw-dropping BBG before-and-afters on social, her latest book may help your motivation finally overcome any intimidation. Kayla uses her knowledge as a trainer and survey responses from her global community to share how to successfully set goals and commit to long-term changes for health.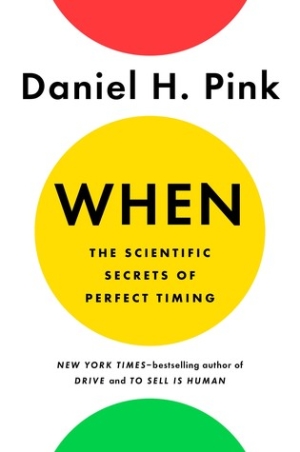 When by Daniel H. Pink
Focus:
Scheduling for Success
Standout Quote:
"Elite performers have something in common: They're really good at taking breaks." A fresh take on how to optimize your day. G-Cal addicts, you're going to love this one. Pink dives into the research and data that proves working and living better is simply a matter of smarter scheduling.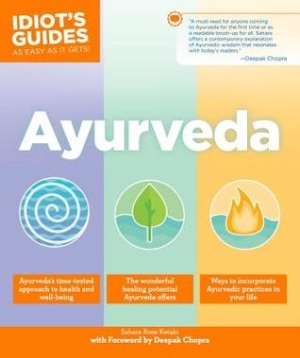 Focus:
Digestion
Standout Quote:
"I believe the secret to health is merging intuitive ancient wisdom with fact-based modern science because they often point to the same thing, the mind-body connection." Don't underestimate this Idiot's Guide! It has an endorsement from Deepak Chopra himself. Sahara unpacks Ayurveda into easily adapted practices for the modern person. If you've already forayed into
dry brushing
and oil pulling, you're well on your way. Pick up this book to go all in and experience true
Ayurvedic balance
.

Focus:
Sexual Health
Standout Quote:
"Yes, you are normal. In fact, you're not just normal. You're amazing. Beguiling. Courageous. Delectable. All the way down to the yawping and zesty. Your body is beautiful and your desires are perfect, just as they are." We would make this required reading for every woman if we could. Sex educator Emily Nagoski answers all your most intimate questions and more with the calming reassurance of a knowledgable big sister. She not only explains how our anatomy works, but also the important social contexts that keep us from enjoying sex to our fullest potential. Seriously, this book will blow your mind.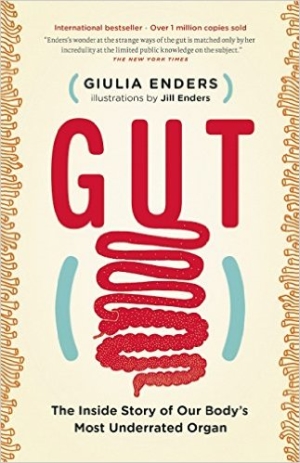 Gut by Giulia Enders
Focus:
Your
Microbiome
Standout Quote:
"Every day we live and every meal we eat we influence the great microbial organ inside us – for better or for worse." Get to know your guts! Giulia Enders explains how gut health is vitally important to our physical and mental well-being with quirky illustrations by her sister, Jill Enders. Gut reactions are very real and Giulia will explain why.
More like this