7 Steps to Reach Your Happy Weight (+ Recipe)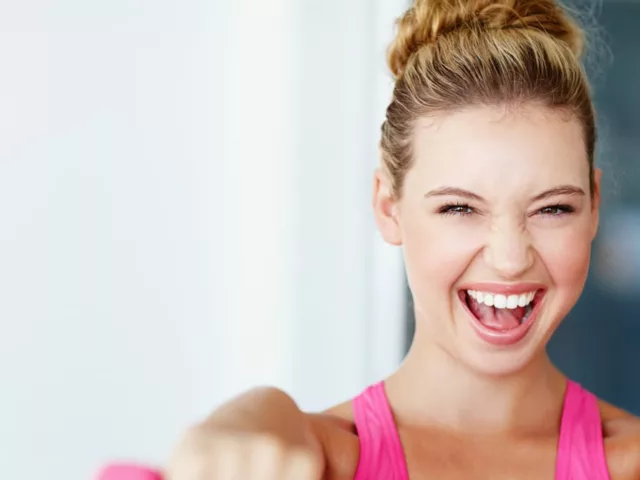 Finding your happy weight is about feeling your very best in your own body—not somebody else's. Here are seven simple steps you can take to reach your happy weight. Plus: a chia and almond smoothie recipe to support you along the way!
What's your Happy Weight?
Happy weight is a term we use to describe how you look your best when you feel your best. It's that feeling when your body is strong, healthy, and full of energy. Your mind is clear, positive, and not weighed down with insecurities, anxieties, or fears. Finding your happy weight is a process that occurs when you make healthy choices that keep you happy and at peace.
Step 1: Love yourself + accept where you are
The first step toward finding your happy weight is loving and accepting where you are in this moment. Rather than obsessing over calories, comparing your progress to others, or daily weigh-ins, achieving your happy weight begins with feeling good about the goals you have for your personal health and beauty. Make sure these goals are defined solely by you and for you!
Step 2: Find your happy workout
What's a happy workout? It's all about accepting what brings you joy and doing more of those things. It's not forcing yourself to be someone you're not or doing something that brings you down. Hate the isolation of a treadmill? Try a social-sports league so you can chat up a cutie while getting some movement. Don't like waking up at 6 a.m. for a high-intensity workout? Find a yoga routine on YouTube to practice after work in the comfort of your own house. Start small, try new things, and find what feels right for you! Get moving in the way that brings you happiness. Make sure you see this time as a priority for yourself, rather than a chore.
Step 3: Reset your system with a cleanse
Feeling your best begins with nourishing your body. Treat yourself to a vacation from the processed foods and chemicals that weigh your body down. Cleansing herbs such as dandelion root, artichoke, and green algae can be beneficial in supporting your body's organs in removing harmful toxins. See these
five tips for a natural detox
by a registered dietitian for more on resetting your system.
Step 4: Turn your snacking habit into a healthy one
A snacking habit doesn't have to be bad for your waistline. In fact, it can actually be a great way to keep you energized throughout the day and prevent overeating at night. It's primarily when snacking means sugary or salty foods that the extra calories and zero nutritional value begin to add up. Turn this habit into an opportunity to nourish yourself. Choose snacks that help fight fatigue and keep you feeling fuller, longer. Try an energizing superfood smoothie like our
Raw Beauty Ego-Booster
(with skin-nourishing extras). Or, add these body-beautifying foods to your morning smoothie that pairs perfectly with
Skinny Bird
, our happy-weight-supporting formula.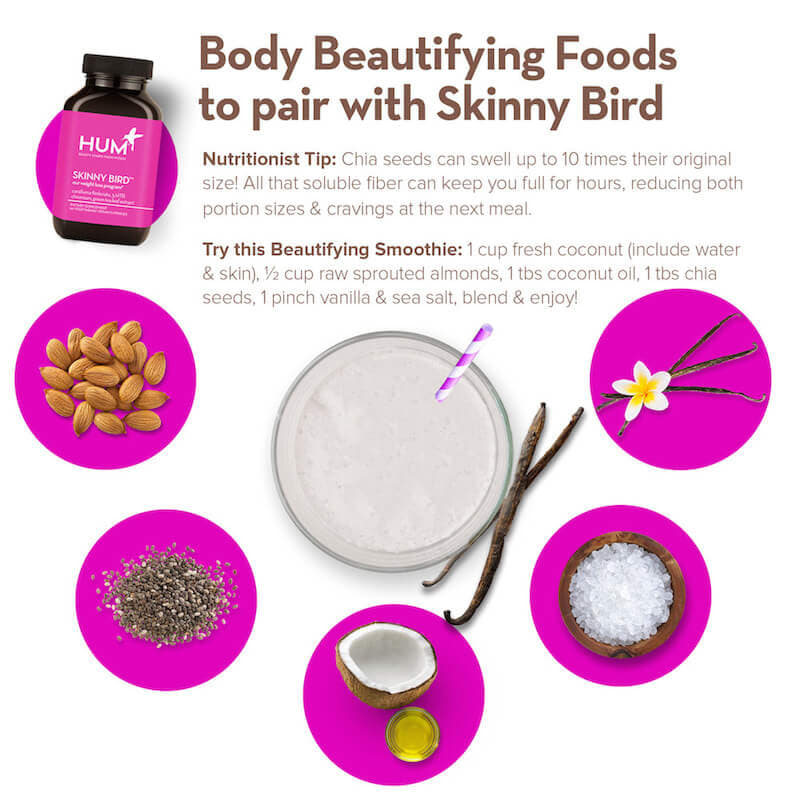 Step 5: Eat mindfully
Mindful eating means slowing down and paying attention. Ditch scrolling through Instagram or flipping through Netflix while sitting down to eat. Instead, pay attention to each bite, eating smaller portions more slowly. Not only will it motivate you to choose healthier foods, but studies have shown that multitasking while eating can lead to consuming extra calories. It takes time for your stomach to realize it's full, so eating slowly helps you eat less.
Step 6: Choose real foods
Real food is food in its most natural state, aka fruits, veggies, and organic and unprocessed foods. In addition, less is more. Choose less packaging and look for shorter ingredient lists. You can follow us on Instagram
@humnutrition
for real-food recipes by our nutritionists and amazing followers alike!
Step 7: Charge up with good vibes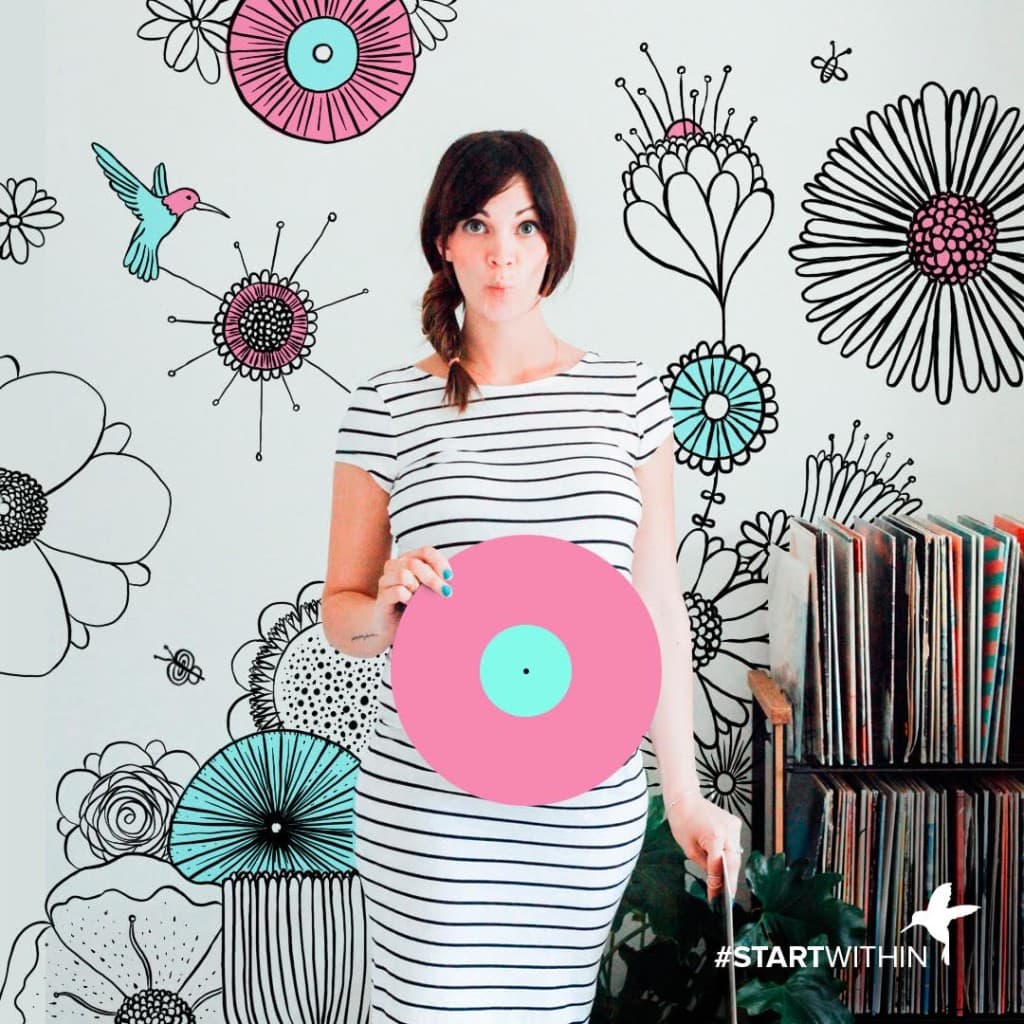 Finally, feeling your very best in the skin you're in is what reaching your happy weight is all about. Getting into a positive mindset is essential. So charge up some good vibes, blast your favorite tunes, and have a dance party with your favorite people.
More like this