What to Buy at Costco, According to a Nutritionist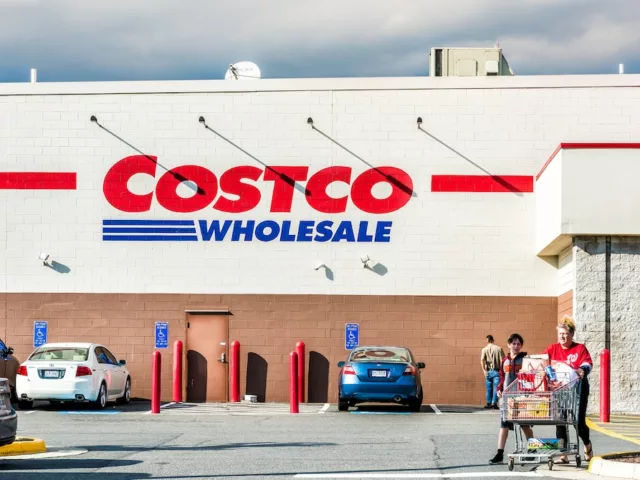 Raise your hand if you're cuckoo for Costco! As a card-carrying member since my college days, I love to stock up on healthy favorites in bulk. Discount prices on new cookbooks and gift cards? An incredible frozen food section? Costco has it all, which makes it one of this dietitian's favorite places to shop. See below for my favorite food items to buy at Costco!
An RD Advises: what to buy at costco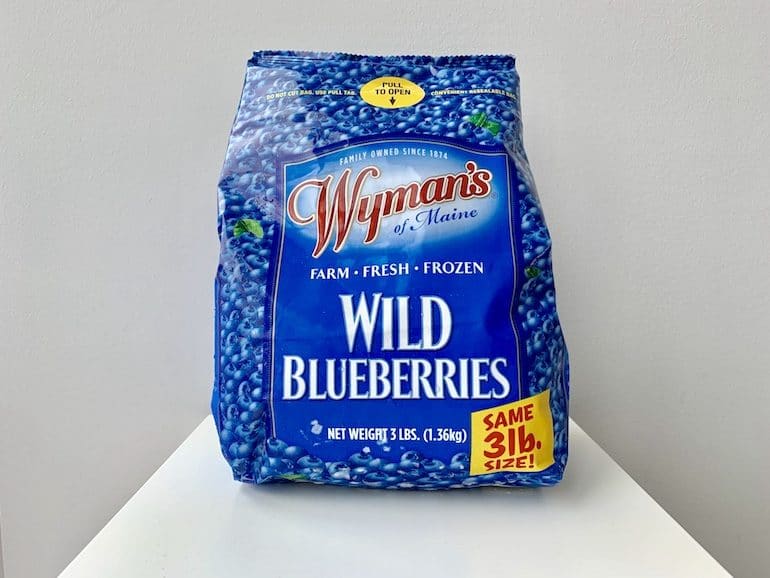 Frozen fruit
My yearly Costco membership pays for itself in the amount I save on frozen fruit alone. Each of these bags cost less than $10 each, making them a steal for three-to-four pounds of organic frozen fruit. (Even
Trader Joe's
, my second favorite place to buy frozen fruit, can't touch these prices.) Wild blueberries are one of my favorite frozen fruits; they're sweeter, taste better, and are packed with antioxidants. Try
blueberries in smoothies
, on top of oatmeal and whole-grain breakfast cereal, and in so many baked goods!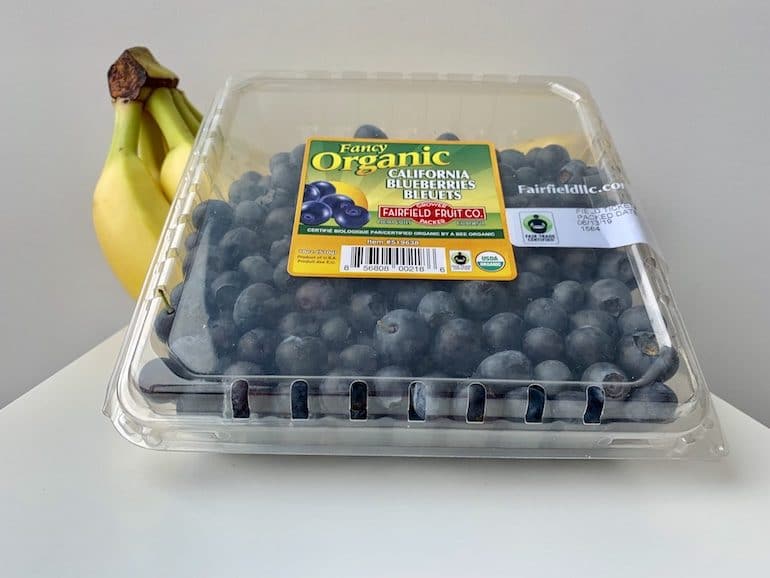 Organic Produce
While I don't buy everything organic, there are a few products I make an exception for—namely fruit, vegetables and soy. Of course, organic produce usually comes with a higher price tag. There's definitely a trade-off, but once again, Costco comes through. I can stock up on fresh berries, lettuce, and other produce for much less than other grocery stores. Just like my frozen fruit, it's worth the trip alone for savings.

Chipotle Black Bean Burgers
What kind of
vegetarian
would I be if my freezer wasn't stocked with at least one version of veggie burgers? These chipotle black bean burgers aren't your average veggie burgers. They're loaded with beans and are the perfect size for giant brioche buns (my personal favorite). For roughly $1 per patty, it's a pretty good deal considering size and quality.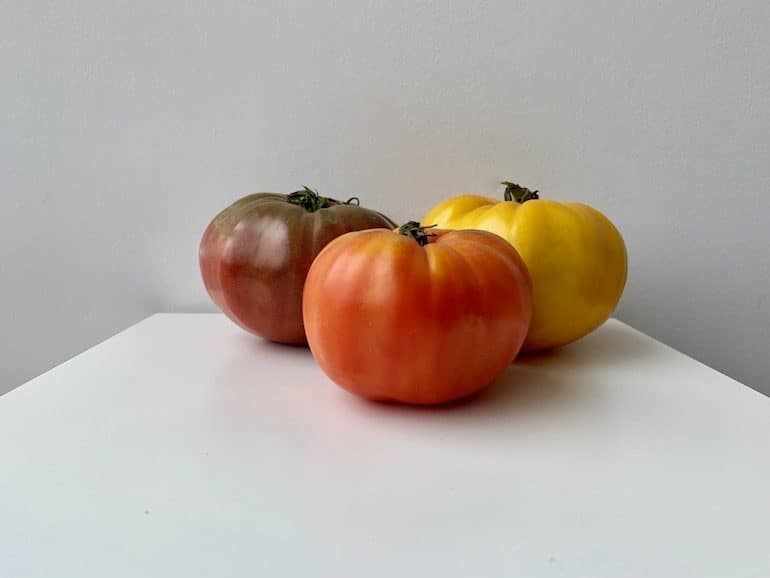 Heirloom tomatoes
Heirloom tomatoes are a seasonal find, but I've been driving the 15 minutes to Costco weekly to stock up on them. These tomatoes are so delicious and come at a great price: just $6 for five heirloom tomatoes. If you've ever priced heirlooms before, you know what a steal this is! For a simple, healthy snack, slice them up and add a pinch of sea salt. Otherwise, my favorite sandwich is toasted
sourdough
with hummus, heirloom tomatoes, and everything bagel seasoning.

KIRKLAND Cashew Clusters
I picked up these clusters a few months ago on a whim, and I'm so glad I did! To say that they're addictive would be the understatement of the year. Made with cashews, almonds, and
pumpkin seeds
with salt and honey, they're crunchy, sweet, and salty. I find that it's a perfect alternative to trail mix.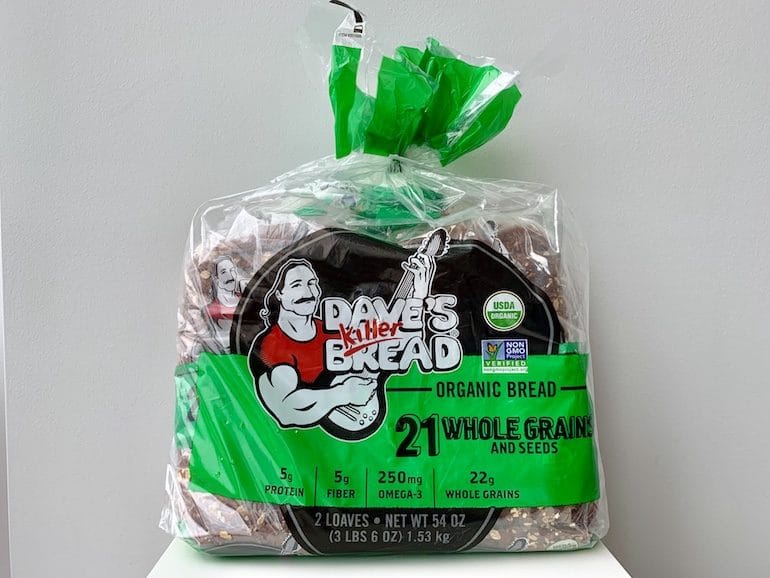 Dave's Killer Bread
Ever since I was introduced to Dave's Killer Bread a few years ago for a client project, it's become my go-to bread of choice. I especially love the
backstory
of the company and the fact that the bread is, true to its name, killer. Since it's a little pricier than other brands—two loaves total a bit over $5—I buy it at Costco. It takes my family of three almost a week to go through a single loaf, so I put one in the freezer as soon as I get home.

Kirkland Stir-Fry VEGETABLE Blend
This stir-fry blend contains an array of non-starchy veggies that you can pair with pretty much anything. I toss it with fresh ginger, garlic, and soy sauce to serve over brown rice.
More like this