Tanya Rad's Essentials for the Modern Woman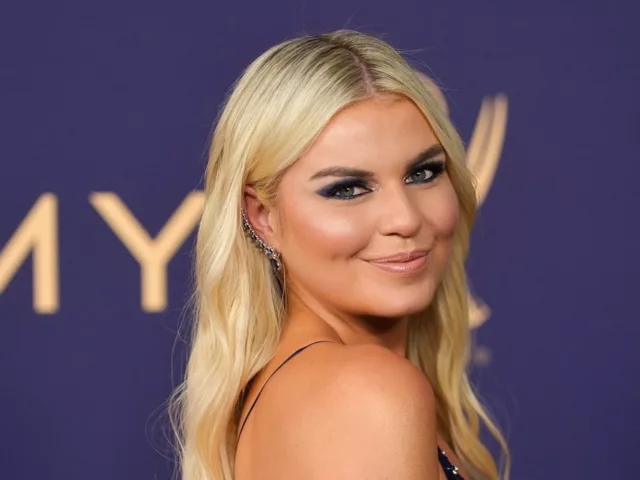 Radio/podcast host and Modern Woman Tanya Rad is a girl's girl and a media maven to be reckoned with. Perhaps you listen to her on the air, or get her hot takes on pop culture as an E! News contributor. There's also a good chance that you get a glimpse into her personal life on Instagram, or otherwise follow her for a daily dose of inspiration. Tanya is successfully living out her dreams, thanks to equal parts self-confidence, transparency, and positivity. Here's how she does it.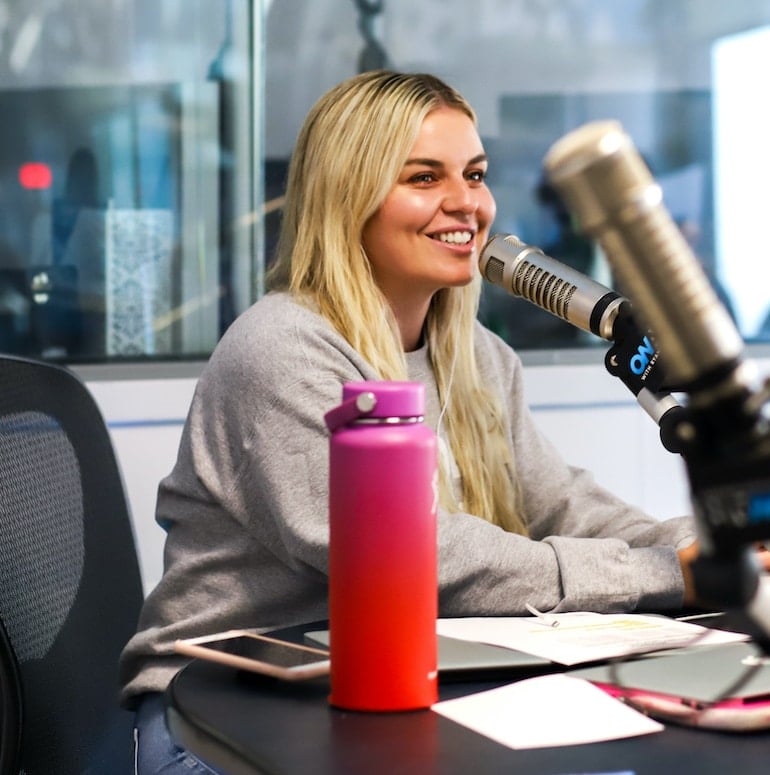 Q&A with Tanya Rad
What does the term Modern Woman mean to you?
According to Tanya, the definition of a Modern Woman varies to each her own. "The term holds a lot of weight, because it's exactly what
you
want to make it," she begins. There's no strict definition, she continues, since it encompasses your unique dreams and goals. Still, she says that building your own archetype entails "listening to your heart and following it with every ounce of passion you have. It's about intentionally and purposefully living out your life to your deepest desire, being unapologetic about it, and giving it all you've got!"
What stereotypes do you aim to shatter?
There are two major misconceptions for which Tanya seeks to flip the script.
"Kind Women Can't Win"
"There are several narratives out there that support the idea that in order to be taken seriously or make a name for yourself, you need to be a bitch," she explains. However, she refuses to subscribe to that notion. "My main purpose in life I believe is to spread love and light, and love is kind. I want to prove that you can be a blessing to others on your way to the top."
"Being Single = Being Lonely"
First, she mentions that the word single itself packs negative connotations. "I've been single for many years—not because I couldn't find a man, but because I have a high expectation out of my life partner. I hold high expectations for myself as well, so these aren't unrealistic expectations," Tanya shares. "I created a single life that I was proud of, working towards goals I've made, surrounded by love [from] my friends and family, and doing things that helped me grow." During this period, it's clear that Tanya understood
the importance of alone time
, and used it fully to her advantage. Not only was it a built-in period for self-discovery and reflection, but also an opportunity to become a better partner in the future. In sum, Tanya hopes to eradicate the fear of singledom and
embrace self-love
and development instead. After all, she concludes, "you can't have some other person fulfill you unless you're fulfilled on your own."
What inspired you to go public about your vaginal health challenges?
If you're a fan of Tanya's, you already know that she doesn't hold back when it comes to her personal life—including when it comes to intimate matters. She's especially open when it comes to her vaginal health journey. The formative moment that changed things for her was in college, when she learned that she had HPV. At the time, her lack of education about it kicked stress into overdrive. "I felt ashamed, I felt embarrassed, I felt dirty… I was overwhelmed," she begins. She also feared judgment from others, so was reluctant to share her story. However, once she started to self-educate, she realized how common her condition was. She also became super
proactive about women's health
and discussions around it. What started as lending support to her sorority sisters on the matter blossomed into full-blown transparency to the masses once her professional platforms allowed for it. "I consider it an honor to be able to discuss these things that we as women face on a daily basis. The more we all share, the less alone we feel. And knowledge is power," Tanya emphasizes. As far as
supporting vaginal and urinary tract health
goes, she's passionate to share what's worked for her:
taking HUM's Private Party
switching to clean laundry detergent
not wearing thongs
changing out of bathing suits after swimming
pelvic floor physical therapy
Why is positivity essential for success?
For Tanya, the powers of positivity and perspective are incredibly strong and invaluable. "It's easy to look at the negative [and] get down when things don't go your way. It's easier to complain than to encourage," she starts. "But nothing good comes easy—and I believe our lives are a direct reflection of the way we choose to see them. So change your perspective." She notes that this advice is easier said than done. However, by taking things one day at a time, you can really change your perception for the better. Tanya starts her mornings with a positive affirmation and a bright outlook on the day ahead, which gets the ball rolling in the right direction. If and when negative thoughts arise, she advises proactively shifting your perspective before sitting with bad vibes for too long.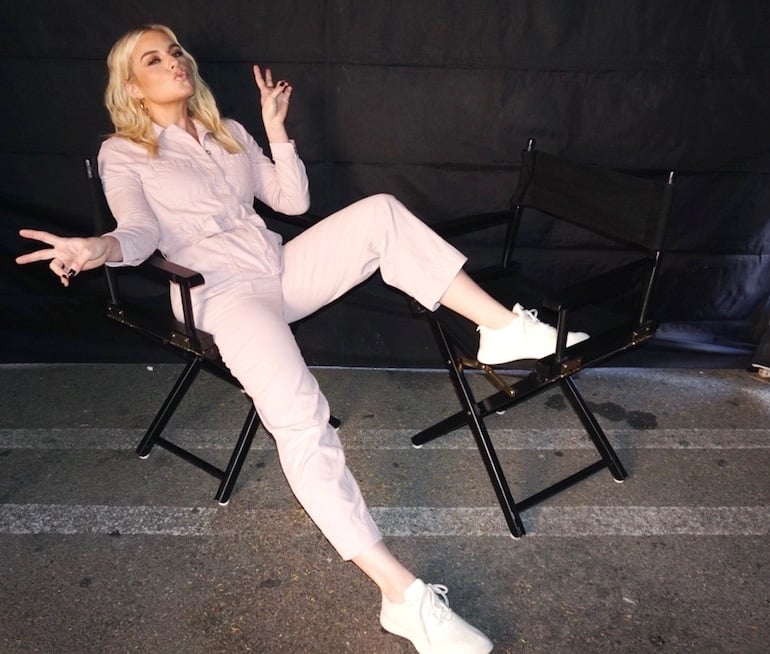 How can people stay positive in trying times?
Tanya's motto is "Smile always. Believe in yourself. Believe in others." But checking these boxes can't always be so simple, so how does she do it? "I believe an outward expression of an inward intention is a game changer. Sometimes, simply smiling can create a different vibe about you," she shares. Next, when it comes to interpersonal dynamics, "I try to give other people the benefit of the doubt and try to see things from their perspective." She consciously chooses to believe that there's good in everyone, even when their actions may indicate otherwise. Lastly, she believes that "hurt people, hurt people." Essentially, the key is to get over hurdles is to empathize, do good by yourself, and "keep on keepin' on—with a smile of course!"
Final Thoughts
There are many reasons why Tanya's star continues to rise, with positivity and encouragement chief among them. "At the end of the day, I want women to feel less alone, to feel part of a bigger community, and to be proactive about their own health issues," she concludes. And while Tanya is as good a role model as any to show that it can be done, she hopes to inspire you to do the same—on your own terms.
For more positive inspo for the Modern Woman from Tanya Rad, be sure to follow her on Instagram.
More like this