Single on Valentine's Day? Enjoy the Health Benefits!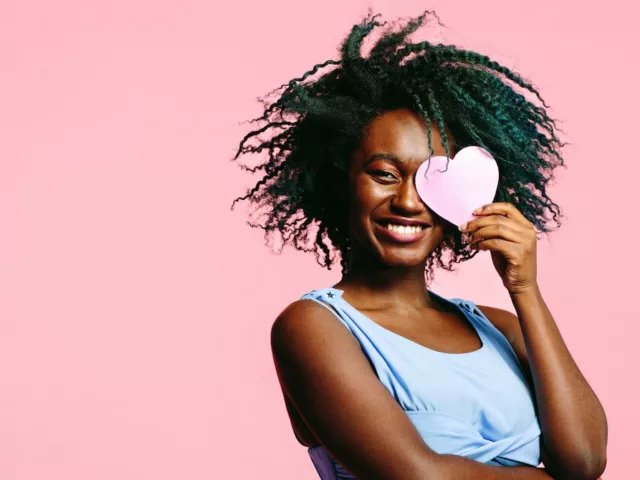 Not in a relationship this Valentine's Day? It may sound appealing to spend the weekend with your side boo (Netflix) and avoid social media (particularly the couple that's exhausted every heart emoji in the iPhone-sphere.) On the other hand, you can also celebrate all the happiness and health benefits that come with being beholden to only the smartest, most beautiful, sexiest person out there: yourself!
5 Health Benefits of Being Single
With Valentine's Day approaching, it may seem that the universe is hell-bent on making you think that everyone's in a grand romance. However, here are five science-backed reasons why being single means living the good life with health benefits.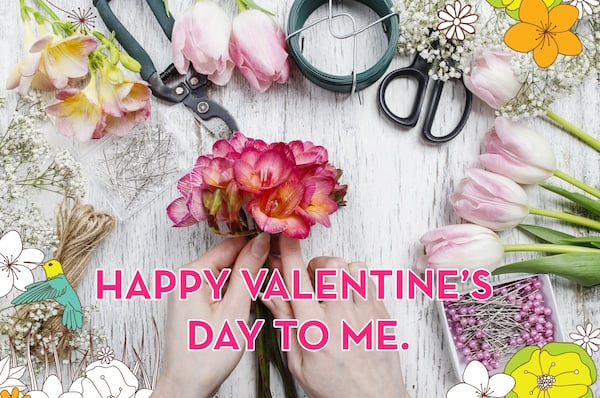 1. Better Sleep Habits
When you sleep on your own, you have fewer disruptions. A partner with a sleep disorder, different bedtime, or simply loud snoring proves that sleeping alone has its health benefits. The Better Sleep Council released a
survey
citing six out of 10 people crave sleep more than sex. This craving makes sense: Insufficient sleep can contribute to depression, dry and aging skin, weight gain, stress, and even
loneliness
. In fact, 26 percent of respondents say they sleep better alone than with a partner!
2. More Likely to Exercise Regularly
A
poll in the UK
deduced that within the high number of people not meeting the recommended 150 minutes of physical activity per week, 76% of men and 63% of women were married. Comparatively, only 24% of men and 33% of women who didn't get enough exercise were single or divorced. It seems that fitness and health can become less of a priority when you're in a relationship. This deduction segues into the following health benefit for singles…
3. Less Likely to Gain Weight
A
survey of British participants
studied the weight habits of couples. It found that single individuals were less likely to gain weight. In the survey of married couples, 62% reported gaining 14 pounds on average after entering their relationship. Next, 72% reported noticing weight gain in their partner as well. The survey further explains this trend: 30% of the couples spent most of their time together staying in and watching TV, while 20% shared quality time by dining at restaurants. It seems apparent that single people are more likely to spend time working on self-improvement than people in relationships. For instance, a
Psychology Today article
found that single people spent 56 minutes a day on average on educational activities. These included taking a class for credit or personal interest and doing research or homework. This figure was much greater than the five minutes a day married people spent on these same activities.
4. Deal with Less (Financial) Stress
Money concerns are one of the leading
causes of stress
across the board. However, there seems to be an additional burden when these concerns are brought into a relationship. For instance,
one study found
that one in three people have lied to their partners about money. A separate
long-term study
found that marital stress made people less able to savor positive experiences, signaling possible depression. Without the pressure to meet the needs of a partner, you have more freedom to be in charge of your happiness
and
your finances!
5. Greater Social Happiness
A
study in the Journal of Marriage and Family
on the same 2,700 American adults across six years found that married people had less contact with their parents and spent less time with their friends than those who stayed single. In turn, social satisfaction plays a huge role on health.
One study
found that a healthy social life may be as good for your long-term health as avoiding cigarettes. These researchers analyzed data from 148 studies, concluding that people with poor social connections had an average of a 50% higher chance of death in the study's follow-up period of seven-and-a-half years. So this Valentine's Day, celebrate all the health benefits you have as a single person. Connect with your friends and family, take a midday nap (uninterrupted), or enjoy some of your favorite things.
More like this