5 Fall Skin-Care Woes and How to Solve Them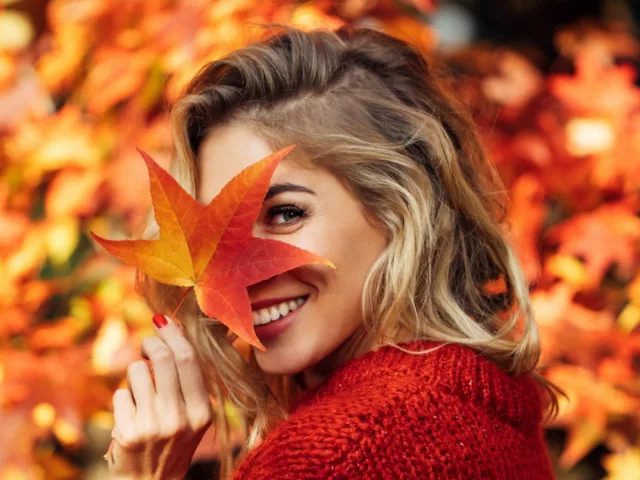 Winter is coming.
The fall equinox has officially arrived, which means it's time to say goodbye to afternoon rosé and cutoff shorts. But your drink of choice and wardrobe aren't the only things that change during the summer-to-fall segue; switching up your skin-care regimen is also crucial to your cold-weather routine. So snuggle up in your cozy sweater, sip your PSL (made with almond milk, natch), and read on to see how to flawlessly transition your skin-care routine into the colder months ahead.
5 Common fall skin-care ailments and how to deal with them
1. Your skin is waaaaaay dry.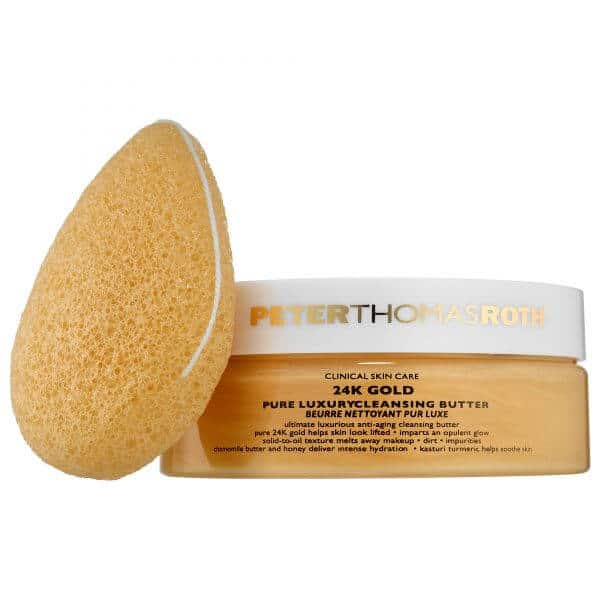 As the temperatures drop, so does the humidity. Because cold weather typically means less moisture in the air, your skin is more prone to dryness. To help combat this, switch up your face wash. Try a trendy cleansing balm like
Peter Thomas Roth 24K Gold Pure Luxury Cleansing Butter
, $55. Otherwise, get a face oil to get your skin squeaky clean (without the squeaky feeling). Swap your lightweight summer moisturizer for something creamier that contains moisture-boosting
hyaluronic acid
. Try
Fresh Rose Hydrating Gel Cream
, $40. In addition to hyaluronic acid, it contains calming cucumber extract.
2. You got too much sun.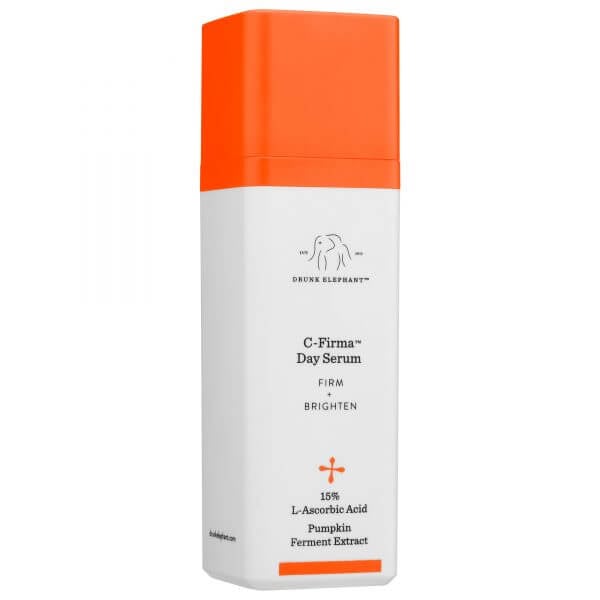 If summer did a number on your skin and left you with hyperpigmentation, rehab it with a product containing vitamin C, like
Drunk Elephant C-Firma Day Serum
, $80. It'll help brighten your skin by stopping additional melanin production. HUM's
Turn Back Time
supplement, $40, contains antioxidants that help protect skin from free-radical damage. It also contains PL, a fern that's been shown to help diminish hyperpigmentation.
3. You stopped using sunblock.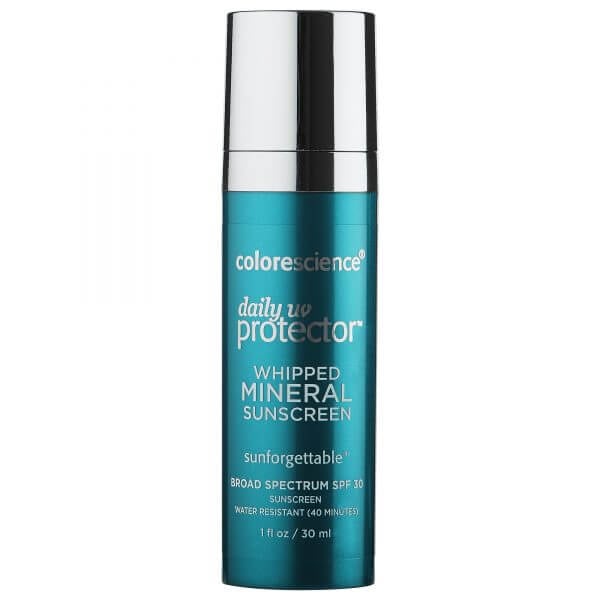 You should absolutely, under no circumstances, stop wearing SPF. Just because the days seem dreary doesn't mean that UV rays won't damage your skin. They will. So keep slathering on that SPF. Moral of the story: Sunscreen is a year-round skin-care staple. We like
Colorescience Daily UV Daily Protector Whipped Mineral Sunscreen Broad Spectrum SPF 30
, $34.
4. Your skin has lost its glow.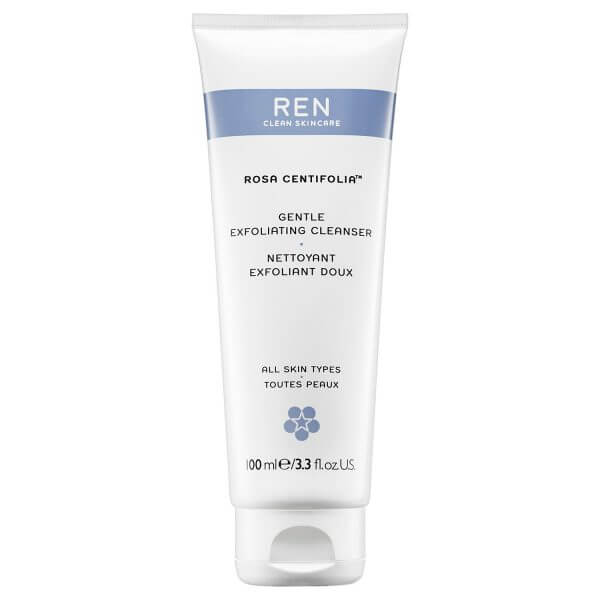 If your skin looks oh-so-sad and dull, skin cell buildup could be to blame. Fight back using a gentle exfoliator once a week.
REN Rosa Centifolia Gentle Exfoliating Cleanser
, $34, uses jojoba wax beads to remove dead skin.
5. Your cracked lips are back in full force.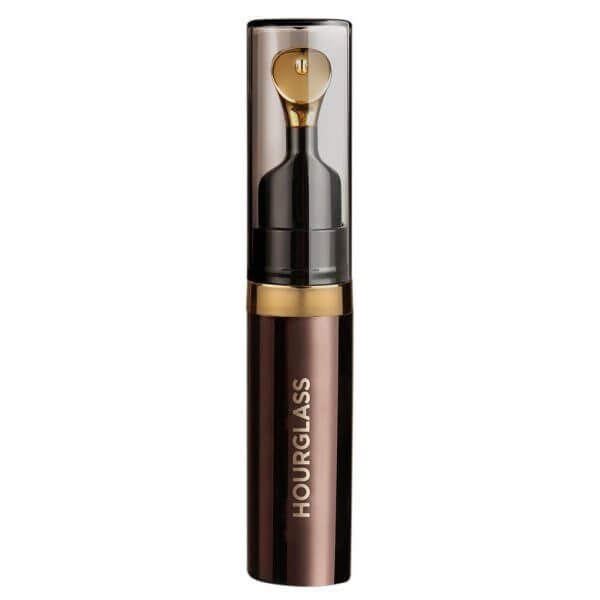 Dry, cracked lips are the actual worst. Not only are they painful; they also make it pretty impossible to wear fall-ready lipstick shades. Use a simple DIY lip scrub to keep flakes at bay. Upgrade your basic balm to an oil, like
Hourglass Lip Treatment Oil
, $49, which is expensive but totally worth it. It contains 14
essential oils
along with plant oils and vitamins that keep lips super soft and hydrated.
More like this