On the Glow with Beauty Guru Nam Vo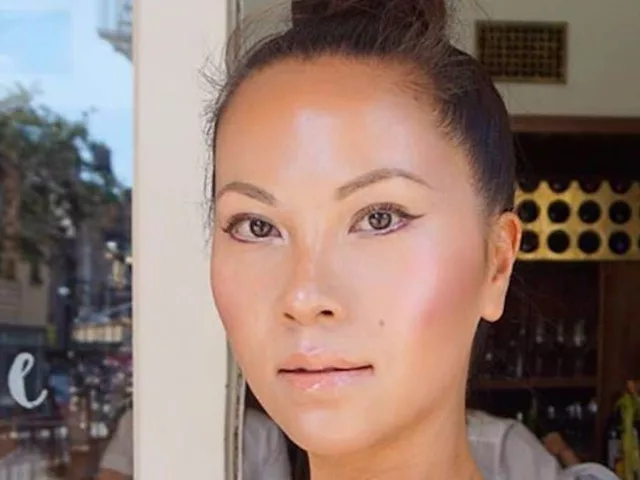 No one knows glow like Nam Vo. For anyone who has ever felt naked upon leaving the house without highlighter, get ready to take notes. Beloved professional makeup artist
Nam Vo
is considered the glow guru of Instagram. There's an unmistakeable angelic sheen to her #dewydumpling work that we can't get enough of. Today we're sharing her tips, tricks, and favorite products for irresistibly glowing skin.
Q&A with Nam Vo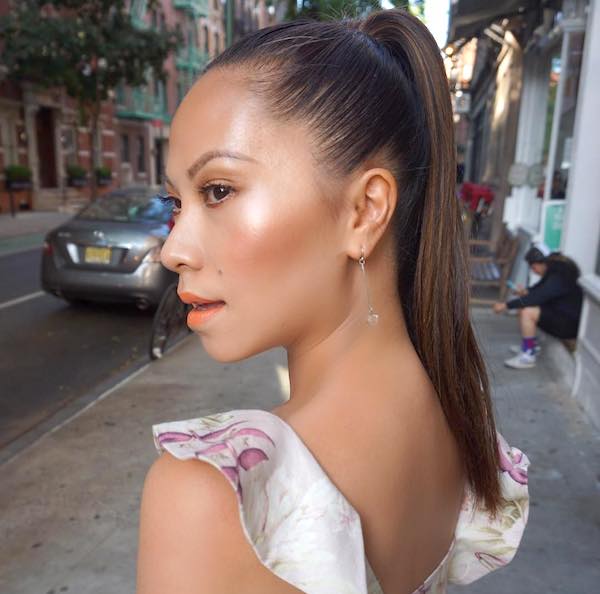 What's one beauty treatment you love?
I love it all—I have every tool, gizmo, and gadget you can think of. But I believe nothing beats the good old human touch: A good facial massage is my favorite thing to do.
Do you follow a specific diet?
Ha! I don't follow any diets, although I probably should. I'm definitely a person who retains salt. When I eat too much of it, I see it instantly on my face. Salty foods make me look like a plump dumpling and I personally prefer to look like a chiseled dumpling!
What HUM products do you take and why?
I'm obsessed with my skin, so right now I'm loving Glow Sweet Glow and Collagen Pop. The gummies have a yummy creamsicle flavor that I can't get enough of, and the collagen is easy to use on the go. I love that together they help keep my skin hydrated and plump.
Name three things in your refrigerator you can't live without.
All I have in my fridge is hot sauce, water, and jade rollers.
What about three essential makeup items?
Tatcha Dewy Mist, Better Than Sex Mascara, and Shiseido Future Solution Foundation.
What's your go-to Five-minute makeup routine?
I'm super easy with my routine: concealer, blush, and of course, highlighter.
Do you have any favorite drugstore finds for those on a budget?
Yes! Covergirl Vitalist Healthy Glow Highlighter.
Last but not least, what does beauty from within mean to you?
Beauty means feeling comfortable in your own skin and having your light shine through. Being glowy won't hurt either!
More like this