Love HUM Vitamins? Get Them for Free!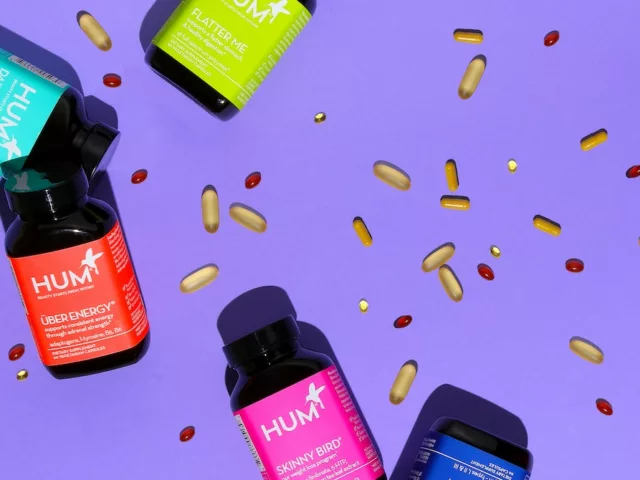 Reviewing and winning free HUM is easy. Here's how to do it.
Your thoughts are so helpful and appreciated; we love hearing what you have to say, and other customers do too. Plus, when you write a review on our site, you'll be entered into our monthly giveaway with a chance to win a FREE HUM product of your choice!
How it Works
1. Visit https://www.humnutrition.com/#review
2. Select the product you want to review
3. Leave your honest feedback
4. Winners will be notified by email
Want more ways to win?
1. Post a new review to your personal social profile, blog or where HUM is sold
2. Email the link with the review to love@humnutrition.com
3. Each new review that you email qualifies as an additional entry as long as it doesn't include your referral code
4. Winners will be notified via email or direct message on social
More like this