Los Angeles Roundup: Best Healthy Eats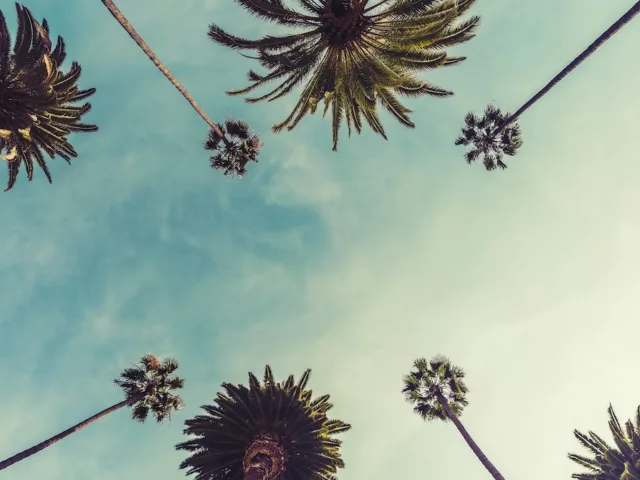 Craving a night out but don't want to disrupt your 
detox
program or
health resolutions
? Here's a roundup of LA's tastiest healthy eats.
Los Angeles: Healthy Eats
As an innovator in 
beauty nutrition
, HUM is inspired to have a community around the world. This post is just one in a series of healthy eats in locations across the globe. We're starting with a city we love and in which we're based: Los Angeles. If you've read our story, you know that HUM was born in London. But not long after, we moved to Los Angeles to be at the forefront of the health and wellness space. One of the amazing things for a foodie in LA is that you can go from a paleo brunch to a locally derived organic dinner to a vegan ice-cream sundae all in the same radius on the same day (albeit you'll still get stuck in traffic along the way). Amidst a plethora of possibilities, here are our top picks for healthy eats and go-to spots in LA.
Sweetfin Poke, Santa Monica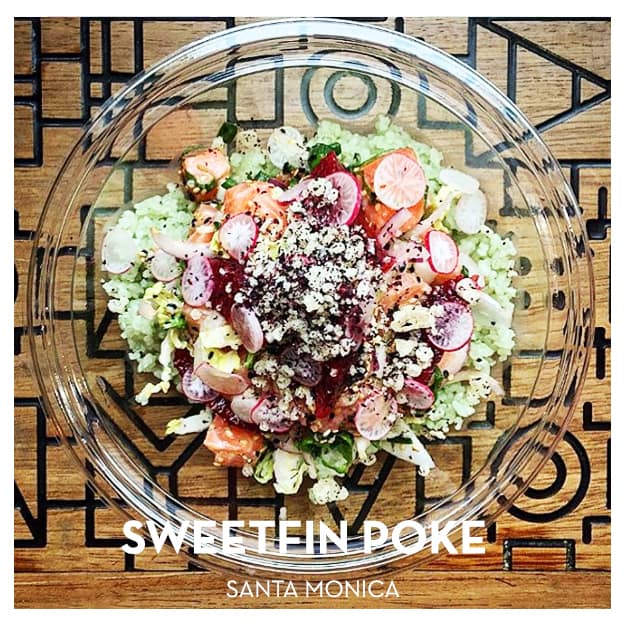 The poke bowl—the raw tuna salad that's a Hawaiian staple—has spread through LA in the past year almost as fast as the obsession with sriracha.
Sweetfin Poke
offers signature bowls or BYOB (build your own bowl). You can choose between bamboo rice, kelp noodles, cucumber slaw, or a citrus-kale base; your choice of fish; and finish off with a chef-created spicy sauce. With fresh ingredients, taro chips, and homemade iced teas, Sweetfin is a poke-must.
Backyard Bowls, West Hollywood
Have you heard about the latest wellness trend: 
breakfast, lunch, and dinner from a bowl
? Doing it right, 
Backyard Bowls
specializes in acai bowls, porridge bowls, grain bowls, and smoothies (yup, from a bowl). The acai bowl in particular—topped with granola, colorful fresh-cut fruit, and a variety of toppings—is a must. By combining organic and nutritious ingredients along with minimal environmental impact and promotion of sustainable practices, Backyard Bowls is perfect for a fresh, light, and tasty breakfast or lunch.
Euphoria Loves Rawvolution, Santa Monica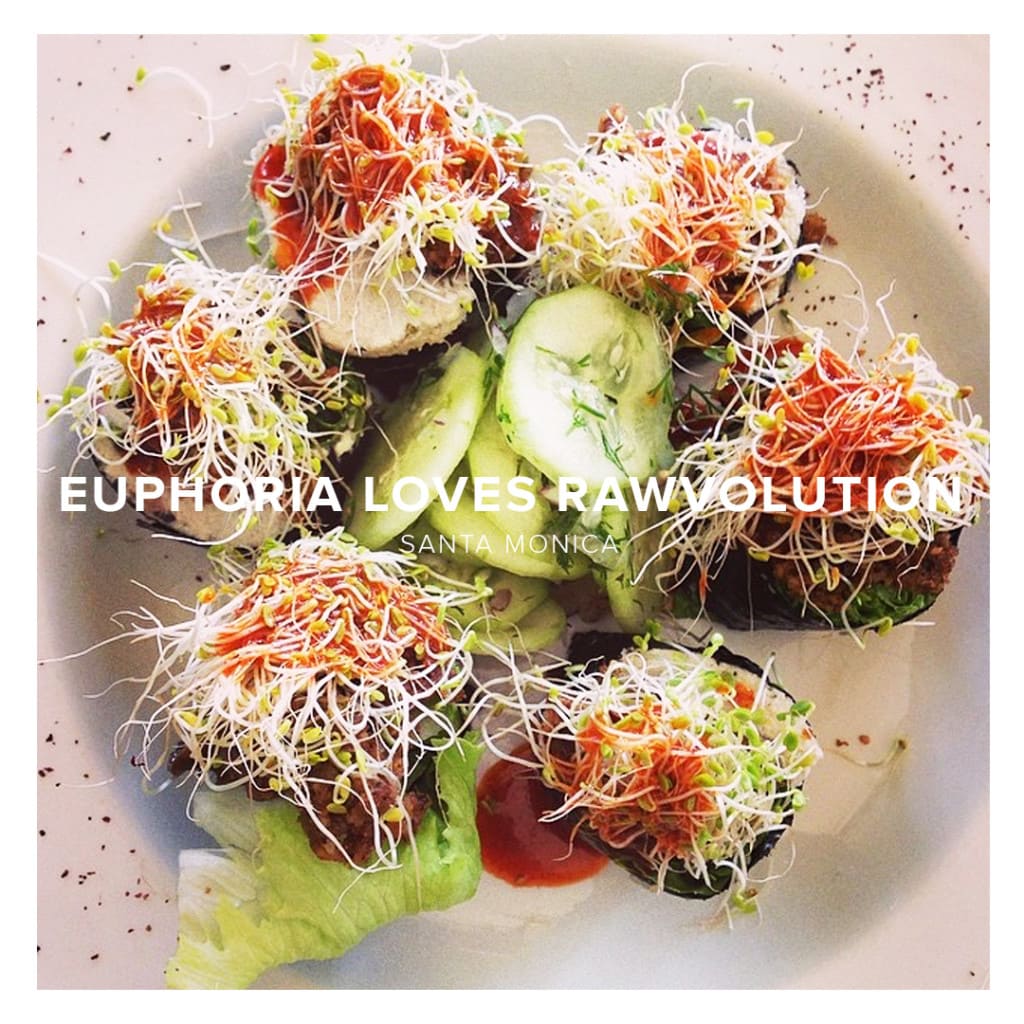 For your raw, vegan, and organic needs, meet
Euphoria Loves Rawvolution
. With a smoothie and juice bar alongside a raw-foods menu creatively reinventing anything from enchiladas to pizzas, Euphora Loves Rawvolution is becoming a Santa Monica go-to to get your health and wellness fix.
Cafe Gratitude, Los Angeles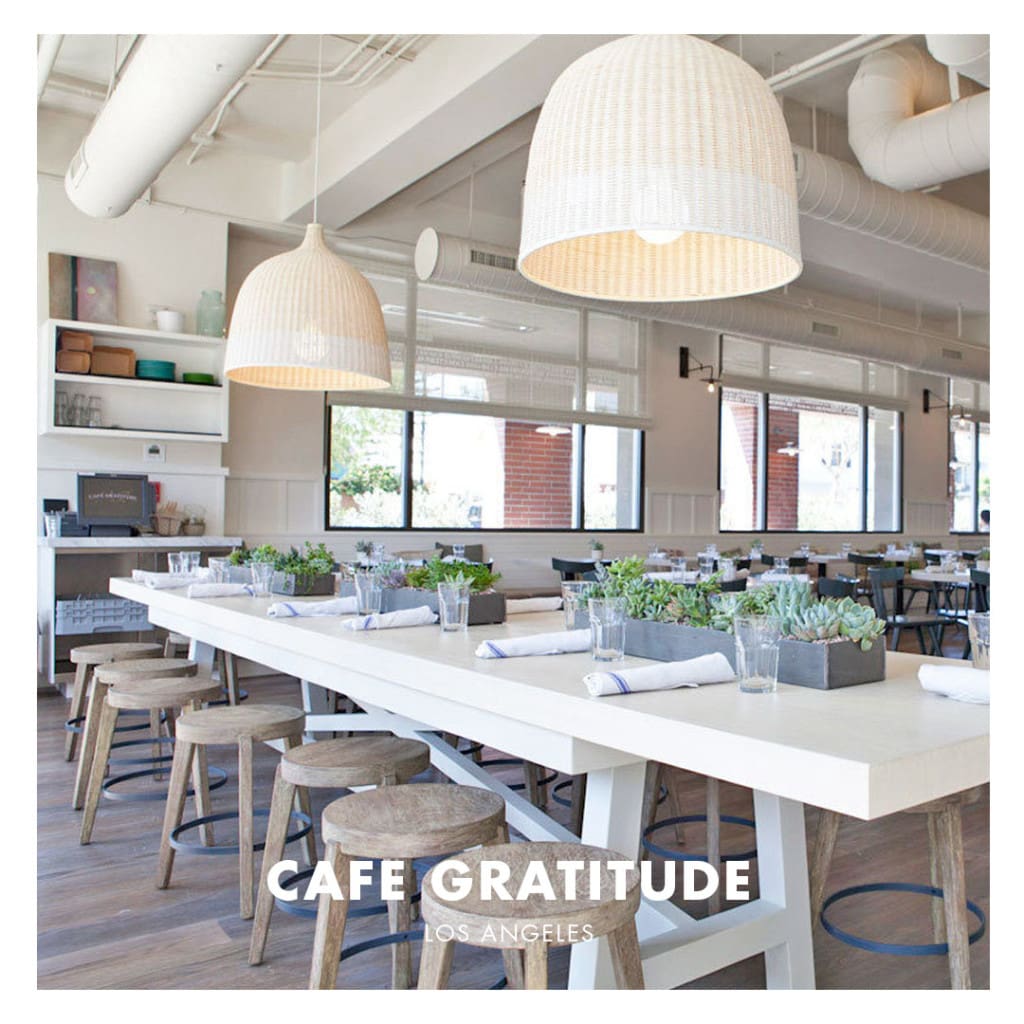 With 100-percent organic plant-based food and an affirmed commitment to consciousness and sustainability, meet
Cafe Gratitude
. Conveniently, it has locations in Downtown LA, Venice, San Diego, and on Larchmont. Cafe Gratitude combines taste and consciousness in an effort to renew a love for food in its most authentic form. Whether you go with the Accepting (sushi bowl), Honest (tempeh reuben), or a wellness elixir like Outrageous (probiotic shot), you'll leave Cafe Gratitude feeling a bit more thoughtful—and full of nutrients—than when you entered.
Kye's Montana, Santa Monica
Kye's Montana
offers on-the-go fare while avoiding the processed, artificial ingredients associated with fast food. The KyeRito wraps are packed with superfoods rich in vitamins, minerals, antioxidants, and phytonutrients that nourish your body. Fortunately, these healthy eats are gluten-free and come organic and local, vegan or paleo, and always fresh and tasty.
More like this