All About Taking CBD And Your Endocannabinoid System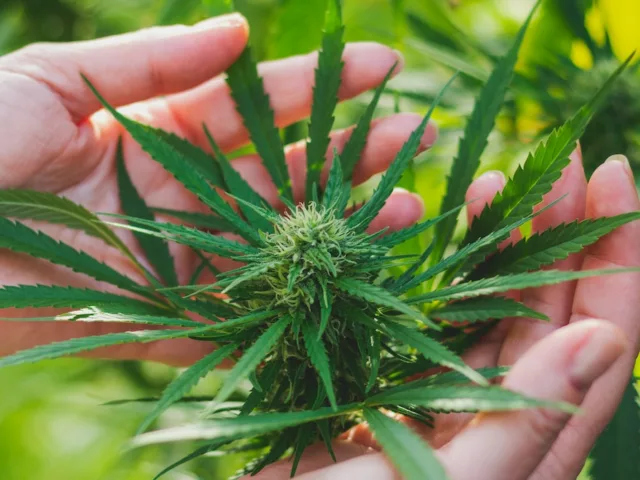 Carrie Gabriel, MS, RD
, breaks down the science and benefits behind taking CBD.
What is CBD?
CBD is the acronym for cannabidiol and is one of the most well known chemical compounds inside the cannabis plant other than THC. However, unlike THC (aka tetrahydrocannabinol), there is no psychoactive high when just CBD is used. This is because CBD is a different compound. It interacts with different receptors in our brains than THC does. These receptors in our body affect pain, appetite, moods, and even memory. This helps to explain how this unique compound can treat so many symptoms associated with those areas.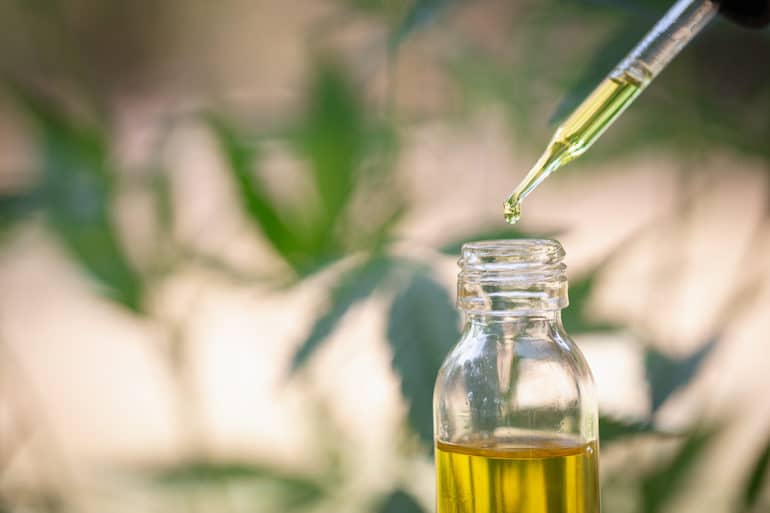 What is the endocannabinoid system?
Believe it or not, all mammals have an endocannabinoid system (ECS for short). This regulatory system works throughout the body, receiving and translating cannabinoid signals. It can help manage your immune and nervous systems, as well as influence the maintenance of our internal environment.
These are three pillars to our endocannabinoid system.
Receptors
First, the ECS is made up of cannabinoid receptors which are all throughout our bodies. There are two major cannabinoid receptors, CB1 and CB2. These are not the only receptors, but the most highly studied. CB1 are the most abundant receptor types in the brain. CB2 are more abundant outside of the nervous system. Both are found throughout the body.
Endocannabinoids
Next, the endocannabinoids themselves are smaller molecules that activate these receptors.
Enzymes
Finally, metabolic enzymes help break down endocannabinoids after they are used.
When we take CBD, it passes through the digestive system per usual. The liver metabolizes it and then sends its active compounds to the bloodstream. The CBD then has
a positive effect
on your CB1 and CB2 receptors so that the ECS functions more optimally overall.
Taking CBD
Taking CBD is easy to do and available in many forms. The most common way to ingest CBD is as a tincture oil. Other efficient forms of CBD to take include gel and powder capsules – and even prepared foods and beverages. (We're a big fan of the very pretty "Purple Drink" at Cha Cha Matcha if you're feeling extra about it.)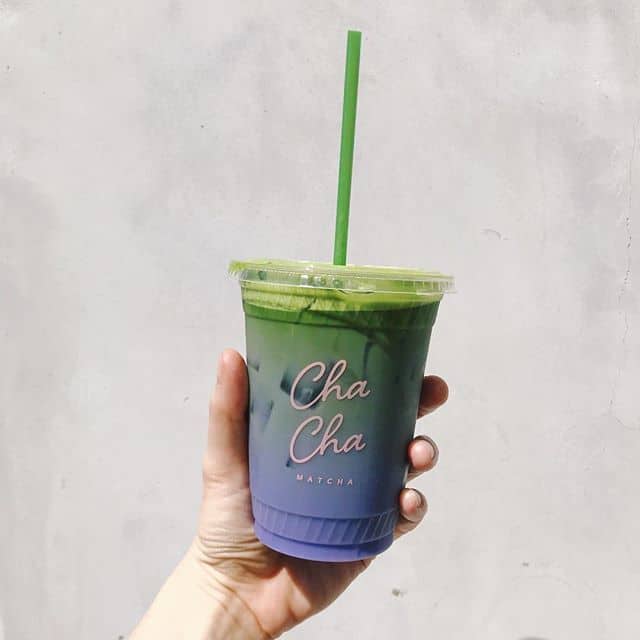 For Anxiety & Depression
Researchers at the University of Buffalo report that there's "ample evidence that endocannabinoids are important regulators of stress responses." CBD can actually have a positive effect on our serotonin levels. How? When CBD interacts with your cell receptors, one byproduct is the release of serotonin and dopamine. You probably know these as the natural chemicals that make us feel happy and satisfied.
For Inflammation
Several studies show that CBD can play a significant role in reducing inflammatory symptoms. This is thanks to the cannabinoid receptors on the cells of our immune systems. While there are many ways inflammation can manifest, one we're especially interested in, is of the skin. There are several studies that show a positive improvement in skin health when using CBD. One in particular from the Journal of Clinical Investigation even calls CBD "a promising therapeutic agent for the treatment of acne." Furthermore, because it has low to no toxicity levels, it is also impossible to overdose on CBD.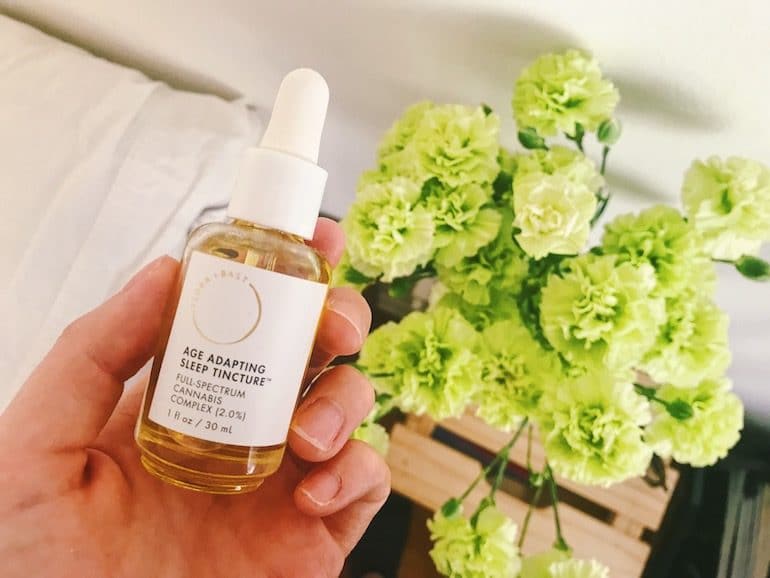 For Insomnia
The endocannabinoid system also helps to regulate sleep.  Of course, many factors can contribute to a lack of sleep including anxiety, stress and poor nutrition. However, when CBD interacts with our endocannabinoid system it can help improve how our body regulates these issues. In turn, this provides better balance throughout the body.
CBD does not alleviate insomnia by sedating the body, but rather by combatting the causes of insomnia (anxiety, stress, chemical imbalance) to provide calmness and balance. This allows the user to enjoy a full night of rest, followed by a natural sleep-wake cycle.
For Digestion & Gut Health
Scientists are even starting to dig into whether CBD can help improve gastrointestinal distress. Records indicate cannabinoid compounds can alleviate symptoms like diarrhea and abdominal cramping. For example, one study reported significant clinical benefits to 10 out of 11 patients with Crohn's who took CBD for eight weeks. Once the CBD  attaches itself to the cannabinoid receptors in the intestines, the cramping eases and bowel movements can become more regulated.
Who Should Not BE TakING CBD
While there is no research that indicates CBD poses significant risks for adult users, side effects are possible. Nausea, irritability and issues with sleep are all possible. And while you can't overdose on CBD, products are not FDA approved for medical conditions. That means they also aren't regulated for purity and dosage as other medications can be.
One very important warning is that CBD is not for children. In fact, the National Cancer Institute warns against CBD usage for children due to the potential for adverse effects on brain development.
Also, taking CBD oil can potentially impact how a person metabolizes certain medications. For this reason, people should consult with their doctors before starting a CBD regimen to see how it could impact any other medications they are already taking.
How I Personally Take CBD
As an avid exerciser and fan of high impact workouts, I take one 15mg capsule of CBD each night before bed. I like the gel capsules. They have a set dosage and absorb more quickly than regular capsules. Taking CBD helps me relax, soothes my joints, and aids my sleep routine. In my practice as a dietitian, it's also something I recommend for inflammatory symptoms. For dosage, 15-30 mg should be adequate depending on the severity of your symptoms. But again, it's always good to check with your doctor before adding a new supplement to your routine.
More like this