HUM and Sephora Pioneer Beauty from Within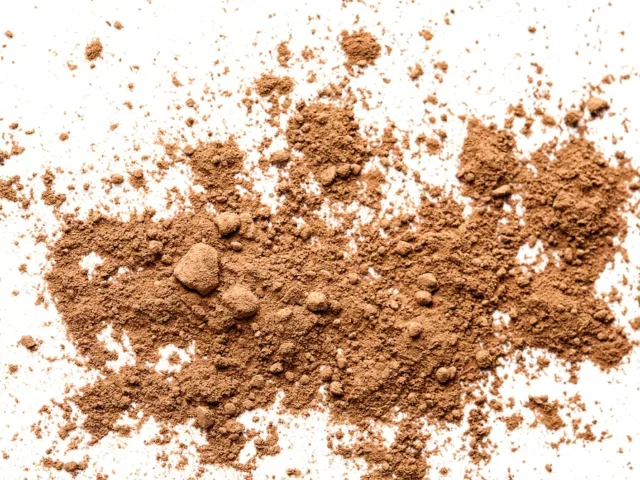 HUM Nutrition works with Sephora, the #1 beauty retailer, to pioneer the exciting and trending industry of beauty from within.
Innovators in Beauty Nutrition
In May 2014, Sephora made yet another innovative step towards beauty by taking the guesswork out of vitamins. They began stocking HUM beauty supplements in select retail stores and Sephora.com nationwide. Today Sephora is releasing HUM's latest innovation,
Raw Beauty
Green Superfood Powder, in over 100 locations. Given Sephora's expertise in innovative beauty and HUM's expertise in innovative nutrition, to team up and dominate the beauty nutrition field was a natural fit. "People are becoming more and more savvy about how improved wellness can also benefit their appearance," says Catherine Lepetit, Sephora's director of merchandising. "It's a unique and innovative offering in the skin-care category and industry."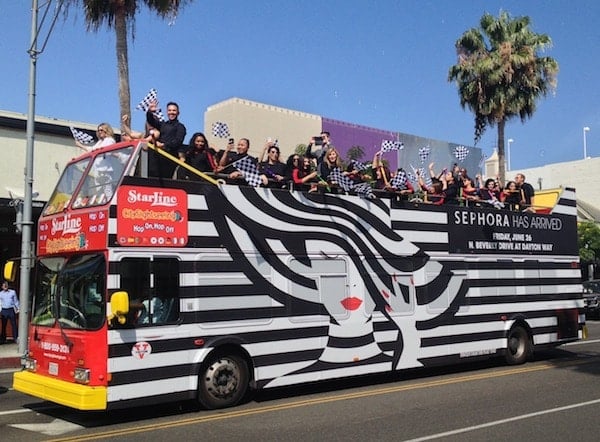 The exclusive relationship between two brands pioneering in beauty was a natural fit. "Sephora has done a phenomenal job in innovating beauty with forward thinking brands," says Walter Faulstroh, CEO of Hum Nutrition. "HUM is well positioned to lead the category of beauty from within with its production and research facilities in California," he says. HUM values teaming up with Sephora as the brand is a leader in education on beauty, skincare and makeup. HUM loves working with Sephora casts as they are inspired by the idea of beauty from within and passionate about sharing their expertise with their clients. HUM's Education Manager, Athena Meshkin, who manages the education and training of cast members on the brand says, "I've never seen so much excitement from the cast! Whenever I work with the casts for trainings, they are radiating with enthusiasm to learn. Each cast member has so much passion and energy for learning about nutrition and taking care of their beauty in a deeper way."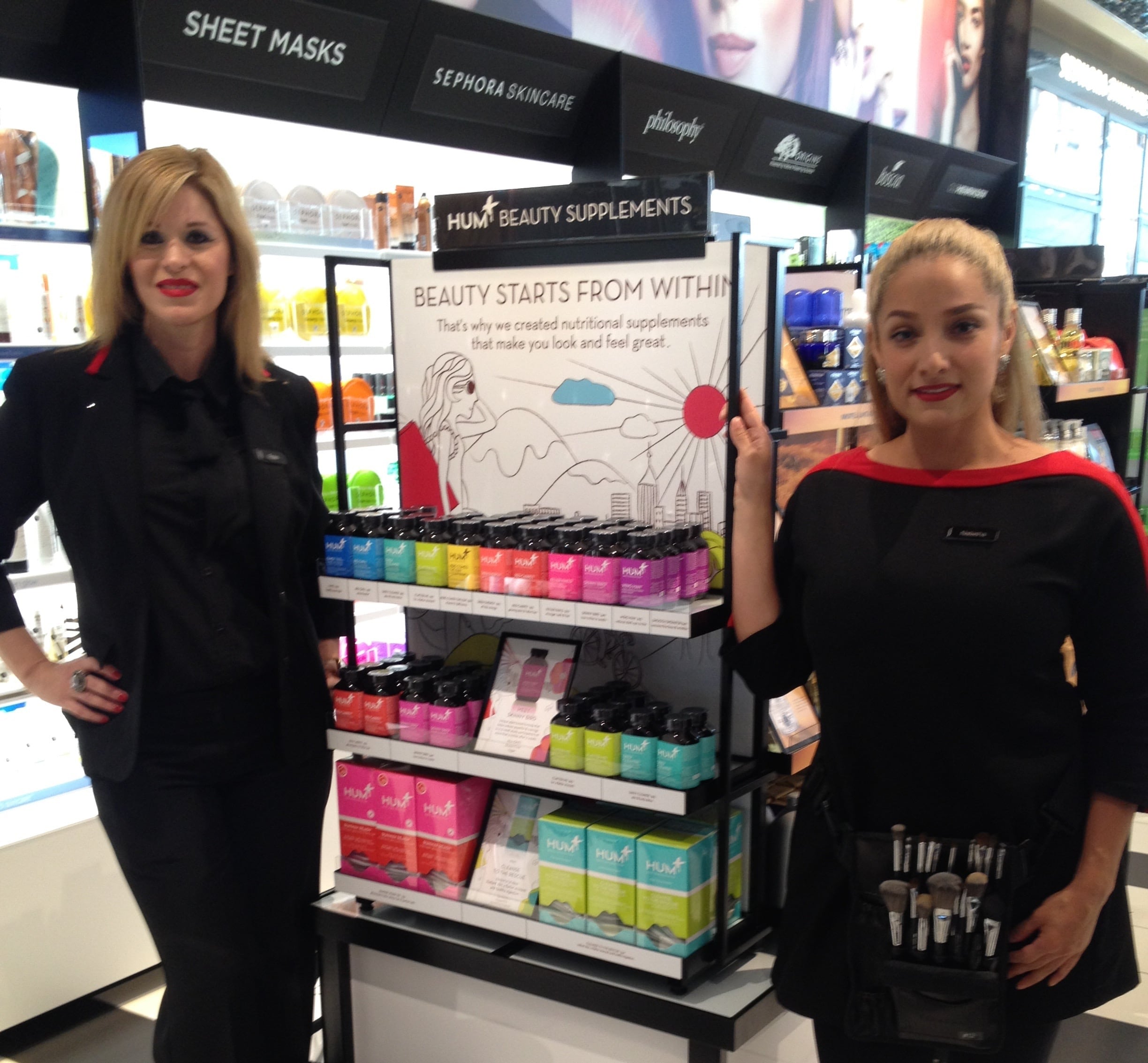 See the full range of HUM
beauty supplements at Sephora
now!
More like this