Energy Smoothie Bowl by Beauty By Benz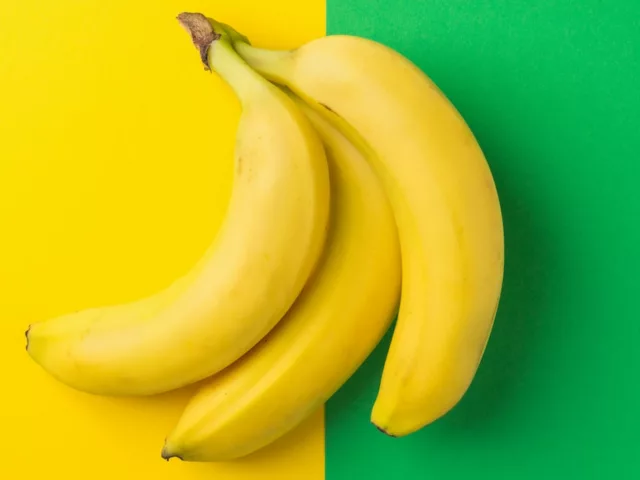 An energy smoothie bowl recipe by beauty blogger Beauty By Benz featuring our
Raw Beauty Superfood Powder
. Raw Beauty boasts 39 superfoods in one delicious mint chocolate scoop. You can easily mix it with water for a tasty afternoon pick-me-up. For another truly divine treat, blend it with a few of your favorite ingredients for a beautifying, energizing smoothie bowl. See how
Beauty By Benz
adds Raw Beauty to her smoothie bowls. Her creation blends Raw Beauty with potassium-rich bananas, quality protein oats, and crunchy toppings!
Energy Smoothie Bowl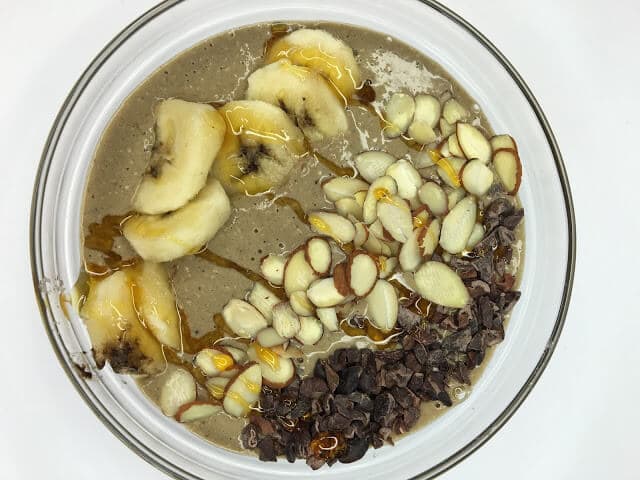 Thanks to Beauty By Benz for sharing this delicious recipe with us!
Beautiful Energy Smoothie Bowl Recipe
INGREDIENTS
1 scoop Raw Beauty
1 cup almond milk (or milk of your choice)
1 banana (reserve a few slices to garnish)
1 tbsp almond butter
1/2 tbsp cacao nibs (+ more to sprinkle on top)
1/2 cup organic oats
INSTRUCTIONS
Blend until smooth.
Top with cacao nibs, banana slices, and some slivered almonds. Drizzle with agave or coconut cream for an energizing, beautifying vegan treat!
More like this