B12 TURBO™
energy support for vegan diets
Helps boost energy levels
Supports nervous system
Plays an important role in red blood cell formation
B12
30 vegan tablets, 30 days
Buy any 3, save 15% · Free shipping over $50
Science
B12 is an important water soluble B vitamin that helps with energy levels, mood and hormone balance. Studies have show that a deficiency can lead to a decrease in energy levels, protein breakdown and neurotransmitter production.
Ingredients
Vitamin B12

Healthy Cell Support

Calcium

Bone Boost
How To Take
Take 1 tablet, at any time, with food.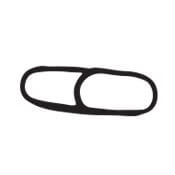 Take 1 tablet
at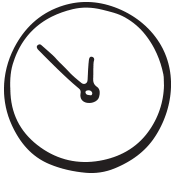 Any time
with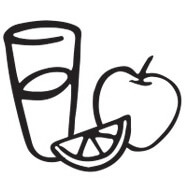 Food
How It Works
B12 Turbo is an essential energy aid in a vegetarian & vegan form.

Need help finding the right
product for you?
Our 3-minute look and feel great quiz will change your life forever. Meet your free personal nutritionist and earn $10 off your first order!
Get Started