Science backed,
Women centered
Supplements for every stage because we're on this journey with you.
Start The Quiz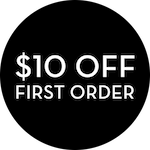 Only At HUM
15%
10%
off or more on every order
FREE expert advice from an RD Nutritionist
FREE samples with each order
Exclusive loyalty perks + surprises
Flexible plans - swap products or pause anytime.
Powered by science,
personalized for you
Our quiz is designed to match you with exactly what you need. We've worked with leading nutrition research experts to understand you and develop a plan that targets your specific needs.
Get paired up with your very own RD Nutritionist and she'll answer any questions you have and support you in taking your wellness journey to the next level.
3M

users have taken the hum quiz

We've helped over 3 million users to define their goals and work towards them.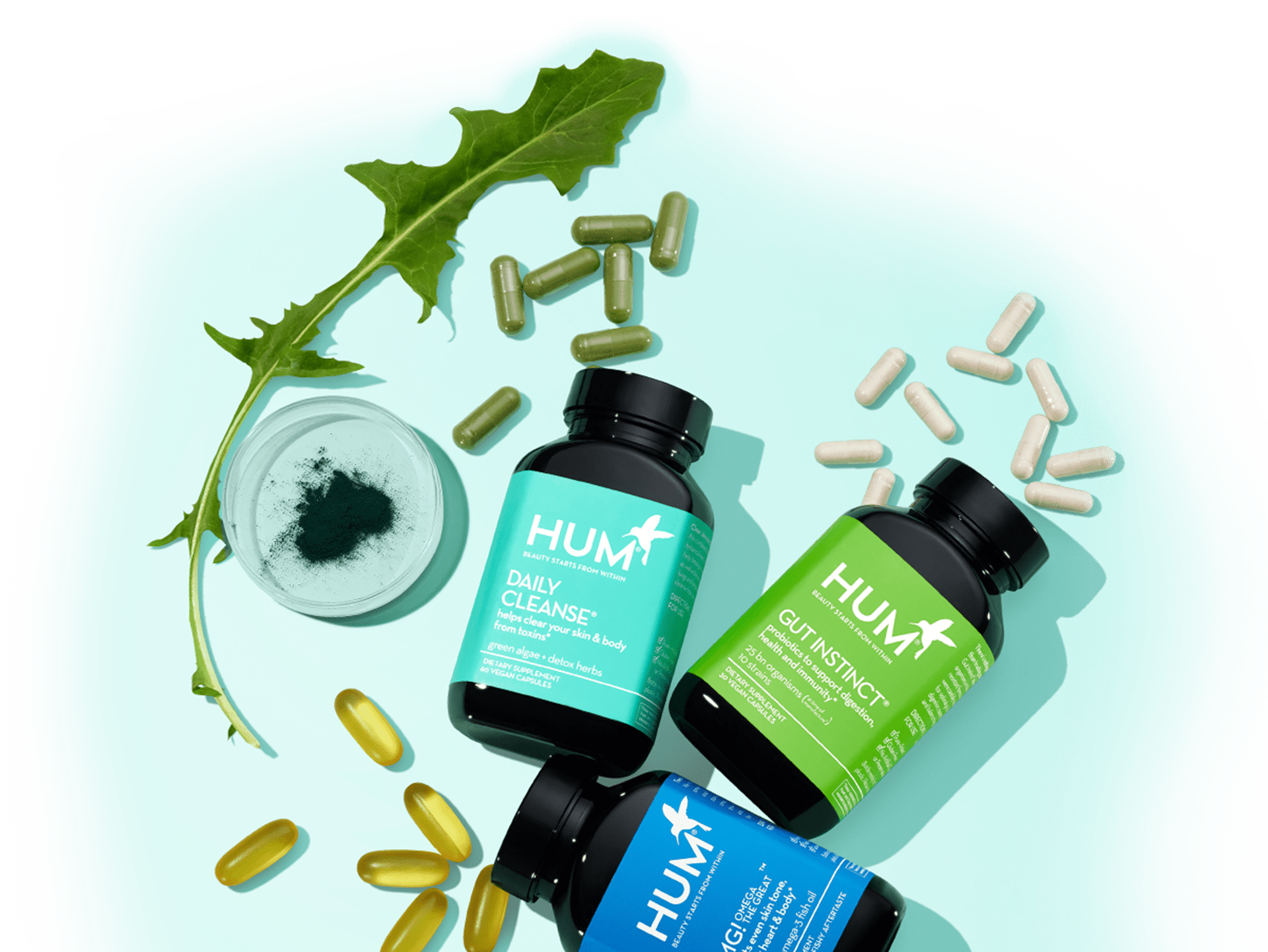 Ultra-targeted solutions. Unique formulations. For great results.
Trusted by doctors and by us. Get one-on-one advice from a certified RD Nutritionist. She'll help guide you, answer questions and provide expert support + recommendations for targeted supplements you can trust, to get the results you want.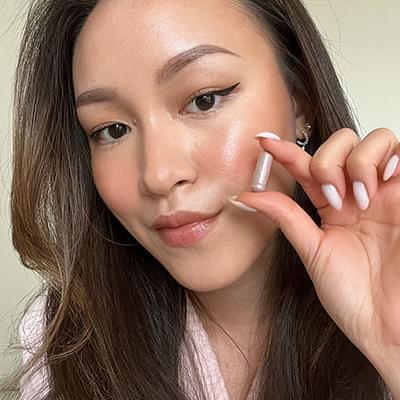 Emilee Wagner
I absolutely LOVE these products! My skin, hair and nails are growing so strong and my digestive system has never been so efficient!
Felicia Larman
I love the all natural ingredients and transparency. Also getting 15% off every time you order three makes it rather affordable!
Alina Brassad
Never knew that putting natural ingredients in my body could feel SO empowering. Every time I take them I feel like another step toward my health and overall wellness.
Laurain Salga
One month of taking HUM and my skin has never looked better! I have even received unsolicited compliments on my complexion. I am thrilled with how these supplements work!
Erik Najera
I am so pleased with the results I've had so far and I feel amazing! I have been telling everyone I care for to try it for themselves because they deserve to experience it as well.
Chay Muller
I absolutely love my HUM vitamins. I have been using them for about a month now and I am starting to notice changes in my energy, hair, nails and just overall appearance.