Start Your
Personal Evaluation
This 3 minute quiz unlocks:
Holistic wellness profile
Access to an RD Nutritionist ($100 value)
Your most effective product combinations
$10 OFF Coupon Code
Meet our nutritionists
Our nutritionists are here to
help you meet your nutrition goals.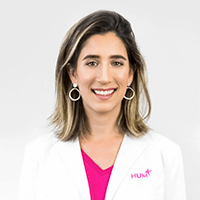 Sarah Greenfield, RD, CSSD
Sarah Greenfield RD, CSSD is a Registered Dietitian with a certification in sports nutrition and functional medicine.
Full Bio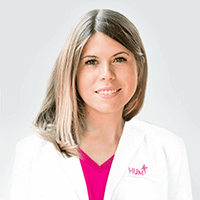 Alexandra Caspero, MA, RD
Alex is a nationally recognized Nutritionist and appears regularly on TV, print and social media.
Full Bio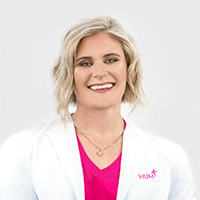 Jessica Nelson, RDN, NASM-CPT
Jess Nelson RDN, CPT is a Registered Dietitian Nutritionist, NASM Certified Personal Trainer, and owner of Nutrition Sense for Life.
Full Bio
Jessica Bippen, MS, RD
Jessica Bippen, MS, RD is a Registered Dietitian with a passion for health and wellness.
Full Bio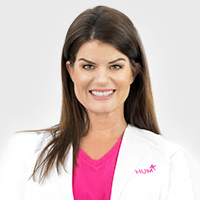 Carrie Gabriel, MS, RDN
Carrie is a dietitian certified in weight management and is based in Los Angeles.
Full Bio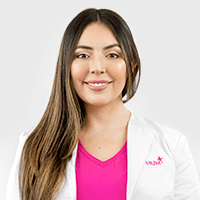 Gaby Vaca-Flores, RD
Gaby is a dietitian based in Los Angeles CA who loves teaching how a balanced diet can lead to glowing skin.
Full Bio