Empowering tomorrow's nutritionists
We're honored to team up with Diversify Dietetics in striving for greater racial and ethnic diversity in nutrition. To support this mission, we're offering a $30,000 internship grant initiative for BIPOC entering the field.
Our commitment to diversity + inclusion
At HUM, we believe there's no one-size-fits-all when it comes to nutrition, and everyone's unique dietary needs deserve representation. Currently only 11.7% of dietitians identify as an ethnic and racial minority, and this lack of diversity means the nutrition needs of BIPOC may not be adequately met. Additionally, disproportionate barriers to entry make this a career field viable for only a limited population. That's why we're passionate about increasing racial and ethnic diversity in nutrition, for a field that accurately reflects our communities.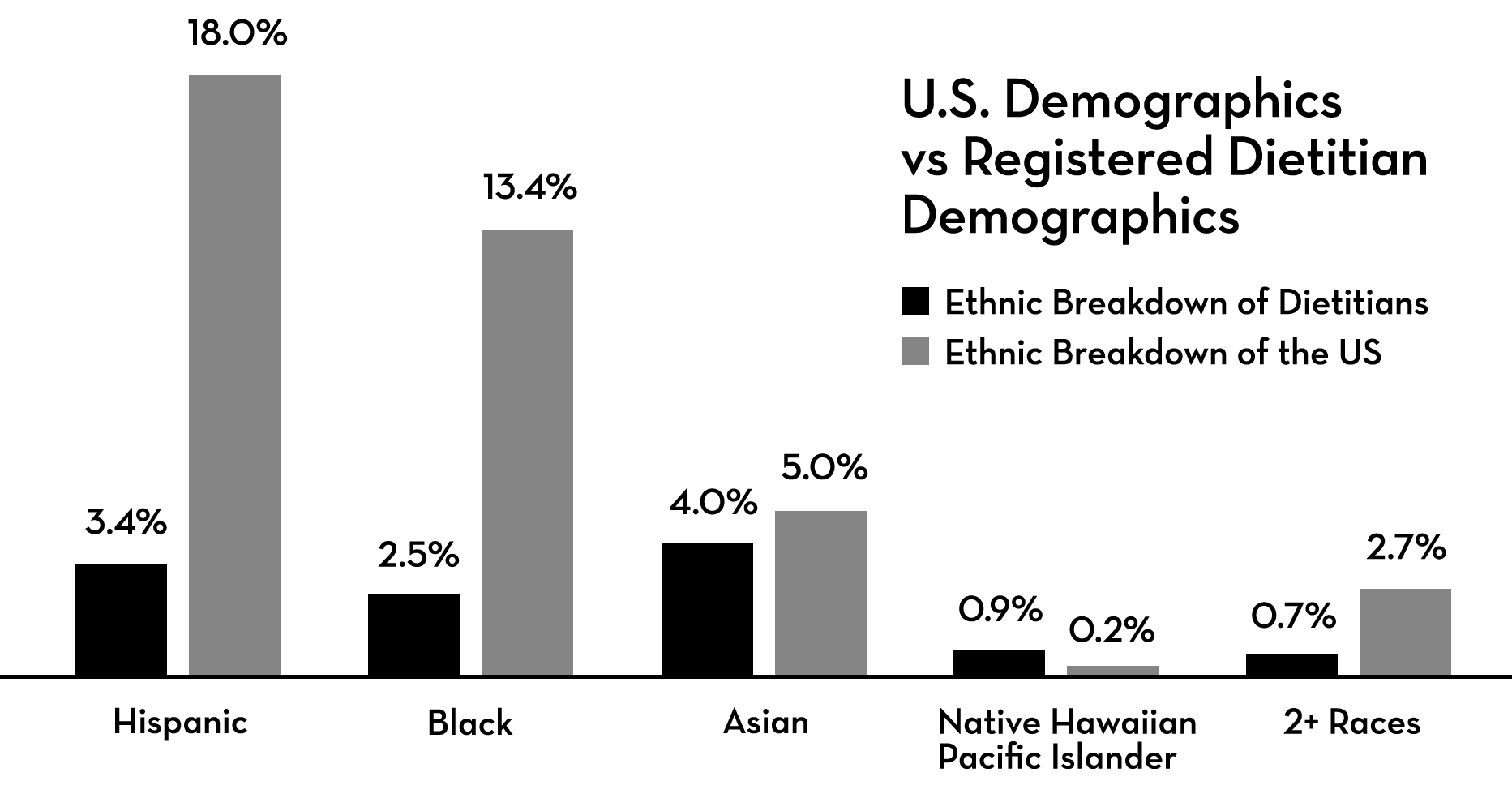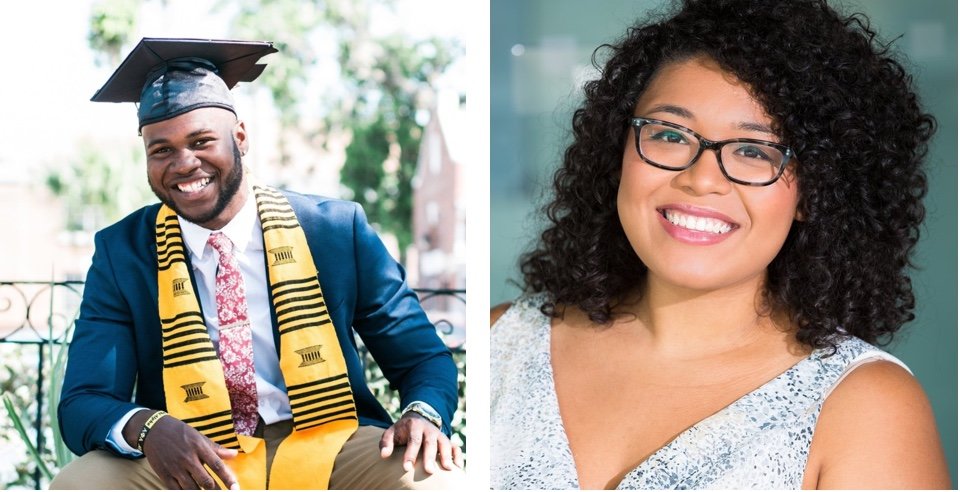 Who should apply
Aspiring BIPOC Registered Dietitians. Must have a bachelor's degree by Fall 2021 and be applying to a dietetic internship.
Applications are due by April 5, 2021
Apply Now
About Diversify Dietetics
Diversify Dietetics was founded by registered dietitian nutritionists Deanna Belleny + Tamara Melton to help heal the disparity they saw in racial and ethnic representation in the field of nutrition and dietetics. In empowering nutrition leaders of color, they look forward to a nutrition profession that reflects the diverse communities they serve.