TRY A
3-DAY SUPPLY

OF HUM RAW BEAUTY
Available in Delicious Mint Chocolate Chip or Tahitian Vanilla & Berry.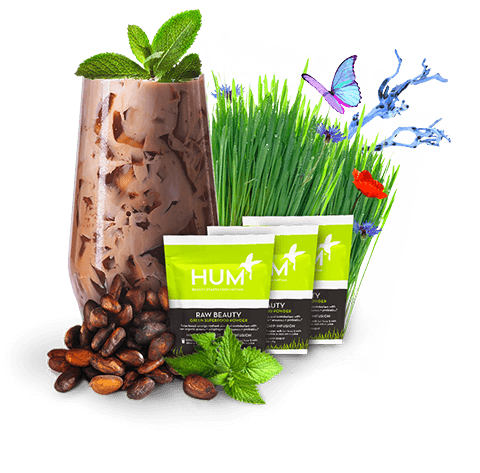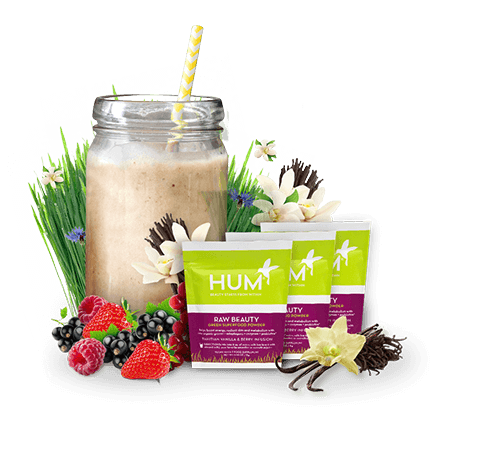 Non-GMO

Sustainably Sourced

Pure and Potent

Gluten Free

Clinically Proven

Premium Quality
What is Raw Beauty
A unique blend of 39 Superfoods that help boost energy, metabolism, gut health and makes your skin radiant. Daily Raw Organic Greens in a superfood powder Antioxidants + Adaptogens for energy + Enzymes + Probiotics + Fibers for metabolism.
Only 25 Calories | No Artificials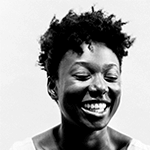 Raw Beauty has come to my nutrition rescue,
it's packed with goodies and actually taste really good
Existing customers can add a free sample of Raw Beauty to any order and don't need to take the quiz again. New Customers will be charged $2.95 for shipping and prompted to take a 3 minute quiz, that a Nutritionist will review to design your personal Nutrition Routine. Think of it as a free Nutritionist Consultation.
NEED HELP FINDING THE RIGHT
PRODUCT FOR YOU?
Our 3-minute look and feel great quiz will change your life forever.
Meet your free personal nutritionist and earn
$10 off your first order!
GET STARTED